There is so much trauma and turmoil packed in the sudden disappearance of a loved one. So, unfortunately, Sherri Papini family and friends were thrown into a big box of turmoil. She suddenly disappeared in November 2016. She was gone for 3weeks with no clues of her whereabout insight.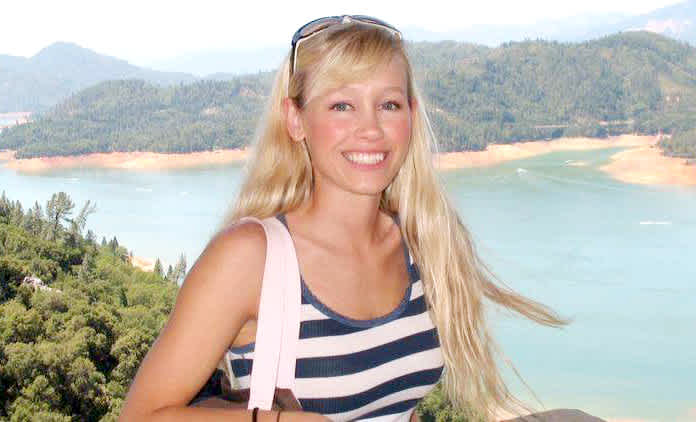 Her husband, Keith Papini, panicked while searching for her. Sherri's Pictures were serially circulated in person and on social media. Every nook and cranny of their neighborhood was probed. In a bid to facilitate the search, Her husband even started a GoFundMe campaign that raised $50,000.
Thankfully, On the 22nd day of the search, she was found in a rural Yolo Country, Califonia road. However, she was in bad shape, with multiple bruises and chains binding her. Six years later, the real story of her abduction and abductors is yet to be revealed. However, the case is still ongoing. This article will divulge some hidden facts about Sherri Papini abduction and the six years of running the investigation. 
Sherri Papini, Got Kidnapped When She Went Jogging Near Her Home In November 2016
Six years ago, on 2nd November 2016, Sherri Papini mysteriously disappeared while jogging near her home. Upon realizing that she was taking longer than usual to get home from work. Her husband, Keith Papini, confirmed her missing and raised the alarm. Instantly, a search party was formed, and they set out to look for Sherri Papini. But unfortunately, after a pervasive search, Sherri was nowhere to be found. Only her phone and earbuds at the intersection of Sunrise Drive and Old Oregon Trail. Which was approximately a mile from their house, were found. 
It was a traumatizing experience for her husband, who was relentless in searching for 3weeks. Fortunately, Sherri was found on the 22nd day of the search when she hailed down a motorist passing by. She was bound by chains and zip, with multiple bruises on her body. She also had a broken nose and had shredded off 87 pounds of weight. When she finally spoke, Sherri Papini told security authorities that she was abducted by two armed Hispanic women. She claimed to have no acquittal memory of the two women. They held her captive and tortured her in a basement. And on the 22nd day, they dumped her off by the roadside.
Where Is Sherri Papini Now, Living A Secretive Life With Her Family?
Following the successful search that reunited Sherri Papini with her family, she was received medical care. And was also under security surveillance. After she healed, she and her family left California. They stayed hidden from all the media attention and stigma. But they returned eventually and adopted very secretive lives. Her husband, Keith Papini, also released a statement on ABC to solicit some privacy for himself and his family.
"We are a very private family whom do not use social media outlets prior to this grotesque tragedy. My love for my wife took precedents and it was clear we had to be exposed in ways we never would have been comfortable with. So please have a heart and understand why we have asked for our privacy."
Four years later, In 2020, Sherri and her husband Keith released another statement stating that they are still hopeful that justice will be served no matter how long it takes.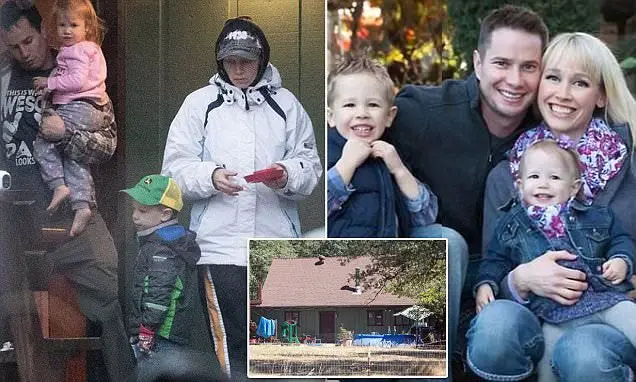 The Investigation For Sherri Papini's Abductors Has Been Running For Six Years
Contrary to popular beliefs that the case has since been buried and long forgotten, investigations are still ongoing. The authorities are still doing their bits to bring Sherri Papini abductors to book. In May 2021, the authorities revealed that the lead on her abductors was more potent than in the last four years. According to Sgt. Kyle Wallace on The New York Post the case is unique and requires a unique approach to handling.
An Anonymous Man Claims That Sherri Papini Was With Him During The 22days
Usually, when the security authorities claim no public threat, it often means that the suspected offender is not a stranger. Hence, the firm belief that Sherri Papini wasn't kidnapped by a stranger but someone familiar. However, the motive for her abduction is still being debated by the security officials in charge of the case. According to Sgt. Giacalone, in his experience, kidnappers usually have an ulterior motive, and kidnap victims barely come out alive. Especially those that lasted as long as Sherri Papini.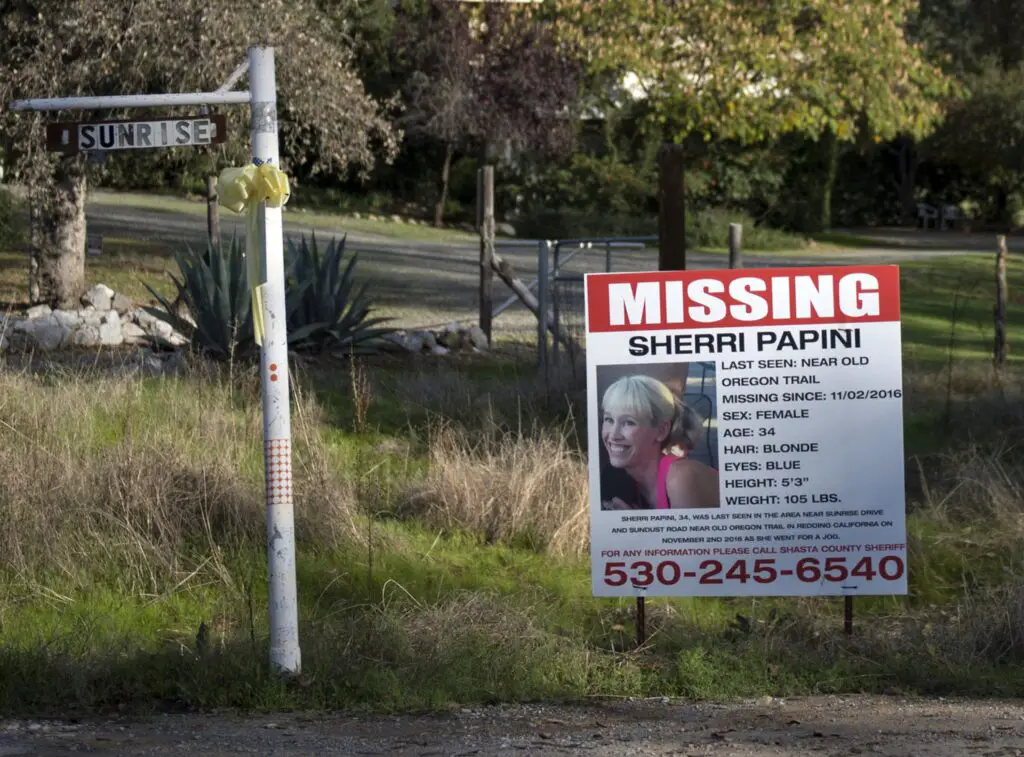 Recently, the disconnect in the facts from Sherri Papini's story after she was found became obvious. An anonymous man called the Sherrif department Claiming that she was with him the entire 3weeks. He also said that the kidnap story was faux. This development has given rise to many theories about Sherri's abduction. Some people believe she eloped with her lover and themed it a kidnapping. However, in her defense, her husband released another statement ABC saying:
"Rumors, assumptions, lies, and hate have been both exhausting and disgusting. Those people should be ashamed of their malicious, sub human behavior. We are not going to allow those people to take away our spirit, love, or rejoice… I understand people want the story, pictures, proof that this was not some sort of hoax, plan to gain money, or some fabricated race war."
All The Pieces Of Evidence For The Case Have Not Been Helpful In Finding Sherri Papini Abductors
After narrating her encounter in the den of her kidnapper to the authorities. Sherri Papini provided face sketches of the two Hispanic women she claimed abducted her. But unfortunately, the sketches have not been useful to the search. 
Likewise, the two pieces of DNA evidence, which was believed to be the key to finding the perpetrators. They didn't match with Anyone on the FBI'S combined DNA Index System( CODIS). But the police have requested to check the samples with samples present in genetic genealogy websites because it is a rich bank of DNA samples, compared to the CODIS. So, hopefully, it is approved, and the results will come out positive soon.
Get all the full details of the morbid story of the daughter of Vietnamese immigrants in Canada, Jennifer Pan here
Conclusion
We hope that Sherri Papini and her family have healed to a large extent and are less traumatized by the incident. Ultimately, the perpetrators of her abduction are brought to book soon enough. But in the meantime, please be security conscious and watch out for yourself and your loved ones in your neighborhood.