Brittany and Tiffany Coffland story is proof that constant communication and understanding in a relationship are valid for navigating conflicts. And if it becomes violent and life-threatening, appropriate measures should be taken. Otherwise, things would go south; like in the case of Brittany and Tiffany Coffland story.  Their story took a wild narrative when the elephant in the room was accidentally let loose. It went on a rampage that resulted in an apparent murder-suicide in Illinois. According to the Police report, the 48-year-old father fatally shot his twin teenage daughters ( Brittany and Tiffany) before turning the gun on himself.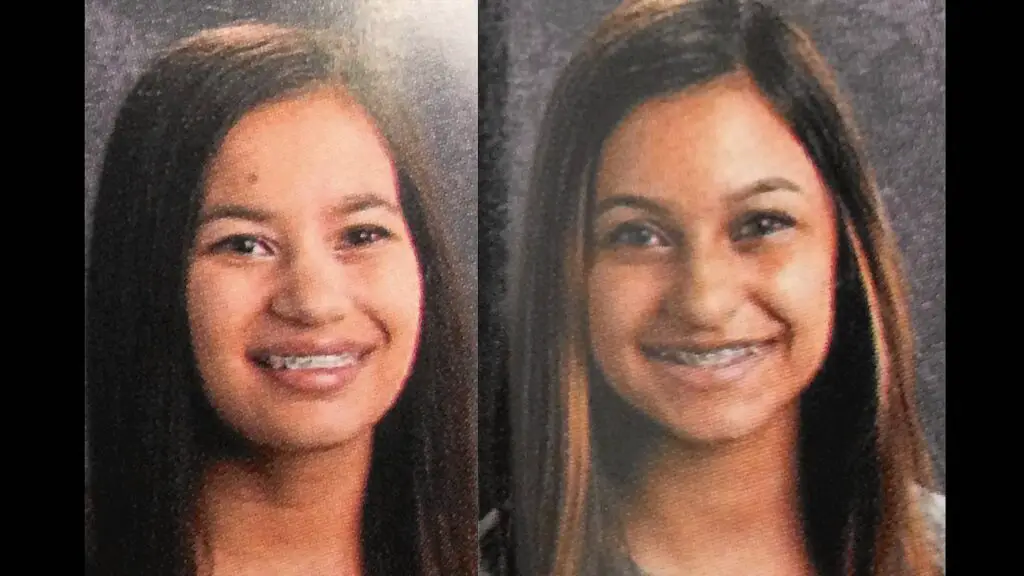 Fortunately one person— the girls' mother who was shot in both— survived the killing spree. According to Police in St. Charles, Illinois, the unfortunate murder-suicide was preceded by months of domestic distress between Randall Coffland and his wife, Anjum Coffland. Interestingly, the couple was estranged and not living together at the time of the incident which points to the fact that things must have gotten really messy. Kindly read this article to the end to find out the whole truth about Brittany and Tiffany Coffland story.
Brittany And Tiffany Coffland Story: Their Father Turned Himself In After Killing  His Daughters 
Interestingly, shortly after Randall shot his wife and killed his twin daughters, and before he killed himself,  he called 911 to report/ confess the incident/crime. Then he informed them about his gory plans to kill himself too. While still on the call, he told his hurting wife that he wanted her to live and suffer as he did. In split second, Randall shot himself dead. Then immediately Randall shot himself dead, and Anjum Coffland called the police, begging for help for her two daughters. She said: 
"Oh my God, my husband shot my kids," She was so distressed that she couldn't t remember her own address when the dispatchers asked. Her grief was staunch and she was inconsolable,  she yelled both of her daughters' names and quieted with a sob saying:  "My girls are dead!".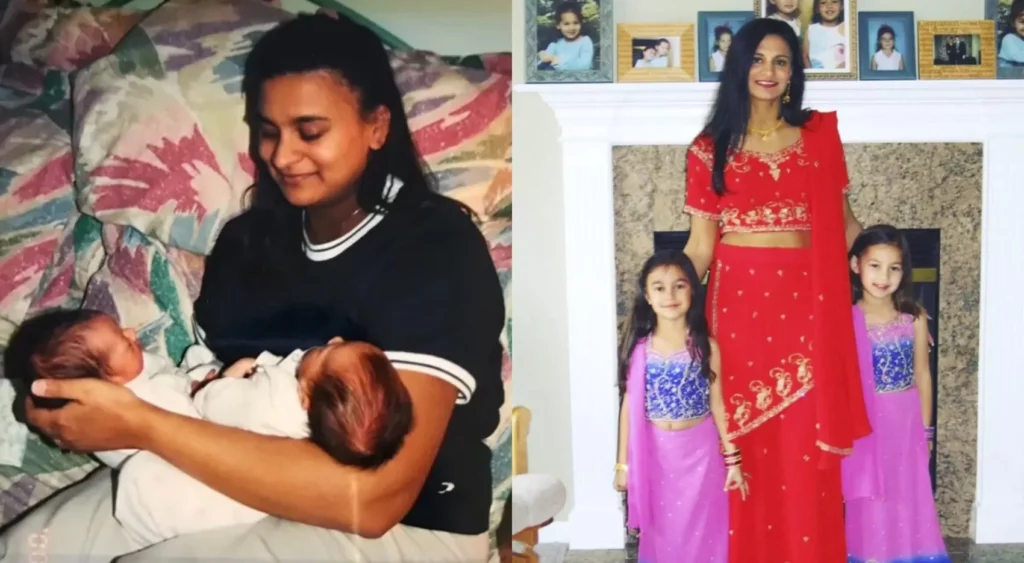 Anjum Coffland Is The Only Survivor From The Murder-Suicide 
 While on the call with 911, Anjum was disoriented and couldn't remember or point out the body part she was shot at when the dispatcher asked her if she was shot. She muttered something about her legs. She is currently receiving treatment at the local Delnor Community Hospital and has been listed in stable condition.
The body of one of the girls was found on a couch while the other was shot in her bedroom.  And a  9mm handgun was found near Randall's body. However, the authorities are still investigating to determine if he owned the gun or belonged (borrowed from)  to someone else.
Brittany And Tiffany Coffland Story Is Not The First Incident Of Domestic Violence In Their Family
 According to the authorities, this is not the first incident of distress/domestic violence call from the Coffland family.  This resulted in Randall and Anjum being legally separated and living apart,  while they were still married. Randall and his daughters—Britanny and Tiffany— lived in a luxurious condominium while Anjum lived in her own apartment on the other side of St. Charles.
Earlier, On February. 9th,  the authorities recorded a distress call from the Cofflands, a few weeks before the killings. However, the report filed indicates that nothing physical happened hence no arrests were made. Interestingly the authorities have declined to release the February report just like they did with the 911 calls. And have also shown no attempt to provide additional details about it.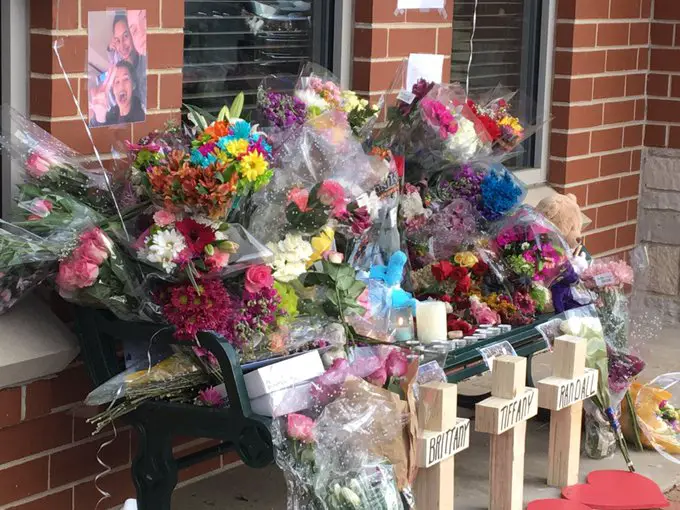 Brittany And Tiffany Died A Few Days To Their 17th Birthdays
The Coffland girls were students at St. Charles East High School. They would have turned 17 on the Tuesday of the week after their death. Brittany was a cheerleader and also worked in the bakery department at a local food market while Tiffany who had a passion for animals worked at a pet store.  In all the remarks given by their friends and community members, their kindhearted and vibrant personalities are resounding.  In a bid to honor and remember the girls', their close friends held candlelight vigils with flowers, hearts, and makeshift memorials close to the scene of the killings.
Conclusion 
Unfortunately, Brittany and Tiffany Coffland story could have taken on a better narrative. If only someone acted after listening to the girls' every time they complained about the trouble at home. May their souls rest in peace.