Jessica Knoll true story is retold in Netflix's Luckiest Girl Alive. Originally, the story is an adaptation of Jessica Knoll's best-selling book of the same name. It stars Mila Kunis as TifAni FaNelli. TifAni is a successful journalist looking forward to a bright future with her wealthy fiance. But behind the glitz and glamour of success, she is plagued with a dark past and unresolved trauma from sexual assault.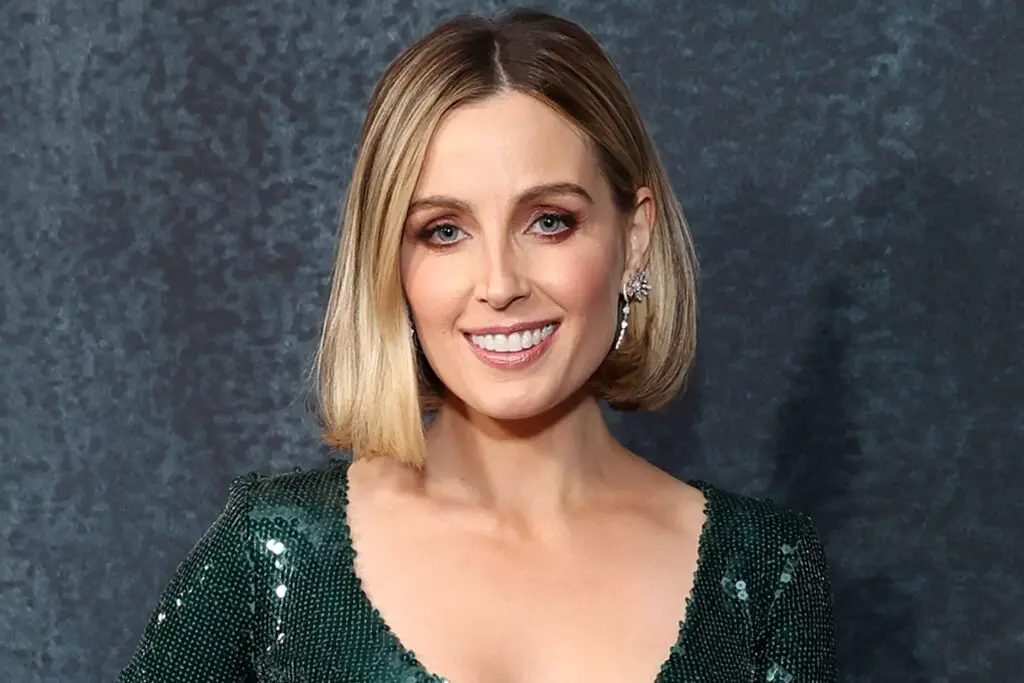 Unfortunately, Ani was gang-raped by a group of boys at a private high school so many years ago. And instead of getting justice for the sexual violence against her, t she was castigated. The community didn't see her as a victim. They changed the narrative that she was raped to the fact that she gave consent and participated actively in the rape.  Because of these accusations, Ani sank into depression with the trauma and spent most of her life trying to overcome the trauma and live a normal life. 
Jessica Knoll True Story Was Accurately Depicted In Her Book 
Writing is art and science at the same time, but to capture a scene vividly is a masterpiece. And that was what Jessica Knoll did with her book, Luckiest Girl Alive. When the book dropped, it was so detailed, every word, sentence, and paragraph captured the event of rape so perfectly and other readers who were rap survivors couldn't help but marvel at the accuracy of Jessica's description.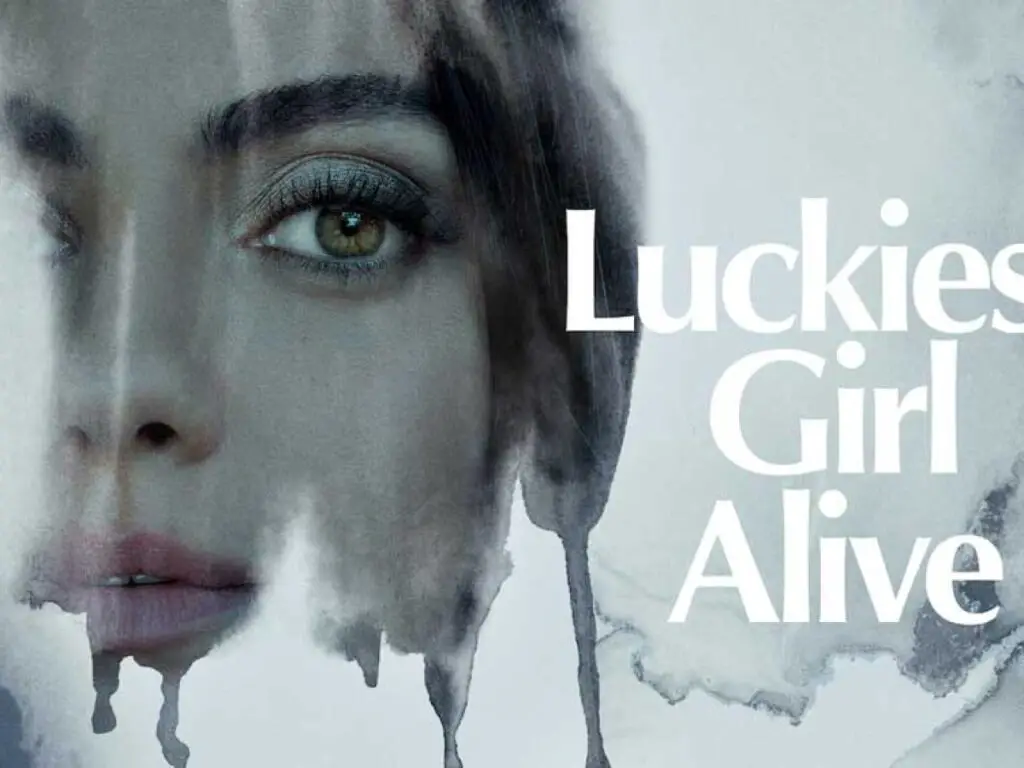 Some readers were of the opinion that she is probably a rape survivor herself hence the accuracy. But  Jessica never said anything to acknowledge or dismiss these rumors until  2016. She opened up about being raped by a woman at a book event. The woman walked up to her and explained that she had also been raped in the manner that Jessica described in the book.  Then Jessica opened up to her and explain that she is a rape survivor and was gang raped at a party in high school.  
No One Believed Her Except Two Boys Who Died Within The Space Of A Year 
15 years old Jessica was distraught by the whole ordeal. Nobody in the community believed her story. Even the female doctor, who attended to her afterward didn't take her seriously. Knoll was ruthlessly slut shamed by everyone, particularly her classmates.  She even confronted one of her rapists but she was corny and flipped the script on her. No one wanted to acknowledge the fact that she was raped, except two boys from her class. 
Those boys were the only ones who comforted her and helped her live through the pain. And unfortunately, they died within years of each other which was very devasting for Jessica. 
Jessica Knoll Became Reclusive And Desperately Sought Vengeance 
 Surviving high school wasn't easy for her. She became a shadow of herself and just lived through the days. But eventually, she picked up the pieces of her life and moved on for a bit. Then she began to reinvent herself to become successful and rich as a means to avenge the injustice done to her.  But when she opened up to Cosmopolitan in 2016, she admits to getting the desired effect. Over a decade later, people believed her and shared their experiences with her.  In her words, "This was 'revenge' – a multimedia platform on which to flaunt my success and issue a retraction."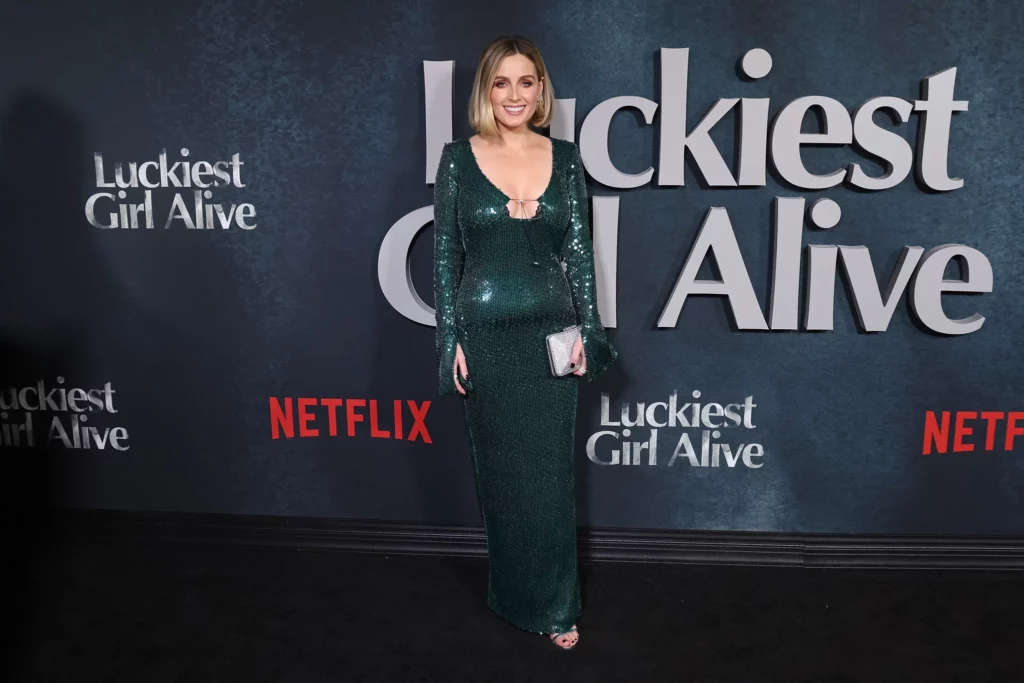 Writing The Story And Opening Up On Cosmopolitan Helped Jessica Heal 
When she was writing the book, Jessica was in a lot of turmoil, she struggled to give the story a befitting ending but it wasn't easy.  Out of frustration, Jessica clashed with everyone, including her therapist and husband. Then Mila Kunis presented the solution and prompted Knoll to alter Ani's ending and, by extension, Knoll's fixation on revenge.  This suggestion made Jessica embark on a soul-searching journey where she discovered revenge isn't all that great and what she needed. So, when she opened up to Cosmopolitan, she slowly started acknowledging the anger she felt for years which was a good sign for healing. 
 Conclusion 
 Today there is so much growth and evolution from Jessica Knoll true story. She is no longer the scared and hurt girl who solely sought revenge, she is now mature and devoted to healing from her hurt completely.