When director Michael Bay's Pain and Gain first aired in 2013, it was perceived as a dark comedy. However, the revelation that Pain and Gain true story is based on an actual life incident is far from any comedy genre. The film tells the story of three gym rats, played by Mark Wahlberg, Anthony Mackie, and Dwayne Johnson. They became Kidnappers in a desperate attempt to make money. Unfortunately, Victor Kershaw was their victim.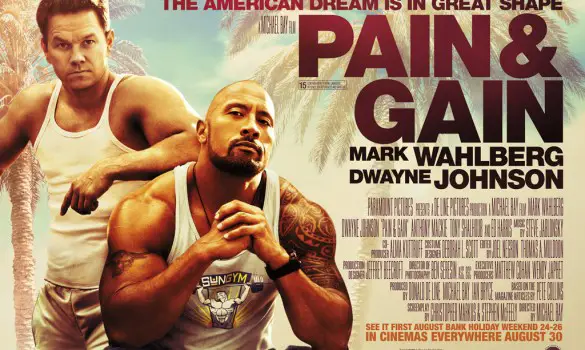 Victor Kershaw was a business tycoon with chains of investments and generational wealth. The gang held him hostage for one whole month while torturing him. Eventually, after they sapped him of his wealth, they attempted to murder him. Luckily for him, it was a failed but hilarious attempt at murder. 8years later, the film still has the same effect. Fans are even more curious to know the real version of Pain and Gain true story. Kindly read on to find out what Pain and Gain True Story is. 
What Is Pain And Gain True Story?
Kidnapping is a severe crime. It is even more terrifying to imagine the horrors kidnap victims pass through in the hands of their abductors. Unfortunately, Pain and Gain true story is based on the real-life kidnapping of Marc Schiller. His kidnap was planned and executed by a gang of three bodybuilders led by Daniel Lugo which Mark Wahlberg played. Adrian Doorbal portrayed Anthony Mackie, Lugo's right-hand man. Lastly, Carl Weekes, Jorge Delgado, and Mario Sanchez, whose characters traits compressed into Dwayne Johnson.
Marc Schiller was seamlessly tortured for a month by his kidnappers to make him sign off all his wealth to them, which he eventually did. In like manner to the story in the movie, they proceeded to kill him. Thankfully their attempt to run him over and burn him to death failed severally. Marc Schiller said the police didn't believe his story upon his successful escape. Hence they refused to arrest his abductors. 
Another series you see on Netflix is Maid. Is the Barefoot Billy real? We explained everything you need to know here.
Pain And Gain Film Isn't a Detailed Account Of Marc Schiller's Encounter With His Abductors.
Although Michael Bay claimed that Pain and Gain is based on an actual life incident. He certainly didn't tell the story holistically, according to Marc Schiller's encounter. However, it was written in a three-part series by Pete Collin to suit the screen adaptation. He threw in some fictional scenes to fit his narrative. Some of the characters' personality traits were mismatched, and as such, the story lacked authenticity. For example, Daniel Lugo was portrayed as a tough character by Mark in the film. Whereas He was manipulative and reasonably calculative. In an interview with The Guardian, Marc Schiller said :
" He almost had a neon sign on his forehead that said: 'Don't Trust Me'. He was a conman and that is all he knew. After my kidnapping, in the warehouse, he would go into wild mood swings, one minute a nice guy and the next a raving lunatic. You never knew which Lugo you were dealing with."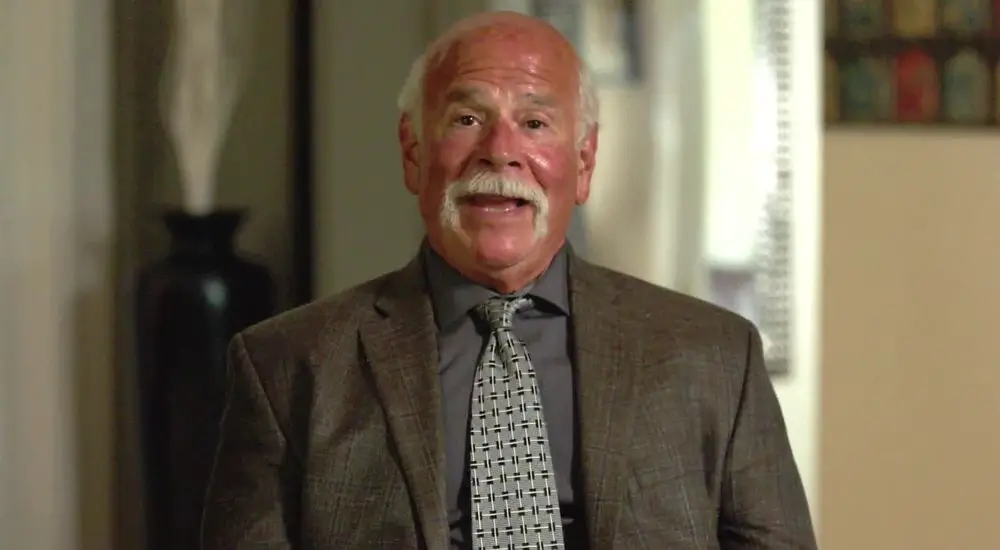 Another clear-cut instance is the role of Adrian Doorbal, which Anthony Mackie played. Unlike the cruel melancholic person that he is, Adrian was portrayed as Daniel Lugo's devout follower and faithful. In reality, Adrian and Daniel are exact opposites who do not tolerate each other. They are often at loggerheads. Ultimately, Pain and Gain true story was haphazardly depicted in the film because the producers didn't contact Marc Shiller. Marc is the best person and the only trustworthy source to give a detailed account of the event, but unfortunately, his opinion wasn't sorted after.
Why Did Marc Shiller Sue The Producers Of Pain And Gain?
Pain and Gain is originally supposed to be a true story based on Marc Shiller's unfortunate abduction. But the producers didn't contact him or even seek permission from him first. Instead, they went on to tell a half-baked story and commonized Marc's experience. To this end, Marc Shiller Sued them for wrongly telling the story and character defamation. In the film, there was never a mention of his name. Instead, his role was changed to the character of Viktor Kershaw. In the Film, Viktor Kershaw is impolite and arrogant. He took pride in his criminal antecedents. According to Marc Shiller, this was wrong as he is nothing close to that. He told The New York Post that: 
"They chose to portray me as a bad person and my assailants as nice guys who were just bumbling fools. "The movie made a mockery of the Pain and suffering that I had endured and of me. The horrible person on the screen had no resemblance to Who I Was."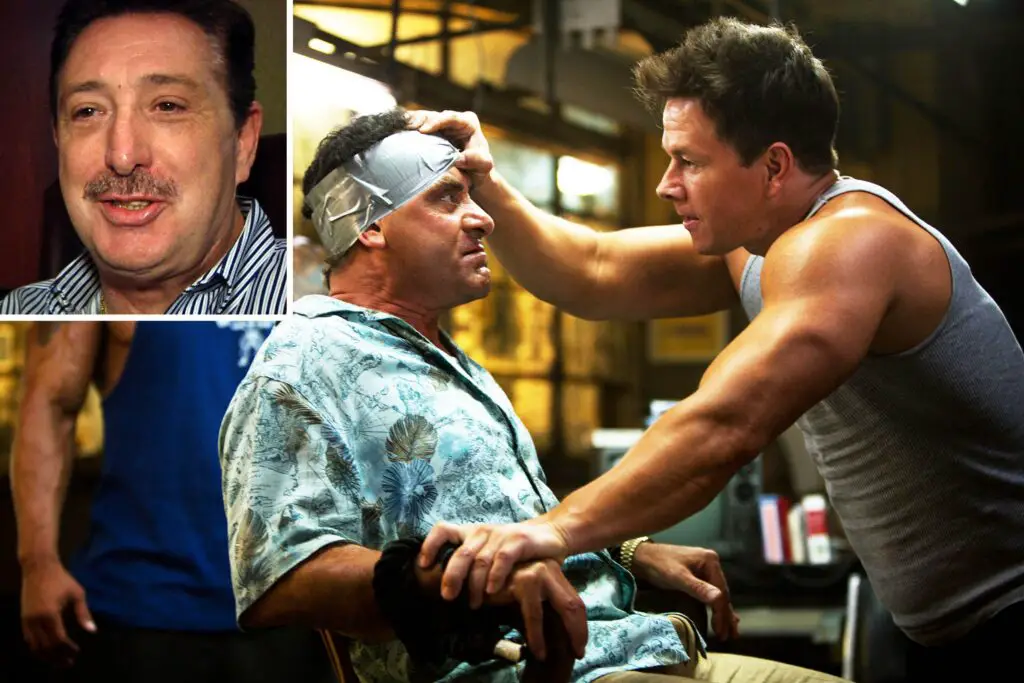 Although there was a disclaimer at the end of the film that stated that Some names are changed, and certain characters, events, and dialogue are fictionalized for dramatization. Marc Shiller is still unsatisfied and greatly displeased with the foolery of marketing Pain and Gain as a true story when the producers left a lot of factual details out. 
Marc Shiller's Family Also Suffered Abuse
Furthermore, Marc complained about how the producers of the film made his one month of torture in his kidnappers' den look trivia and lightweight. Meanwhile, in reality, it was full-on torture that took a toll on all aspects of his life. They even dragged his family into it and tortured them psychologically. His wife and children were used as baits for his torture. Regrettably, he was tricked into signing off his wealth in the heat of the suffering.
Another movie that can get your attention is Malignant. Is it as scary as people say? Read about it here
Conclusion
Now, imagine how attention gripping and deeply emotional the 2013 film would have been if the Pain and Gain true story was rightly depicted in it? Phew! It certainly would have been a lot. But, more importantly, we hope Marc Shiller gets the justice he deserves.