Celine Dion health issues became a matter of public concern when she began using her  Instagram page to create awareness and give fans updates on her health challenges. It hasn't been a smooth journey for the singer but she has been fighting strongly. But recently, Celine Dion's health seems to have decapitated even further as seen in a  heartbreaking Instagram video. In the video,  she explained that she is currently undergoing treatment for muscle spasms hence she is forced to postpone her European tour.  While fans are sad about the news of the postponement of the tour, they also wish her a quick recovery. Kindly read to the end to get the full update on Celine Dion health in 2022.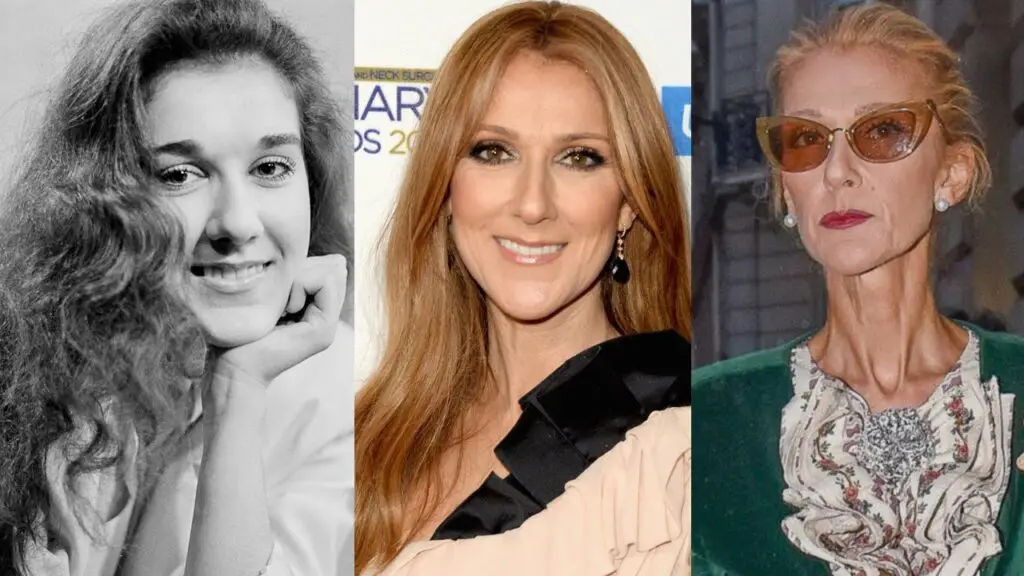 Celine Dion Health: She Was Diagnosed Of Muscle Spam In 2021
After so many years of blessing fans with astonishing live performances on tour. Celine Dion Health situation is threatening to put an end to her tour life. In late 2021, Celine opened up to fans that she was suffering from muscle spasms. The Spasms have affected her ability to perform.  This resulted in the cancellation of her North American tour. But she was still hopeful that the condition wouldn't affect her European tour.  Unfortunately, as the European tour draws closer, the singer has postponed the date. She also made it known that she will not be able to perform on the European tour because her healing isn't complete yet. 
Read about the strange circumstances that caused the death of Mel Thompson, here
Celine Dion's Europe Courage  Tour Postponed To 2023
While the cause of her muscle Spasm remains unclear, Celine Dion is currently on a treatment regimen. She also believes that the regimen has improved her overall health. The singer hopes to be well in due time and get back to touring.  Though the former dates have been postponed and completely canceled.  The singer is quite hopeful that her medications are working even though they are slow. So the new date for the Europe Courage tour is postponed to February 24th, 2023. With hopes that she will be healthier then, the tour is expected to last till October 2023. 
Does Celine Dion Have Anorexia? 
Over there have been numerous rumors about Celine Dion health, one of them being that she has Anorexia.  Pissed at the silly rumor, she seized the opportunity to clear the air in a 2007 interview with  The Guardian. The singer explained that she is not anorexic and her thin nature is solely genetic as they aren't overweight in her family.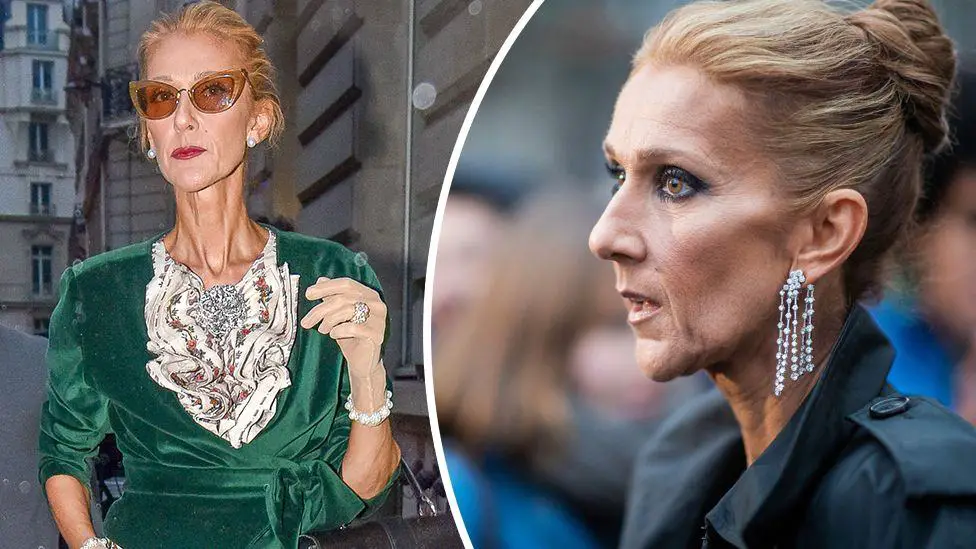 But after a while, when her husband, Rene Angelil passed away, the anorexic rumors came back stronger. Again, she explained to fans that she is not anorexic and the reason she has lost so much weight this time around is the intense ballerina classes she has been undergoing.   Despite all her efforts to explain her weight journey and body stature status, lots of people are still saying what they like about her. The singer on the other hand has resolved to leave people to their thoughts ad beliefs as she isn't living for anyone but herself. So she would do what she likes with her body. 
Also, read all about Jeffrey Dahmer's wife and his detailed love life here
 Conclusion 
Hopefully, with the regime from her trusted doctors,  Celine Dion health will improve before 2023 so that the Europe Courage tour will not be canceled or postponed again.