One of the beautiful things about love and heartbreak is how we willingly walk back into the cycle regardless of how many times we get burnt. The tremendous strength that comes with love was rightly depicted with Juliette Porter's love life in Siesta Key. However, In reality, we watched Juliette exit a turbulent relationship with Alex Kompothecras. Then, shortly after season 4, she gleefully gets into another relationship with Sam Logan. The intentionality and chokehold of Juliette and Sam's love were second to none. Not a single trace of past hurt was spotted. They even moved in together. Hence fans were shell-shocked when the news of their break up surfaced in 2021. Sam confirmed the sad news of their separation Via an Instagram post.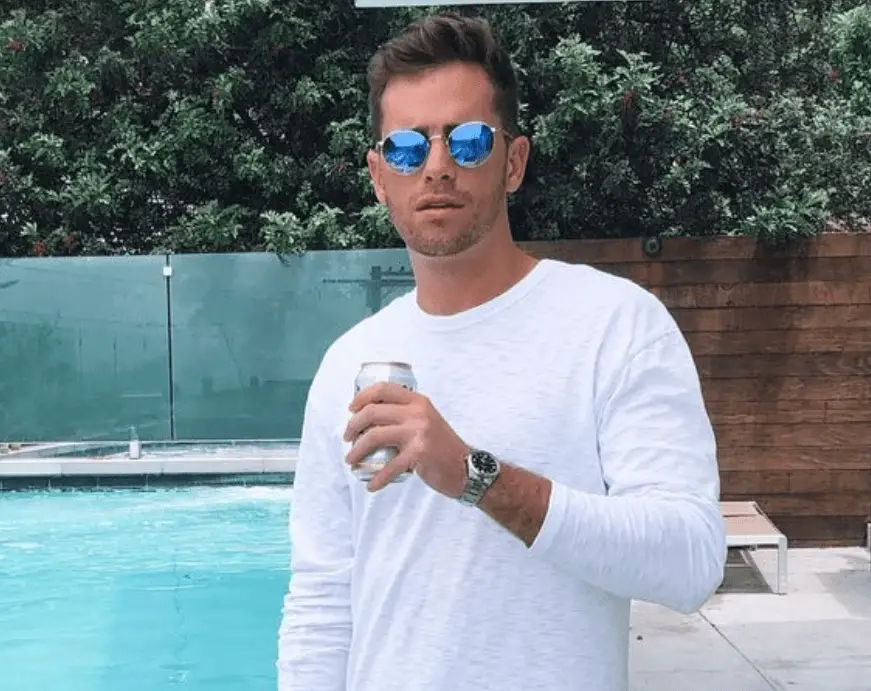 Since love has so much tenacity, we are not surprised that Juliette Porter is back in the game. Moreover, she has an antecedent of bouncing right back into the warm arms of love. The stunning actress is rumored to be in a relationship with Clark Drum, and her fans are here for it. They are already warming up to Clark Drum and going the extra mile to Investigate him. And as usual, we've got you covered. Keep reading to find out all there is to know about Clark Drum.
Who Is Clark Drum?
Clark Drum is Juliette Poter's new boyfriend. He is a seasoned realtor at Drum Realty, a family-owned company. The company is in his family's historic marina, and he is the heir to the business. Clark Drum also possesses expertise in the prime luxury waterfront property sector in Fort Lauderdale. He is also very knowledgeable about boats and local waterways. The relator also provides a unique standpoint on waterfront real estate in and around South Florida.
Read 10 facts about Jennifer Gates, you will be shocked at what you find out. Read here
Quick Facts About Clark Drum
Clark Drum's Early Life
Although not so many details about Clark Drum's early life are public, we know that he spent a lot of time on boats. He was born in 1993 in Fort Lauderdale, Florida. Clark grew up with his father, Kelly, and mother, Christine. The realtor had a swell childhood with his three siblings, Olivia, Sophie, and Cole. Clark Drum's father is a principal partner of Drum Realty alongside his mother, Christine, a licensed associate. Drum Realty is a family-owned real estate business founded by Clark's grandfather. His grandfather is also a top broker for Drum Realty. The company specializes in selling commercial waterfront estates and has been in business for over 30 years.
Clark Drum got a sound education. He attended St.Thomas Aquinas High School, where he played football. After his graduation in 2012, Clark went to West Point and played football too. After a while, in 2014, he went to the University of Alabama to further his education.
Clark Drum Career Timeline
Before he graduated from the University of Alabama, Clark Drum worked as a recruiting specialist. When he graduated in 2017, he relocated to New York. Luckily he got a job in the NFL in New York. However, he worked as a player participation and statistics quality assurance officer as opposed to an athlete. After a year in New York, he moved to Los Angeles, where he spent another year. After that, he worked as a social media marketer at Murphy O'Brien. Eventually, he got into the family business in July 202. He is currently working at Drum Realty as a realtor. He is the heir to the family business and a fourth generation of Relators at Drum Realty.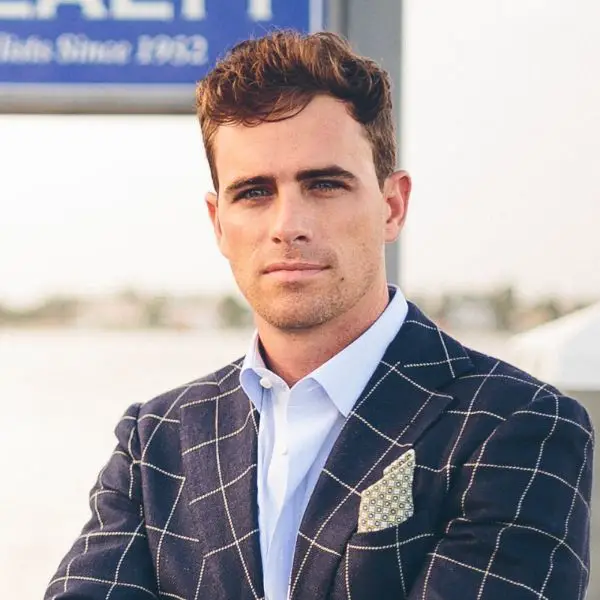 Clark Drum And Julliette Porter Relationship 
The news of Juliette Porter and Sam Logan's breakup shocked fans early this year. However, Sam confirmed their break up with an Instagram post where he posted a picture with other women.For a while, the reason for their break up was unknown until Juliette's friend, Serena Kerrigan, made it known. Serena made the revelation during an interview where she stated that Sam and Juliette broke up because Sam wanted to settle down while Juliette wasn't ready to. 
Usually, when people say they aren't ready in relationships, it is assumed that they want to spend some time alone. Well, Juliette Poter changed the narrative. First, she took fans by surprise at Madison Hausburg and Ish Soto's wedding in October 2021. Then, she cut all expectations of coming in single short by showing up booed up with Clark Drum. Although news of her newfound love is just mere rumors, she is yet to confirm it.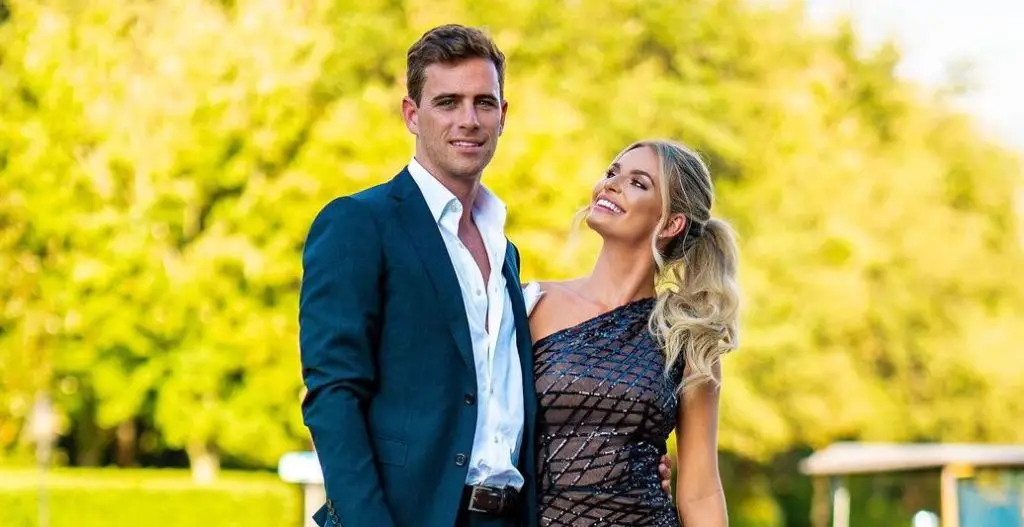 What Is Clark Drum Net Worth?
Clark Drum has an heirloom of wealth. He is a fourth-generation licensed associate of Drum Realty. Clark earns $46.46 per hour and $96.6 thousand annually as a realtor in Drum Realty. He is currently worth $500 thousand.
Conclusion 
If Juliette Poter hadn't given love a third chance, we wouldn't be talking about Clark drum. Also, If they are genuinely in a relationship, as speculated by fans, we hope to see him in Siesta Key season 5. But, most importantly, we do hope this love is peaceful and fulfilling for the couple.