If there is anything social media can do for you, it either makes or mars you. Unfortunately, for Dre Hughes, we still cannot point out if he will be affected positively or negatively. For some days now, there has been a buzz around Dre Hughes over a video where he and his baby mama were having verbal arguments and even physical exchanges from his baby mama. This video first circulated on Facebook has found its way to Instagram and even Twitter. While there is still a lot to uncover from the incident, we can say that too many reactions have raised questions about whether the incident was staged or not.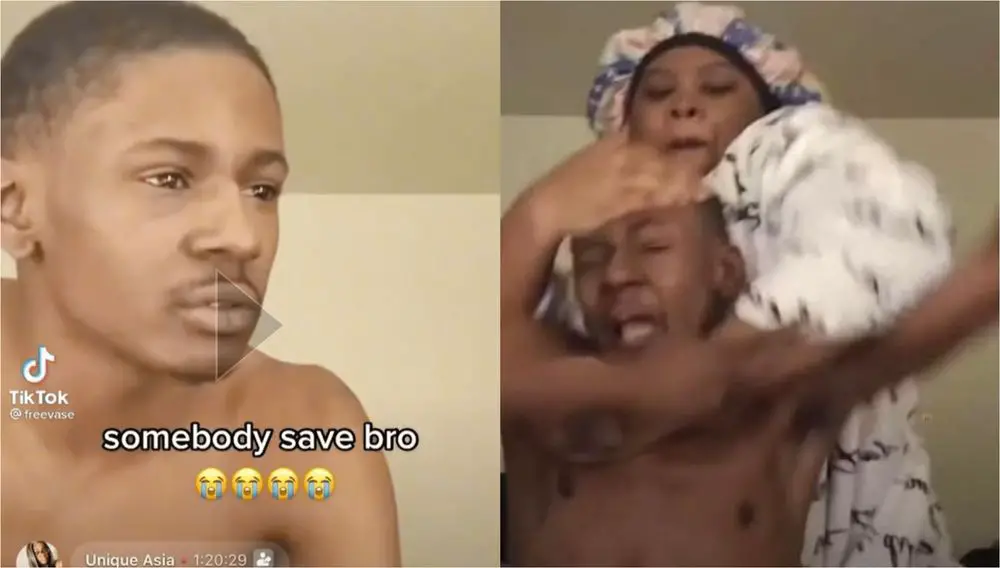 In this article, we will try to uncover what transpired between Dre and his girlfriend or baby mama, as he called it. In the video, we see Dre fighting with his woman, Tara Jones. There was a moment where Dre Hughes moved away to take his phone, then an argument ensued. There is no background story as to why the argument started. However, we believe the couple has not been on good terms recently. In no time, the argument became worse, and the video showed the woman raising her hands on him. We also see that the said woman was pregnant yet didn't stop hitting Dre Hughes. 
Let's look At 10 things you need to know about Dre Hughes.
#1. There is No Background Information on Dre Hughes?
It appears that there is no background information on who Dre Hughes is. He is just a random social media guy whose videos went viral by providence. There is scanty information on where he is from, his parents, and even his siblings. He is a native of Flint, Michigan. Information on his education isn't available as well. But in his Facebook profile showed that he was a student of Southwestern Classical Academy. Aside from this information, there is nothing else known about him because he is not a big star. 
#2. Hughes has four children
There is no information about how he got four children. But his Instagram bio states that he has four children, and those children are growing fast too. Also, it is not sure if the kids were from one woman. 
#3. Dre Hughes Burst into Limelight Because of His Facebook Live Videos 
Hughes wouldn't have gained this much popularity if not for his videos and the assault in them. Hughes is a regular guy like us. His constant social media engagement made him famous.
How can parents confine their children to the house and subject them to once a year shower for more than two decades? Read about the Turpin parents here 
#4. Dre Hughes Fight Regularly With Baby Mama Taea Jones?
As it seems, there is a significant disagreement between Dre Hughes and Taea Jones. There is no basis for the dispute as we know now. But, the high temper of Jones may be because of her pregnancy. So many comments have surfaced online; some blame Dre Hughes for remaining in the relationship, while others believe the woman should be arrested for assault.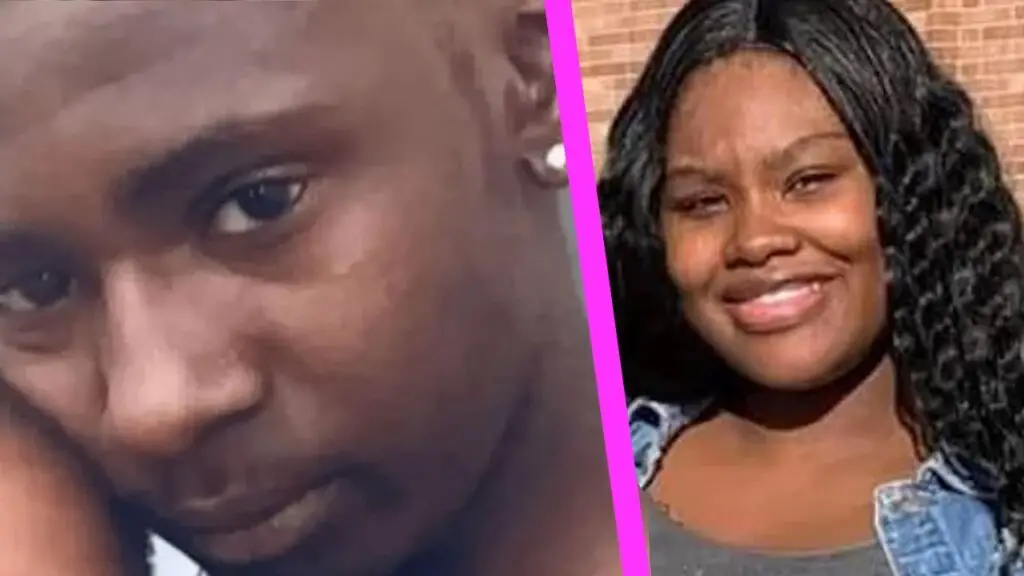 #5. Hughes Broke into The House of Taea Jones
The truth is, Hughes has been living with Jones for a while now while also shuttling his grandmother's place too. The video that circulated is, according to reports online, a result of Dre Hughes breaking into the house of his baby mama. 
#6. Does Dre Hughes Have Mental Issues?
While there have been so many propositions as to why Hughes is being assaulted by his wife or baby mama, there is a revelation that perhaps, Hughes may be having a mental illness. Well, it didn't look like it until we stumbled on the Instagram bio of Dre Hughes, which reads: "I got 4 kids and a lot baggage. Lol, imma losses screw. I don't got it all in the head so be careful when fwm." This right here shows how much of someone is not necessarily fine in his head. 
#7. Dre Danced With a Revolver in His Hand. 
Another shocking thing is, one of the videos he posted showed him dancing with a revolver in his hand. This confirms that perhaps, not all is fine with Dre Hughes' mental state. 
Pain and Gain movie is originally supposed to be a true story based on Marc Shiller's unfortunate abduction, but … read the full story here
#8. GoFundMe Removed His Account
Dre Hughes set up a GoFundMe account to raise about $5000. According to him, the money was to help him become a better person. However, GoFundMe pulled down his account for reasons best known to them. 
#9. He is an Addictive Smoker
You can undeniably see how heavy of a smoker he is in the videos he makes. Dre is a smoker, and he doesn't shy away from letting that known. 
#10. Dre Hughes Posts A Lot About His Life Online
Aside from videos of his baby mama shouting at him, he also has videos of an older woman yelling at him. We believe that this older woman is his grandmother.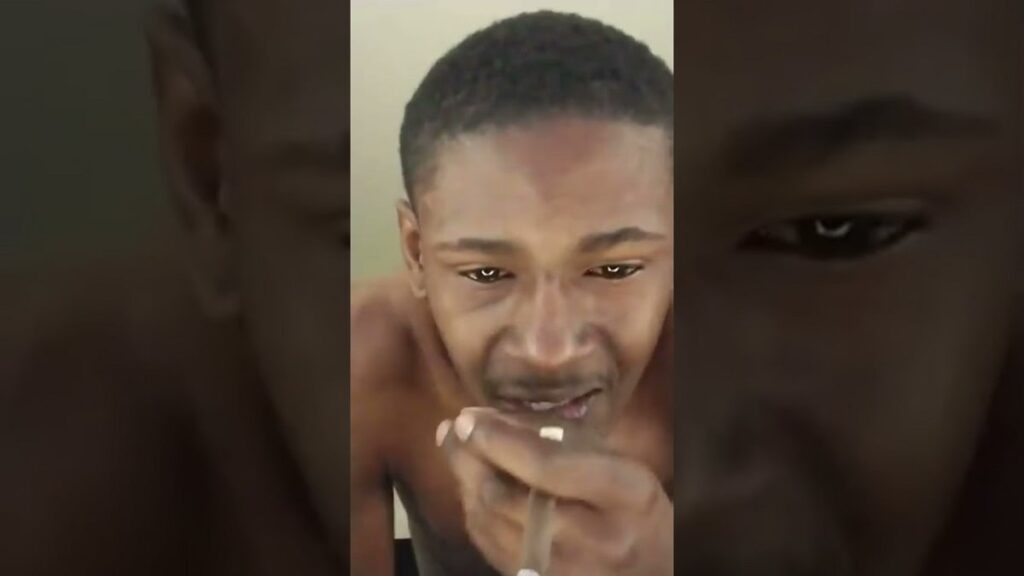 Conclusion
Almost everyone who has seen the video agrees that both Dre Hughes and Taea Jones need help from professional agencies. But, unfortunately, it also appears that the couple may not just be ready to take care of their child.