Movies that explore the intricacies surrounding the family are usually rare. For instance, you probably would find only a handful of films that talk about family loyalty regarding snitching. This is because it is pretty hard and, most times, not a frequent norm in reality. In the Devil You Know, Omar Epps stars as Marcus Cowans, a former alcoholic, an ex-convict who is finally shaping his life in what he wanted before. 
Fortunately for him, his girlfriend also was helpful a lot in his new convictions. But, now, trouble comes again. Not in the way, he would have expected, but it is trouble. Epps' character found out that his brother Drew, played by Will Catlett, is connected to a gruesome murder. Did he snitch on his brother? Did his conscience take over? How was he able to keep it.his conscience and still try to defend his brother? We addressed all of these in The Devil You Know.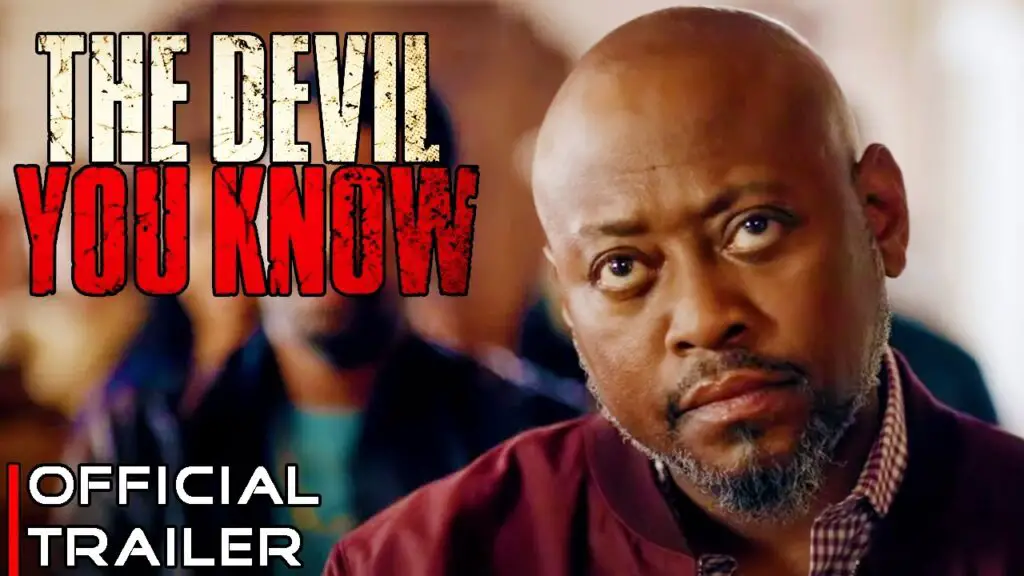 In situations like this, you'd probably know you love your brother and would do everything to protect him. But what happens to your conscience? This movie takes a probe into the scope of how far anyone would go to save their family. 
Is The Devil You Know Based On A True Story?
According to Charles Murray, the writer and executive director of the film, the movie was based on a true story he witnessed. Growing up, Murray had always wanted to be a filmmaker. He was so intense that his family was convinced that there was no other path for him. According to an interview Charles had with The Chicago Tribune, the movie also exploited his relationships with his brother. But the story original idea was from a story he read in The Chicago Tribune about a man who told on his family. Predictably, the family excommunicated him. In the story in the dailies, the man was made an outcast because he relied on his family. Unfortunately, it is a common occurrence.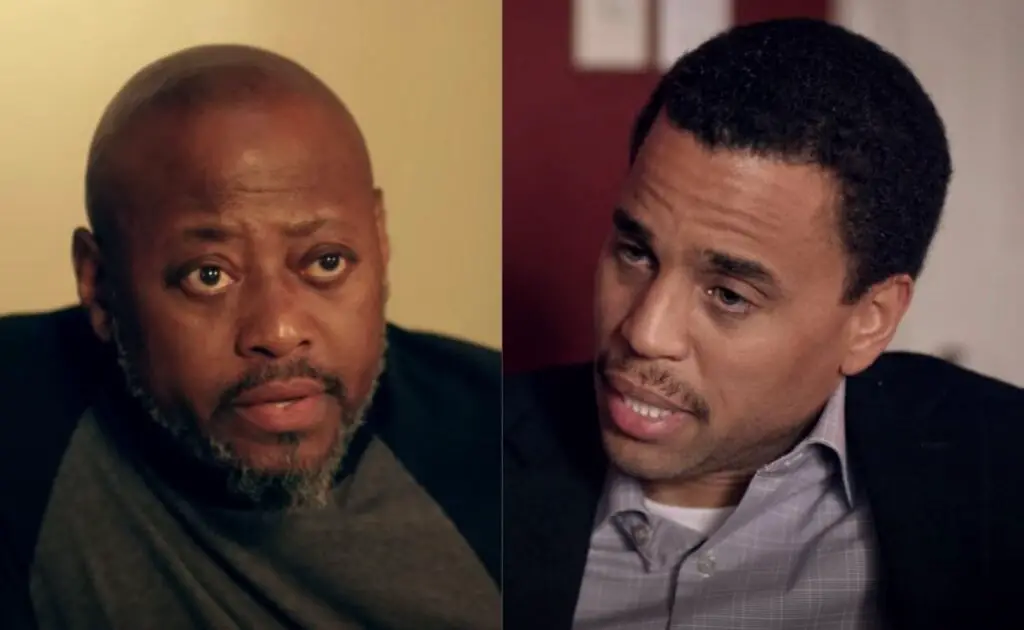 Here is the thing about family conflict: there are unwritten laws about the family. One of them is that you cannot snitch on a family member, no matter what they did. While this is challenging, especially if one's conscience is very active, some people sacrifice that to protect their loved ones. So, with this story already formed in his head, Murray told The Philadelphia Sunday that he applied what he learned from the story to his family, and bang, the film was birthed. 
Is 42 Days of Darkness a True Story? Find out here
Charles Murray Pitched The Idea of The Devil You Know to Omar Epps' Without a Script
You know how an idea is a burning thought till it is formed. When Charles got the idea, the only person that came to his head to help him actualize the dream was Omar Epps, an already astounding actor. After pitching the idea to Epps, Epps asked for the script, and Murray didn't have it. Ouch! That must have hurt Epps, especially since Murray could get him enthusiastic about it. The duo later worked on the script together, got other writers where necessary, sourced funds, and eight years later, the movie is out in the cinemas. 
For Omar, there is a connection everyone would feel in The Devil You Know.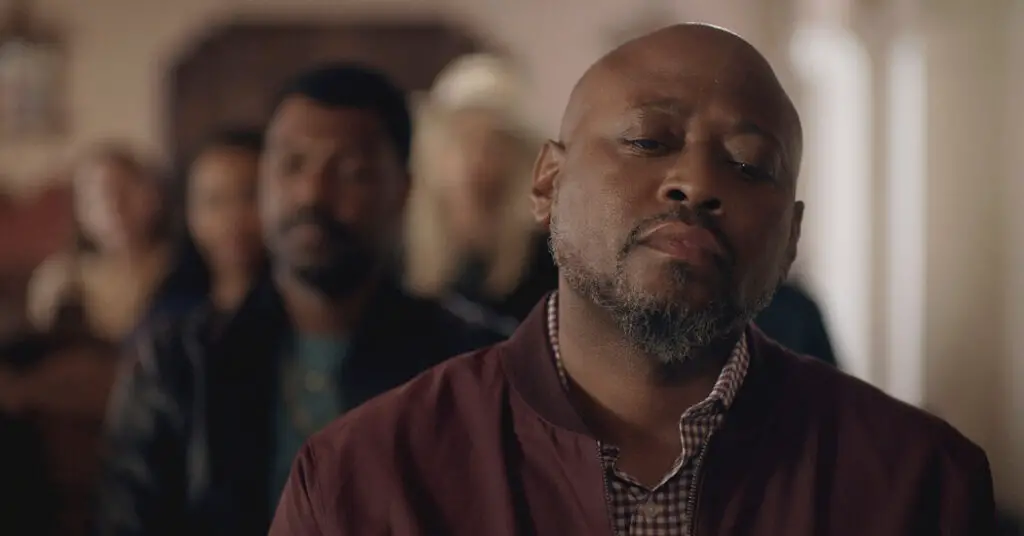 Conclusion
You can check out the movie, The Devil You Know, on streaming platforms and take out your time to watch it. Be ready for a spine-chilling session, as everything the movie shows have something of a lesson to anyone.