How did Dani Hampson die? One of the most debilitating things is to have someone you love with all your heart die. It can be numbing and traumatic. But when you are supposed to marry the love of your life and that same day, the person dies, we believe that is some level of excruciating pain we cannot conceive. Now, this is the case of Tom Mann, who lost his fiancee, Dani Hampson, on the day they were supposed to marry. But, do you know what's even sadder? They had postponed their wedding twice due to the forgettable coronavirus lockdown, and then this happens?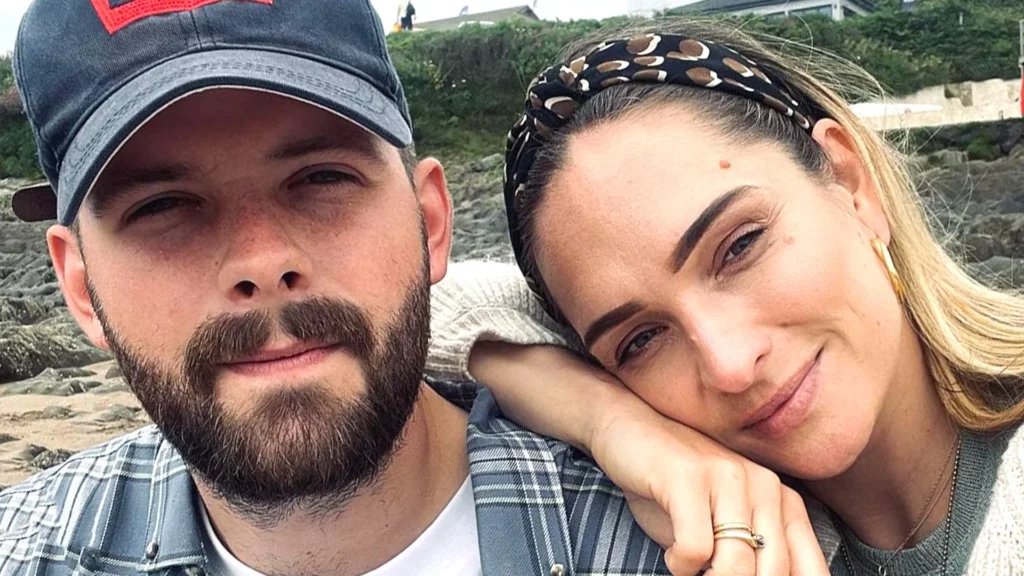 Nobody deserves to face a heartbreak you cannot reverse because the other person is dead. But Tom Mann, man! From having the unexplainable joy of marrying your best friend to unimaginable sadness after Dani died in the early hours of the wedding. Again, as is customary of social media dwellers, rumors surfaced about the cause of her death. So many reasons were given as to the cause of death. Some say she had an accident; others say she died of coronavirus vaccine complications. Neither of these allegations has been proven to be true. Also, we do not want to be in Tom Mann's shoes.
How Did Dani Hampson Die?
Dani was a dancer and PR executive before her death. To date, no one knows the cause of her death. Her husband Tom Mann became famous because of his involvement in season 11 of X Factor in 2014. He has built an enviable career. Even though he didn't get to be successful as many would have envisaged, he still lived a good life.
He was supposed to marry the love of his life in August 2020, but it didn't happen due to the COVID-19 restrictions. Unfortunately, when the duo was ready, death clawed Dani Hampson away. We still do not know how Dani Hampson died, as no reports have surfaced about the cause of death.
Mann Vows To Wear His Marriage Band
Tom Mann, despite his heartbreak, has vowed to wear the wedding band for the rest of his life. He said he was utterly broken but also promised that he would find strength for their baby, Bowie. They had the baby in October 2021.
Tributes Poured From Fans and Family
The Spice Girls, in a tweet, expressed their condolences to Dani's family and her husband. "We were very saddened to hear of the passing of Dani Hampson, who was part of the Spiceworld 2019 family. Sending love and strength to Tom, Bowie, and Dani's family and friends," the tweet read. Dani worked with the Spice Girls in 2019.
Friends, family members, and members of the now defunct group Stereo Kicks have commented on the death of Dani Hampson. Helena, Hampson's sister-in-law, described Dani as selfless and would miss her forever. We are all devastated about the death of someone whom many respected.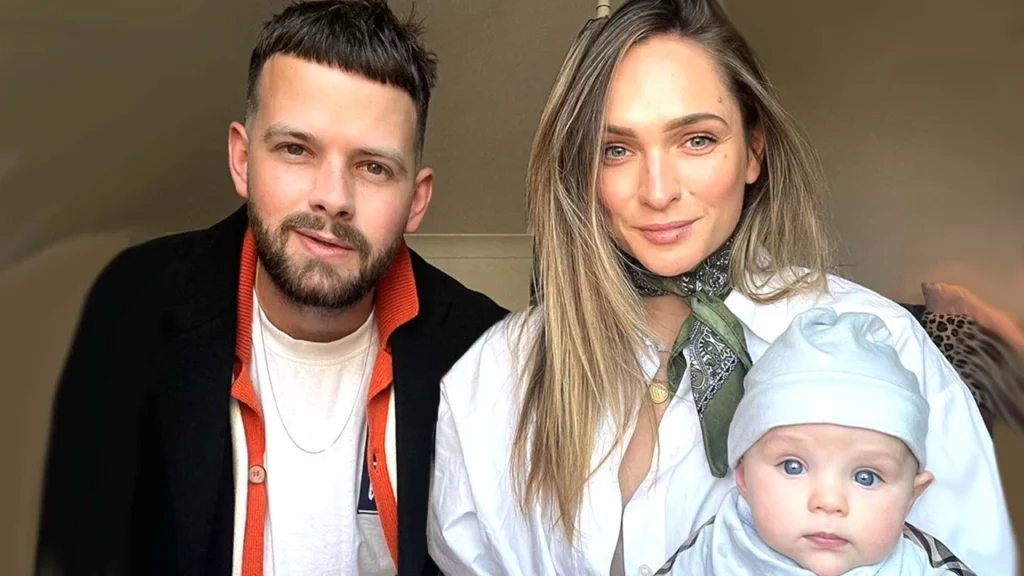 Conclusion
How did Dani Hampson die? Nobody knows. The deceased's family has not given a public reason for the death of Dani. We pray that Tom, Dani's family, and Bowie all have the fortitude to bear the loss.