Is Gigachad a real person? This is the question of everyone who has stumbled on the picture of the Gigachad that has been circulating on the internet. Now, there are chads and gigachads, but only one gigachad has kept mouths drooling. It is claimed that this gigachad is one Ernest Khalimov. A lot of questions have been asked if Ernest is real. Chiseled body, a chin to die for, pronounced abs, the height of a standard basketball player, smile to kill for, all of these are physical attributes of Ernest Khalimov that have turned both genders hustling to know who this guy is. With all of these attributes, it is hard not to think that CGIs were involved in creating the pictures we see. In some people's words, this gigachad is just perfect in the right places. So, again, is gigachad a real person? Let's dig in.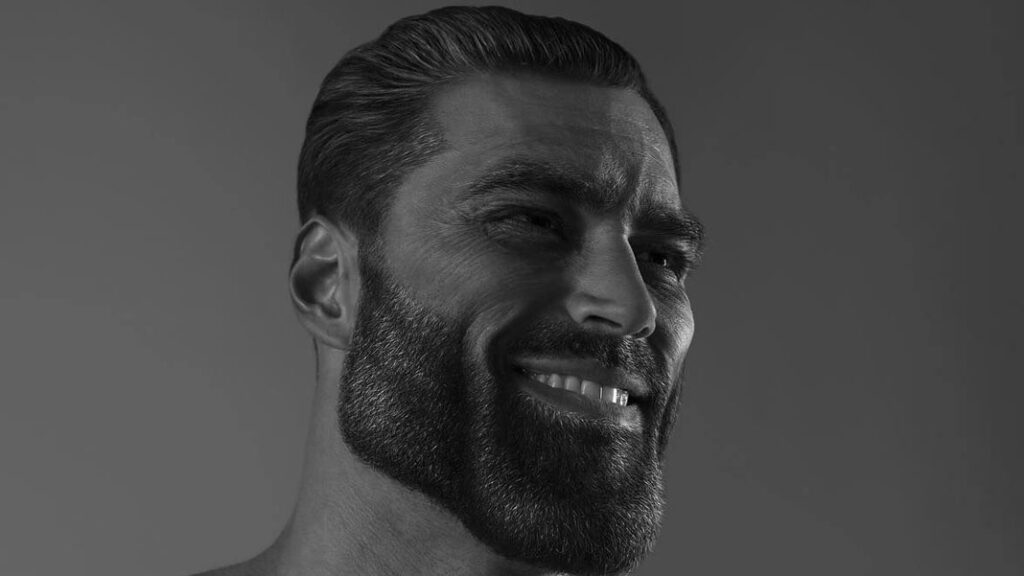 Who is A Gigachad? 
A gigachad is a 10/10 Chad. Chads are muscle builders with a lot of physical attractiveness. A gigachad, on the other hand, is super attractive with their bodies. Someone mentioned that when women see a gigachad, it is like houseflies to honey. There is also the woman's version, called gigastacy. 
Is Gigachad Connected to Ernest Khalimov?
There are several conflicting reports about the true identity of gigachad. Is his real name Ernest Khalimov? Some people still struggle with the idea that he is Ernest. For these people, this guy is too built to be human. In fact, they boldly say he is not real. But recently, the media have suggested that gigachad is Ernest Khalimov, who is of Russian lineage but has some Turkish background. Could this be true? It is hard to contend if we are being honest. 
Is Gigachad a Real Person? 
Ernest has had his pictures become memes. Since he came onto the mainstream media, he has been heavily discussed on micro-blogging and bigger blogging sites. For some, his physical attributes are just too perfect to be real. In fact, some believe that Ernest may have been photoshopped. However, recent pictures that surfaced with Ernest and two other people who we believe are his brothers, considering how striking they look alike, have squashed the question is Gigachad, a real person. 
Who is Ernest Khalimov?
Ernest Khalimov was born on March 1, 1969, in Russia. Unfortunately, we do not know who his parents are. Unfortunately, his background details are not available on the internet.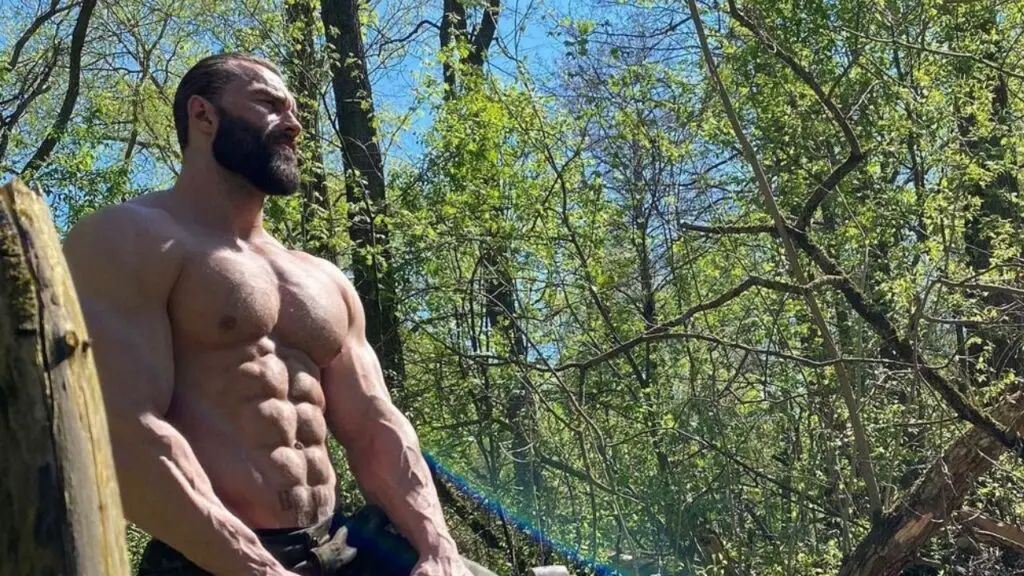 Ernest is a model for a company known as Sleek and Tears. He is the most featured model on the company's Instagram page. Krista Sudmalis run sleek and Tears. Ernest has an Instagram account but does not use social media a lot. Ernest isn't as famous as his memes. Undoubtedly, many companies would have approached him to help market their products, but reports say Ernest has repeatedly said he is not up for marketing. Even though he has a manager, he prefers to be in his comfort zone and not attract marketing. 
Are The Rumors True?
For everyone who has asked is gigachad a real person, they can leverage the fact that there are no videos of Ernest Khalimov. So, it is possible that he is not real since there are no videos of him. There are many photoshopped photos out there. Again, we aren't saying that Ernest is not real, but we are saying just maybe, he is the perfect image of someone, and he doesn't exist. Maybe. 
Is Gigachad Still Alive?
Rumors surfaced some months ago that Gigachad might have been involved in an accident. However, this has been proven not to be true. So, the muscled guy is hale and hearty. 
Conclusion
Is Gigachad a real person? This is a question that divides opinions for the simple reason that there are no videos to support this claim. A video showing the gigachad telling the world that he is real would have answered these questions in a heartbeat.