The reviews about Criminal Minds show that it is one of the most followed TV shows in the world. However, on June 29, 2022, the CBS hit series would no longer be available on Netflix US. This news has sent fans seeking answers as to why this is so. Why is Criminal Minds Leaving Netflix? What is making one of the biggest crime shows cut ties with Netflix? For a show that started in September 2005 and has run for over a dozen seasons, it is hard to conclude that it will finally not be available on Netflix.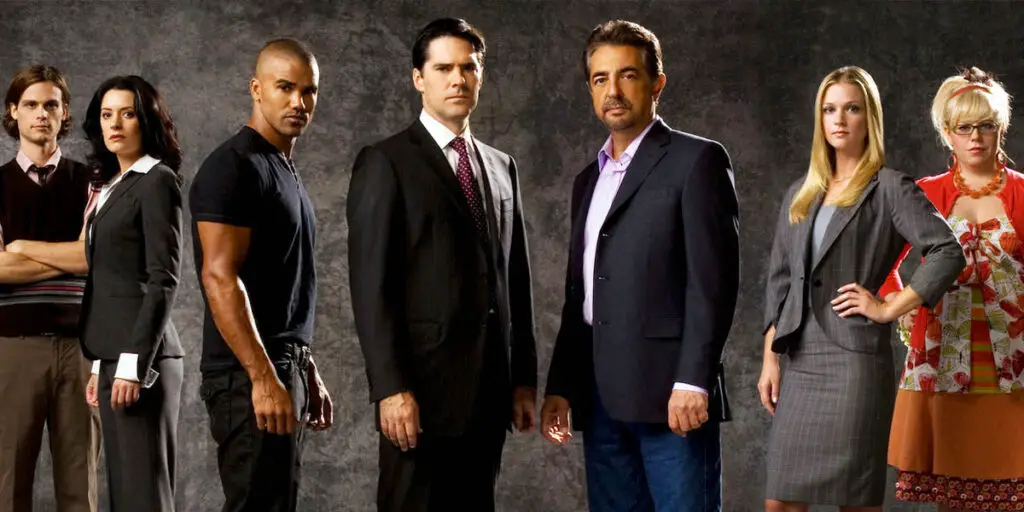 Interestingly, there are about 15 seasons of the show, but only 12 seasons are available on Netflix. But from June 29, we will not have the show on the platform. Why is this? Read on to find out. 
Why is Criminal Minds Leaving Netflix?
Since 2014, Criminal Minds has been available on Netflix. In fact, in 2021, it was the most-streamed TV show on Netflix, according to Variety. The magazine went on to say a lot of people watched it for a staggering 33.9 billion minutes. So, if a show is one of the most streamed on Netflix, why is the platform letting it go? There is something not right here. Let's try to explain the whole problem here. So, CBS is owned by Paramount Global. CBS has a deal with Netflix, and the deal is expiring in June 2022. Both platforms didn't sign renewals.
Now, Paramount has a streaming platform called Paramount+. Before the streaming rights were handed over to Netflix, there was no Paramount+, but now that there is a streaming platform by the parent company of CBS, it is only suitable that they own the only streaming rights. Paramount+ and Netflix are prominent competitors, and so it would be foolhardy to allow your competitor to have the sole rights to a show your subsidiary company produced and a show that is raking the numbers, for that matter. On Paramount+, Criminal Minds has the complete 15 seasons. 
Where Will Criminal Minds Be On Now?
Criminal Minds will be on Paramount+ and Hulu. You can now watch the remaining three seasons of the show on Hulu. However, there are still doubts that the show may even be removed from Hulu since Paramount+ is trying to also compete in the same market. This explains why Criminal Minds is leaving Netflix. While fans may not agree with the terms, the game is the game. The parent company of CBS is also trying to gain the market, and they will do everything within their powers to have the sole rights to a show that is doing massive numbers on Netflix.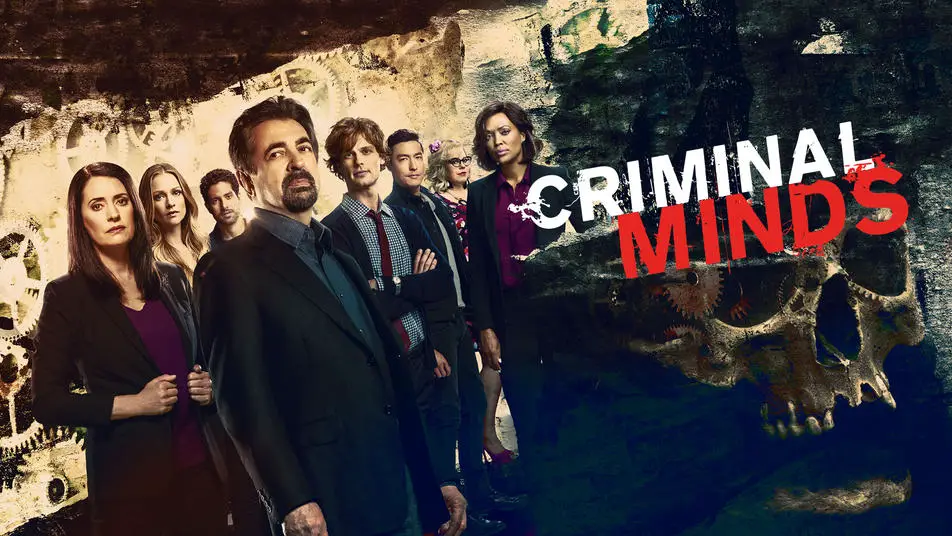 Conclusion
We have explained why Criminal Minds is leaving Netflix. In the meantime, you can catch your favorite show on Netflix, but remember, you have till June 29, 2022.