Director James Wan has been on a streak when it comes to giving us hit slasher movies like Insidious and The Conjuring, in the past decade until his recent movie Malignant which is now playing in theaters and also available on HBO Max.  James Wan is fond of inducing psychological terror, spookiness, and erriness in his movies. The movie has raised mixed feelings amongst viewers and fans of horror films alike ever since it's release because of it's good cinematography and scanty dialogue.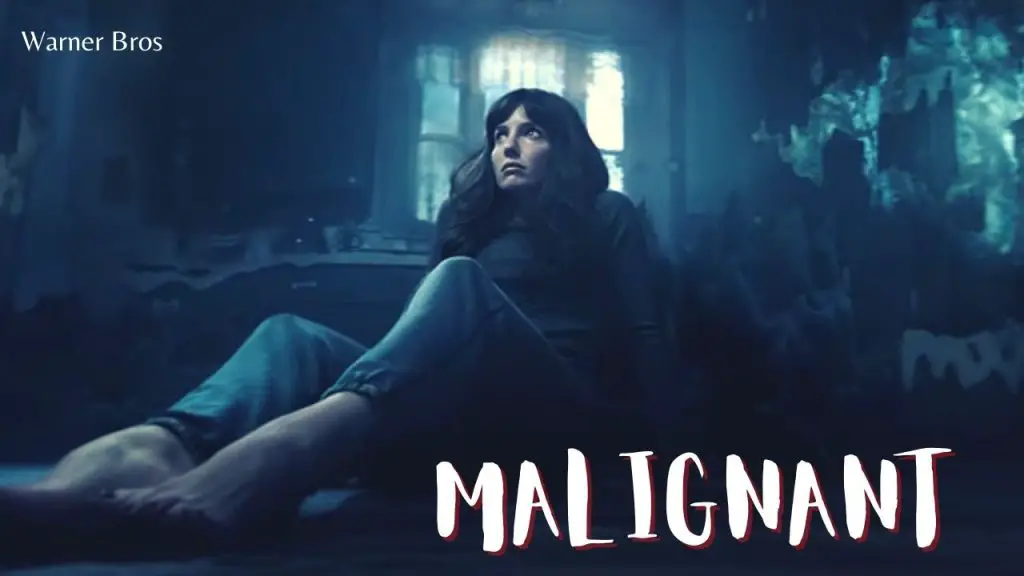 A horror movie by default should be scary and cringe-worthy. In the case of Malignant, a lot of uncanny questions have been asked. This article is set to answer all the uncanny questions ranging from is Malignant Scary? What was the twist at the end? to Is it spine-chilling enough? And a lot more.
Is Malignant Scary?
While the movie looks like the debut of an aspiring director, it is a good feat. Nothing extraordinarily new, with some questionable and over-flogged scenes that made it seem all too familiar and cheesy. There are too many remakes and reboots and deja Vu scenes from older horror movies.
The question " Is Malignant Scary? "  is one that begets too many answers of which the majority would be subjective. The movie is a fine mix of diverse grotesque and captivating actions that uses horror frame and suspense to tease viewers. The premise of the movie is subtle,  with a couple of funny moments to laugh about, and an insane twist at the end.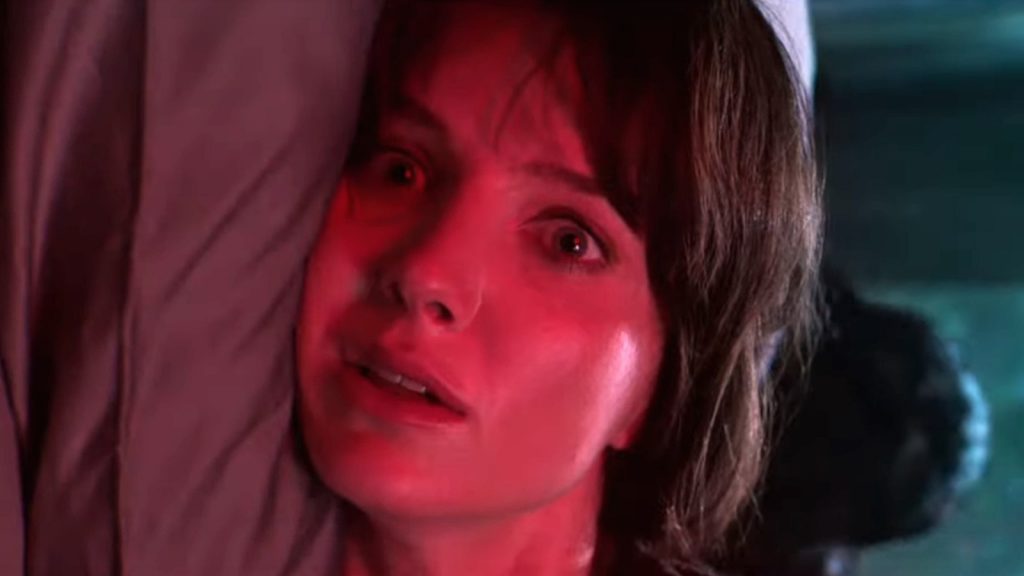 However, there are different levels of horror and scary, and horror doesn't always have to be stern. As there are diverse facets or genres of horror movies. We can't completely say the movie isn't entirely scary and at the same time, we can't classify it as Horror-comedy.   What is certain is that the movie is spooky enough and gory with a good amount of morbid scenes and at the same entertaining.
Is Malignant Scary Based On The Plot?
Although the outstanding Cinematography and scanty dialogue of the movie didn't creep out viewers enough, neither did the plot which is somewhat cliche. Interestingly, the plot isn't so scary but thought-provoking. The movie follows a woman called  Madison who is pregnant again after three miscarriages.  She immediately loses the baby when her abusive husband loses his temper and slams her up against a wall.
 Unconventionally, that night, a monster appears in the house, kills her husband, and sends her to the hospital. Her sister visits and wants to help, while police detectives try to solve the murder with little to go on. 
Soon, Madison starts having visions of other murders, as if she were transported right to the scene of the crime; she can see what's happening but can't move. As the bodies pile up, the clues point to time in Madison's past she barely remembers, before she was adopted.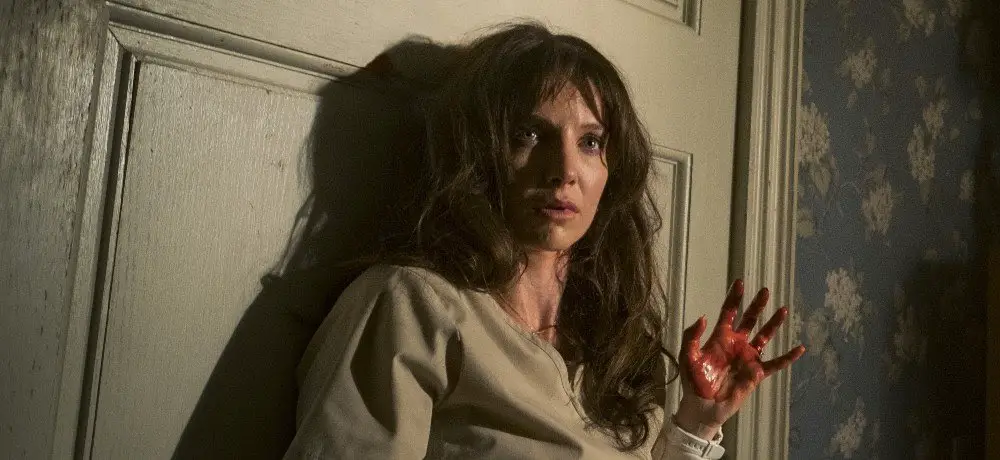 The movie is well written with enough twists and turns. The use of suspense was a good recipe for incessant jumpscares. Although the movie seems cheesy and too cliche,  the way a case of domestic violence spiraled really fast out of hand and turned into a shower of mysterious murders. It has a thought juggling touch to reality and doesn't exactly scare you. However, it makes you question things and actions around you. 
Insane Twist At The End Of Malignant
While the early scenes were a drag and easily predictable, the twist at the end makes up for it. It was totally unconventional and captivating.  The twist at the end of the movie was a bloodbath on the premise of a well-thought-out blend of swift action and satisfactory unpredictable gore that would keep you hooked.  
Conclusion
Overall, the movie is an unconventional masterpiece, however, it doesn't come close to James Wan's previous masterpieces. It is something in between horror-comedy and mild horror due to the unique plot that gives you a false sense of confidence but stops at nothing to take it away from you at the end of the movie. The cinematography also gives the standard spooky ambiance that comes with horror movies, the soundtracks were just perfect, a wild mix of classic horror creep music, techno dance beats,  and '80s synth music.