Following the season finale of Moon Knight, the big question from most viewers and its growing fanbase is, is moon knight over? Well, we hope not because there are so many loopholes yet to be filled. For instance,  what will life be like for  Steven and Grants after asking Khonshu to relieve them of their duties of being his avatars?  Though he obliged their request. He doesn't seem to be done with them as he uses Spector's third avatar, Jake Lockley, to kill Harrow.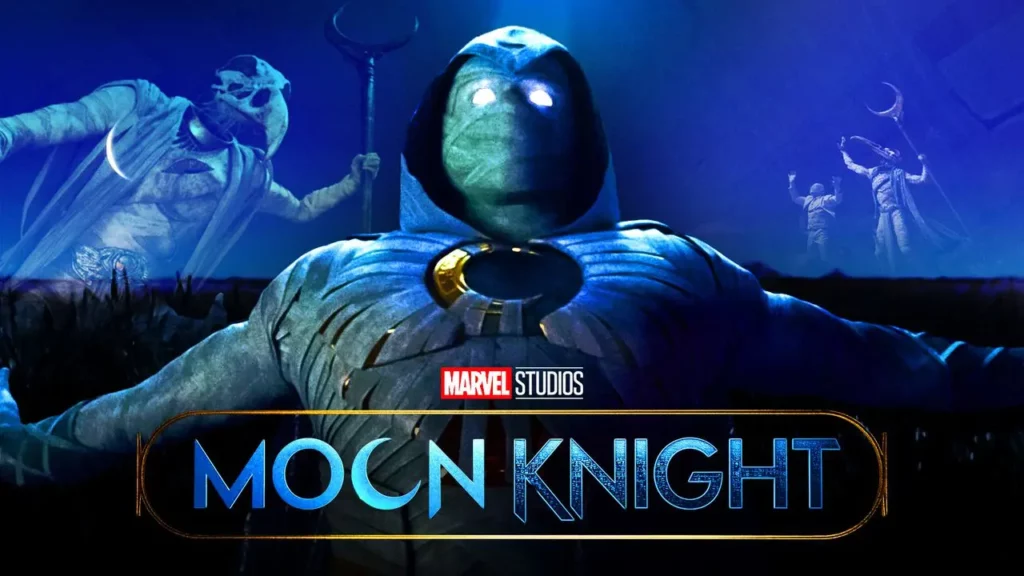 All these and more are pointers to the fact that stuff will go down badly. Spector had initially placed Harrow in a mental institution instead of killing him. So now, Khonshu's alliance with Jake has diffidently stirred up some feuds. Hence the rising curiosity levels from fans asking, is moon knight over? 
As usual, in this article, we curated all the details and the most appropriate answer to the question of whether moon knight is over. So, kindly read till the end to find out if the series is indeed over.
Is Moon Knight Over? The Director Of The Series Doesn't Want It To End Yet
Like most Marvel cinematic Universe, Moon knight is a rollercoaster that keeps you locked in and wanting more. And it appears that it is not only fans that want more. Even the director of the series, Mohamed Diab, wants more too. He earnestly hopes that the series will go on and to be a part of it. Particularly because it ended in a way that feels like it has only just begun.
In a recent interview with The Wrap, Diab revealed that he is still working on the series. However, he can't ascertain if there would be a season two as the ball is in Marvel's court. We can only wait till they play it.   He also claims to be in the dark just like everyone else because Marvel isn't conventional. Even if a series had a good first run, it doesn't guarantee a continuation series. So we can only hope that Moon Knight isn't over.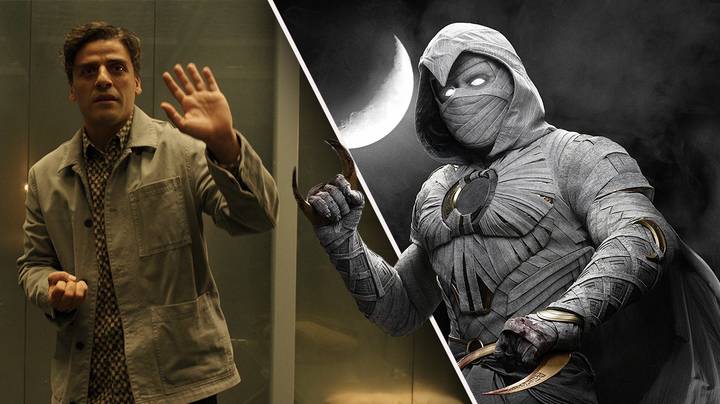 Mohamed also expressed his desire to further develop characters like  Mark and Steven, alongside Scarlet Scarab and Jake Lockley.  In an interview with  Variety, he said: 
"If you ask me, I would tell you that Moon Knight is here to stay. He's an interesting character. If you are Marvel, I think the smart business decision is to keep him. The only thing is, Marvel is not traditional. If you succeed, it doesn't mean you're gonna get a Season 2."
While  Diab is ready to work on a continuation, either as a film or series, Marvel seems to be enjoying the game of suspense with their fans. However, it's still entirely up to Marvel to decide the fate of Moon Knight.
Marvel Has Hinted At A Season Two For Moon Knight
Introducing a new character like Moon Knight into the Marvel cinematic universe at a time like this was a bold step of faith taken by Marvel. Despite all that could go wrong, they still went down that path. Perhaps the reason why  Marvel marketed Moon Knight as a limited series. Hence the wild expectations that it would end at just season one.
But to their amusement, Moon Knight was well received by Marvel fans. Despite being void of the favorite Marvel characters, the series has gotten a lot of love with a wide range of acceptance. Perhaps this can stir up a change in the trajectory of things.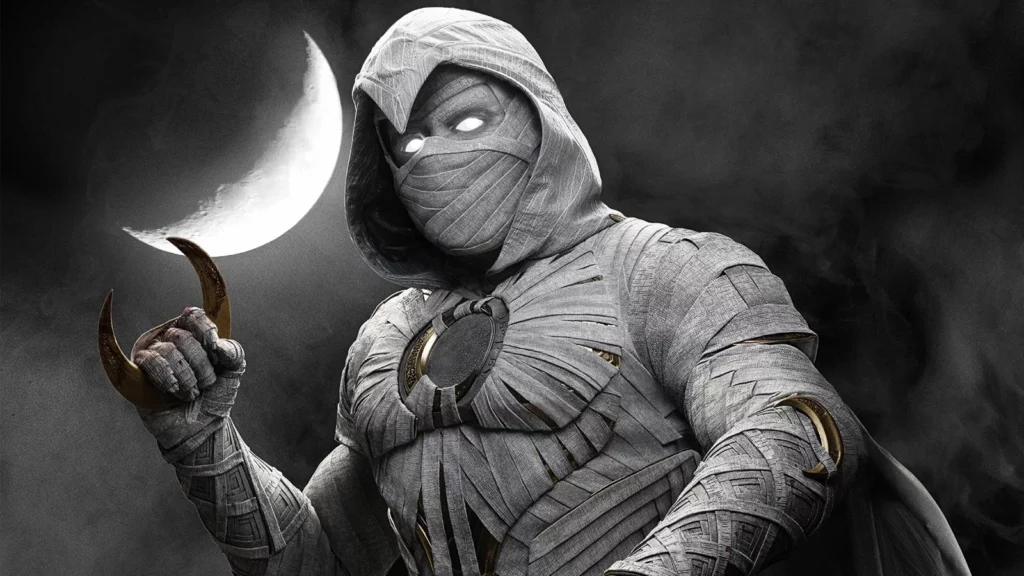 Especially as Marvel left some tiny dots to be connected by fans which hints at a second series. For instance,  instead of advertising the sixth episode of the series as the series finale, it was advertised as the season finale. This is a big clue that Moon Knight isn't over, and there is more to come. 
Find out if Morbius is a Villain and all his struggles with his dark urges here.
Conclusion
The latest development about Moon Knight getting a second season is still vague. Despite the grammatical change from the season finale to the series finale in the advertising tweet for the sixth and final episode, it still isn't guaranteed. Perhaps it was just a mistake by the social media team or not. But whatever the case may be, Moon Knight is filled with potential, and we hope that Marvel sees it too and makes something good of it.