Is stranger things over?  Because of Netflix's antecedent of abruptly ending interesting shows at season 3 and at most season 4, fans are on edge to know, is stranger things over? The fact that Netflix has adopted the same pattern of delivering the fourth season of stranger things as it did with the fourth season of Ozark before ending the show has raised more concerns among Stranger Things fans.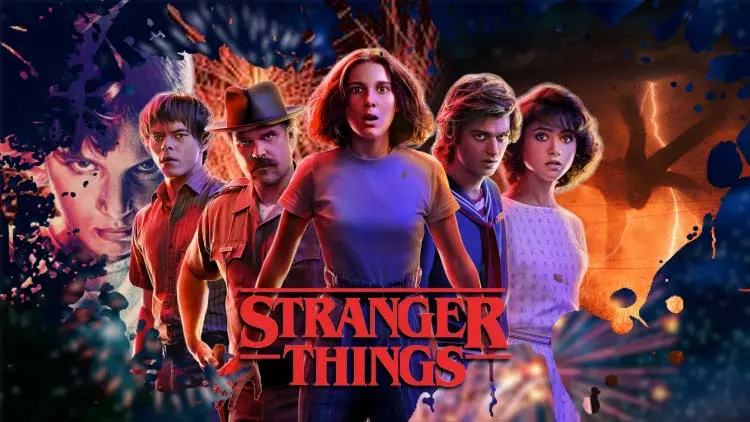 Regardless of all the uncertainties tied to the continuation of Stranger Things, the second part of season 5 made the show even more interesting. Though it hints at a continuation, we can't trust Netflix to deliver on that. Kindly read to the end to find out if Stranger Things is over. 
Is Stranger Things Over: Season 5 Is The Last Season Of The Show
Sadly, stranger things is over. In their letter to fans earlier in February 2022, the Duffer brothers, Matt and Ross, explained why there would be a season 5 of Stranger Things stating that the showrunners didn't complete the story in four seasons because it was too long. Hence, season 4 is the penultimate season, and season 5 will be the last.
Will There Be A Spinoff Of Stranger Things? 
While fans are already preparing their minds for the end of stranger things, the Duffer brothers have given a ray of hope by mentioning a spinoff for Stranger Things. According to the movie stars,  there are still many more exciting stories to tell about the show; new mysteries, new adventures, and new, unexpected heroes. 
However, this spinoff is not to be expected until Season  5 of Stranger Things, which will be the show's last season, has aired.  They said:
"First we hope that you stay with us as we finish this tale of a powerful girl named Eleven and her brave friends, of a broken police chief and a ferocious mom, of a small town called Hawkins and an alternate dimension known only as the Upside Down."
When Will Stranger Things Season 5 Air?
Since season 5 will be the last season, it is comforting to know that it might be in 2023 or 2024, depending on the cadence of the producers but notwithstanding, it won't be long before it airs. In their interview with Variety, the Duffers brothers confirmed this by stating that the wait should be much shorter this time around because of the premise of the fifth installment. However, In June, Matt Duffer told TVLine that it's pretty well mapped out. Nevertheless, there is no fixed date for the shooting of the fifth season to commence.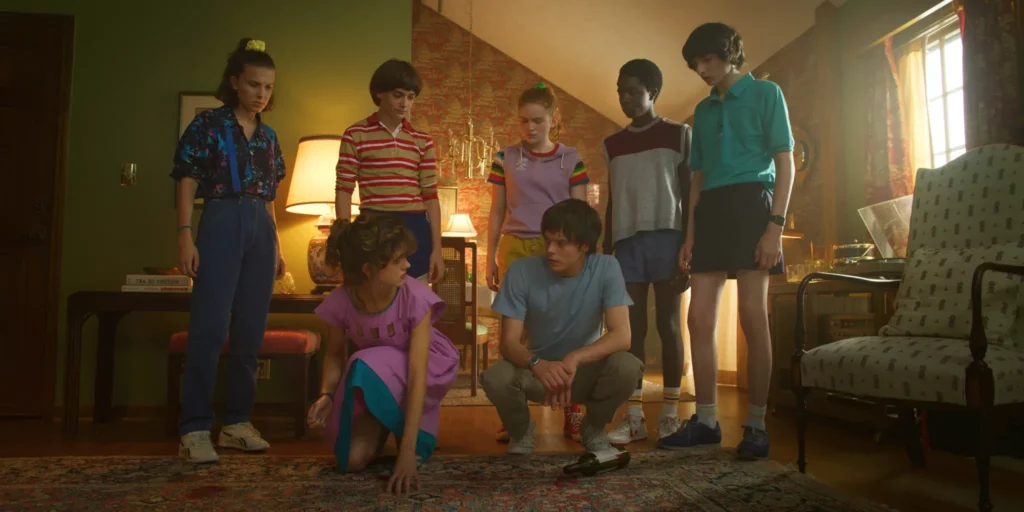 How Many Episodes Will Season 5 Of Stranger Things Have?
According to the Duffers brothers,  the fifth and final season of Stranger Things will be dedicated to tying up loose storylines. So, it is ex[pected that there will be a total of nine super long episodes.  From the looks of things, episodes seven and nine will be really long as they might require over two years onscreen. Ross told The Wrap that:
 "We knew partway through that we needed to ask Netflix if they would be okay if we did nine episodes instead of eight, and then slowly, as we started shooting them, we realized, 'Oh, these are mega-long episodes."
Find out if Morbius is a Villain and all his struggles with his dark urges here.
Conclusion
Regardless of whether Stranger things season five drops in later in 2023 or earlier in 2024, one thing is certain; the show would have a colossal emotional ending.