You know, when Tom Cruise is in a movie, you will get one hell of a ride! The Mission Impossible star is at the heart of second grossing movie of 2022, and again, he didn't disappoint. It is no news that Tom Cruise's stunts and flying are usually real as he is a trained pilot; in this new movie that was scheduled to be released in 2020, we see the same old Tom Cruise all over again. Is Top Gun Maverick real with many flying scenes and stunts associated with Tom Cruise's features? This is one movie that has a lot of stunts instead of CGI scenes; still, it doesn't stop the question if it is real.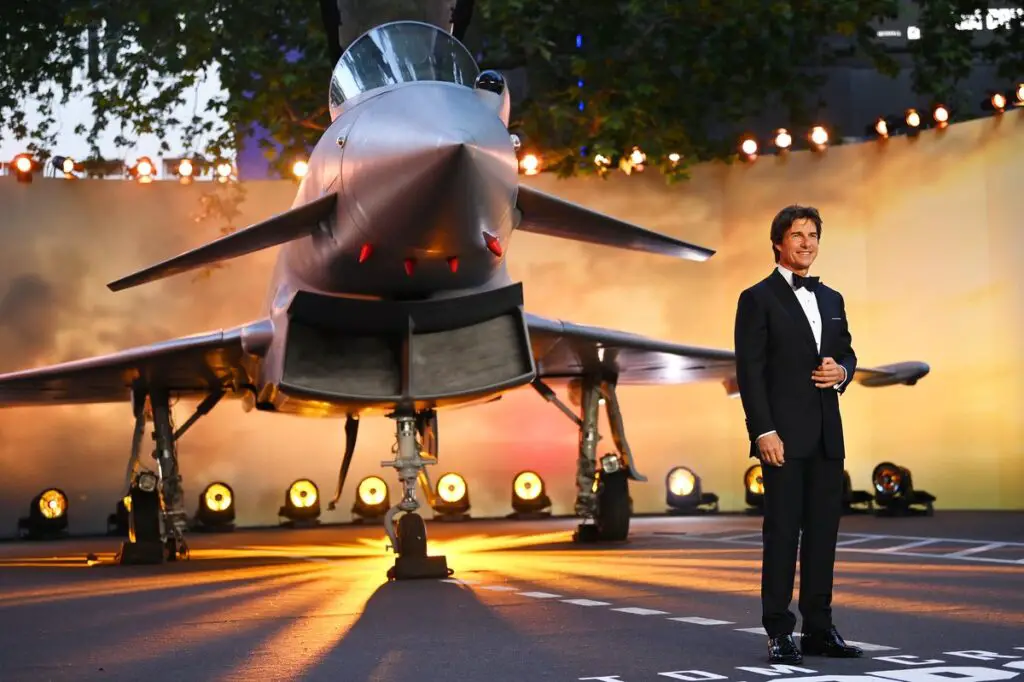 After about 30 years since the release of the original film Top Gun, Tom Cruise is back again, playing Pete "Maverick" Mitchell. Cruise is today one of the most consistent action actors in the industry. The sequel to the Top Gun, Top Gun: Maverick, comes at a time when Cruise is doing a recalibration of his persona. No one does daredevil stunts as much as Cruise, and it is a persona he has carried for more than twenty years. The Mission Impossible franchise has become more of Cruise's daring, crazy, and mouth-staggering stunts that not many people can attempt. If you think hanging on the side of a real plane is just a CGI scene, then you probably haven't met Tom Cruise. 
Is Top Gun Maverick Real? 
In the original Top Gun, there were loads of sky fighting and flying scenes that professional pilots did. With the advent of technology, it is easier to capture gravity-defying and ridiculously aerial scenes with CGI. In Top Gun Maverick, however, it is not entirely the case. Spoilers Ahead. In the movie, we see Maverick, played by Tom Cruise, train a group of young pilots who have a mission to bomb a Uranium enrichment site guarded by surface-to-air missiles. At first, it looked almost impossible, but is anything scary to undertake with any Tom Cruise character? 
It is no news that Cruise usually insists on making scenes as realistic as possible. Most scenes played in Top Gun Maverick were real. But, while a lot of the scenes were real, it is also true that some scenes were CGI-enabled. Having scenes where the actors' safety is not considered is not practical. With the help of the behind-the-scenes provided by the production team of Paramount, we have figured out scenes that are real. What part of Top Gun Maverick scenes is real or not? Read on to find out.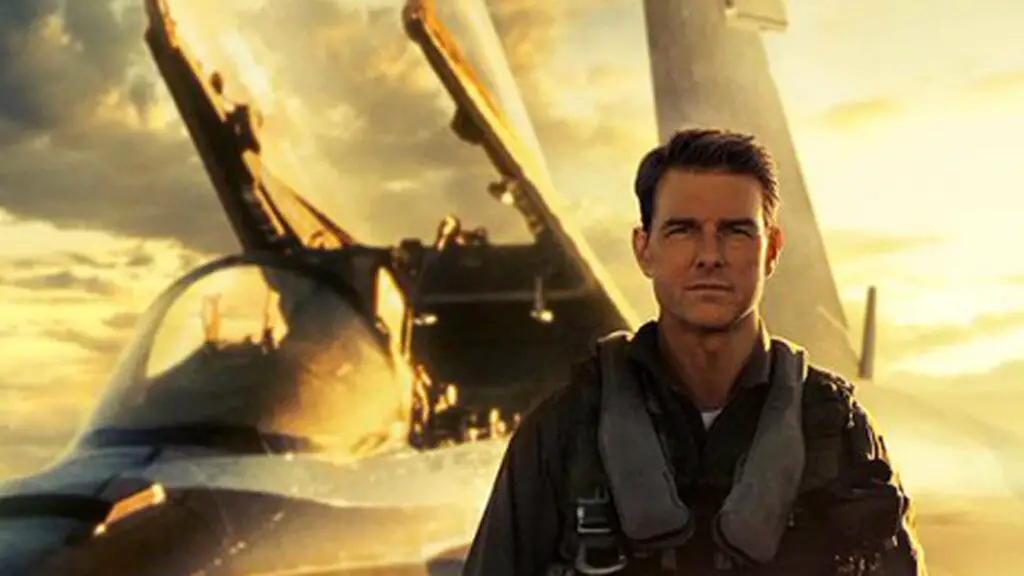 Did Tom Cruise Fly A Plane in Top Gun: Maverick?
To start with, Tom Cruise is a licensed pilot. He got his license the same year the first Top Gun was released. The movie required that he got a flying license. In the sequel, yes, Tom Cruise did fly a plane. In the film, we see Cruise flying the fictional Hypersonic "Darkstar" jet and the Boeing F/A 18F Super Hornet jet; he is not in control of either. So, it appeared that Cruise flew these planes, but in real life, he flew in the backseat of the aircraft with the original pilots flying. This means that, though Crusie is a licensed pilot, his limitations on the license required another Navy pilot to control the planes. However, Tom Cruise did fly a plane, the P-51 Mustang, by himself in the movie. Tom, in real life, owns the jet. 
Did Top Gun: Maverick Other Cast Really Fly?
Well, they did fly the jets in the movie, but none of them flew in real life. There was intensive training for the other cast members before the filming began. Filming the aerial sequences also meant that the actors were to be their cinematographers as the crew could not go with them flying. There were some scenes that CGI aided. For example, the cast members did the bombing of the Uranium site with the help of CGI. However, most of the fighting scenes in Top Gun Maverick were practical and real.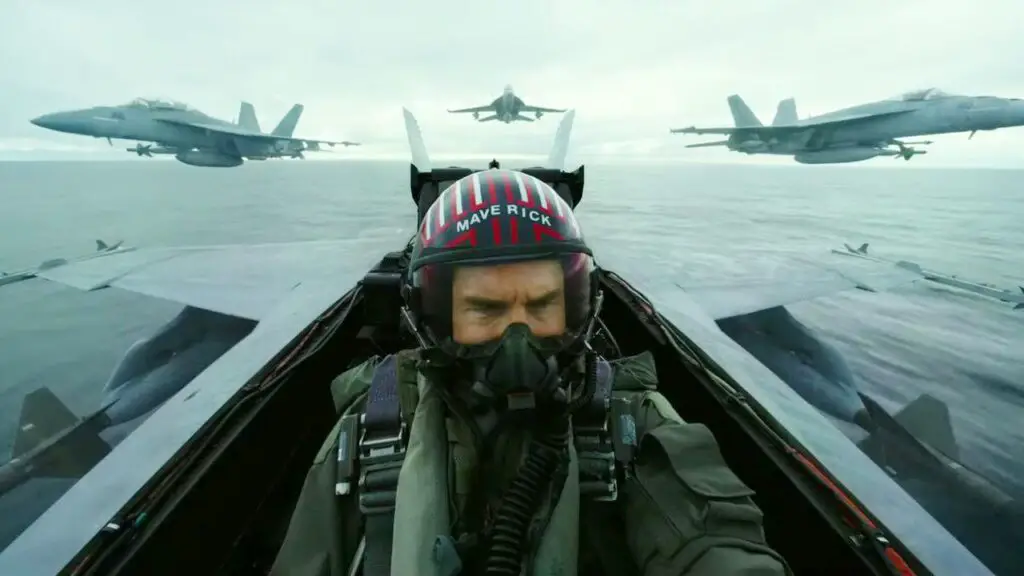 Conclusion
Is Top Gun Maverick real? We have established that a bulk of the scenes were real. However, it is a film with Tom Cruise, what do you expect?