Jeffery Dahmer apartment in apartment 213 at 924 North 25th Street in Milwaukee, Wisconsin, and his grandmother's house were his factory for all his hideous crimes. After having steamy sex with his partners, Jeffery  Dahmer wouldn't release his partners because of his fetish. Instead, he would drug them and fatally strangle them before dismembering their bodies.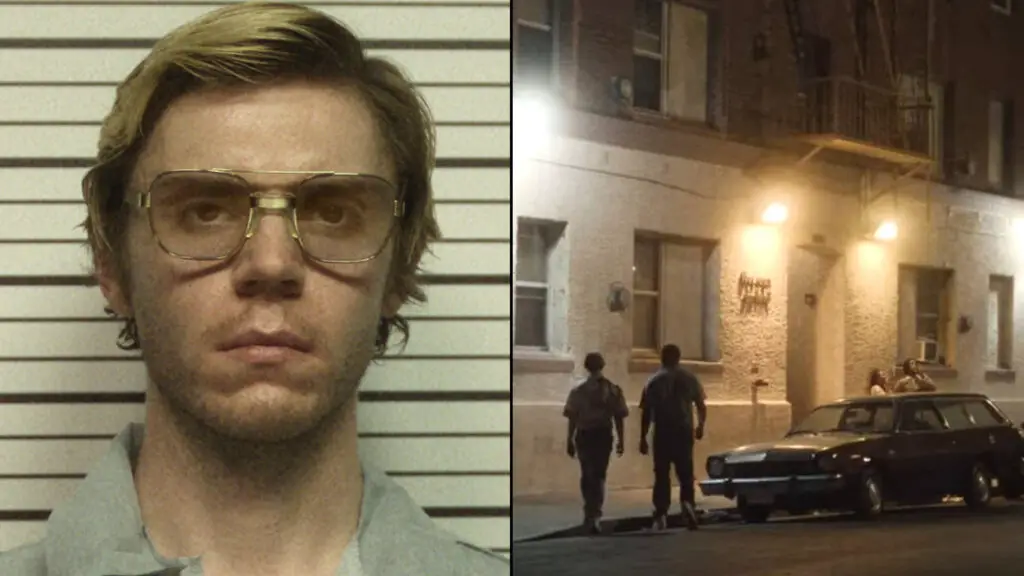 Sometimes, he would dissolve some parts, and other times he would preserve them, and in some instances, he would eat the rest of the body parts.  Interestingly, he would have sex with the corpse before dismembering them. It was his neighbors who noticed the strange sounds and smells coming from Jeffery Dahmer's apartment that alerted the authorities of the abominable things that went down in the killing factory. 
Jeffery Dahmer's Father Kicked Him Out Because Of His Drinking Problem 
Shortly after Jeffrey Dahmer was discharged from the Army in 1981, he lived with his father and stepmother. He was a drunkard, and all efforts to help him cut down on alcohol.  So, in December 1981, his father evicted him and sent him to live with his grandmother in West Allis, Wisconsin. He killed his first victim, Steven Hicks, at his family's residence in Ohio.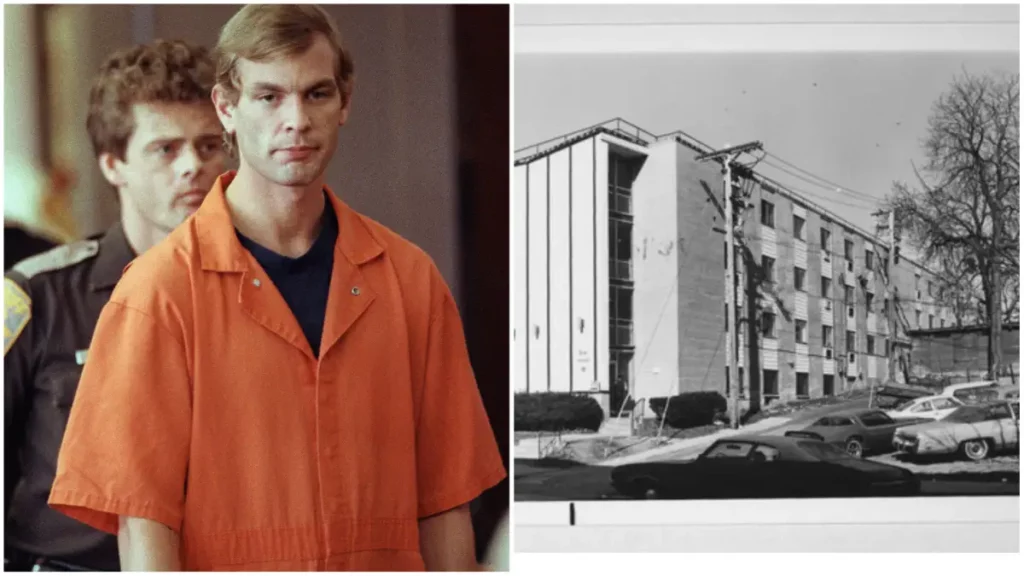 Shortly after, he began his killing spree in November 1987. First, he drugged and killed Steven Tuomi and moved his corpse to his grandmother's apartment, where he dismembered the body and disposed of the remains in the trash. However, he kept the skull and often masturbated with it. Then in September 1988, his grandmother also kicked him out because of his drinking problem, promiscuous shenanigans, and foul smells emanating from the garage and basement. 
11 Victims Were Murdered In Jeffery Dahmer's Apartment 
After his grandmother evicted him,  Jeffrey moved into apartment 213 at 924 North 25th Street in Milwaukee, Wisconsin.  It was in this apartment that he committed a total of 11. If only his neighbor, Glenda Cleveland. If the complaint had been taken seriously,  some of his victims would have been saved.  Even Glenda's report that Jeffrey was harboring an injured 14-year-old boy ( Konarek Sinthasomphone) in his apartment fell on deaf ears because she is of black ethnicity.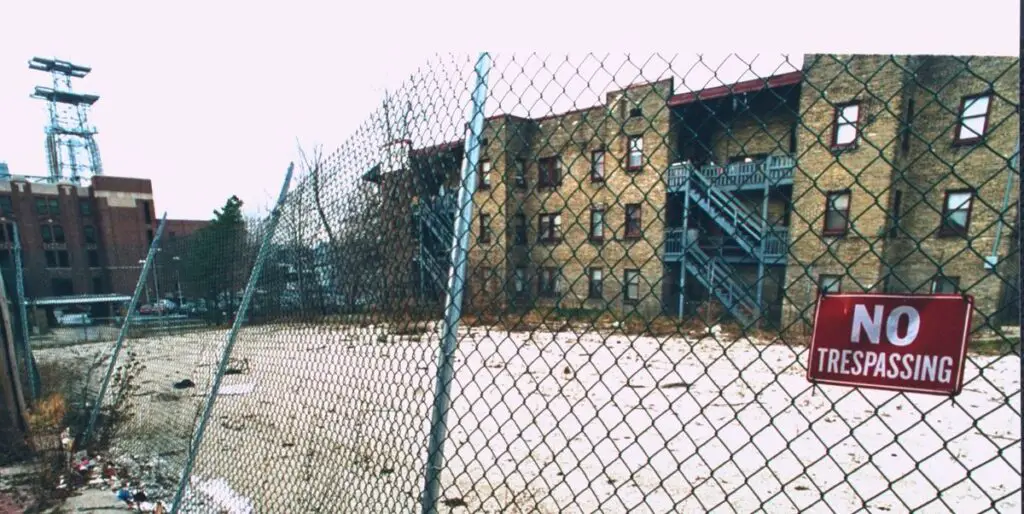 What Happened To Jeffery Dahmer Apartment Now?
After his arrest, the residents of Oxford Apartments vacated the premises without hesitation. Marquette University, a local higher learning institution,  also reported a vast decline in applicants and enrolment. So, the university bought the property and demolished it in November 1992 at the request of the victim's families. The space remains empty today as the city has forbidden its owner, Ogden Homes, from building anything on the lot. 
Conclusion 
 If it weren't for the foul smell that Jeffery Dahmer apartment was engulfed with, most people who associated with him found it difficult to believe he was capable of such atrocities.