Where is Lisa McVey now? To face a serial killer and escape is not what many people pray to meet. But, for Lisa, at just 17 years, the ravaging Bobby Jones, the notorious serial killer and rapist attacked her and took her captive for 26 hours. Before then, Jones had killed at least ten women after raping them in the Tampa Bay Area in Florida. Eventually, he was caught because one person in Lisa McVey was strong enough to help the police fish him out. The serial killer received a death sentence but spent 34 years before being finally executed in May 2019.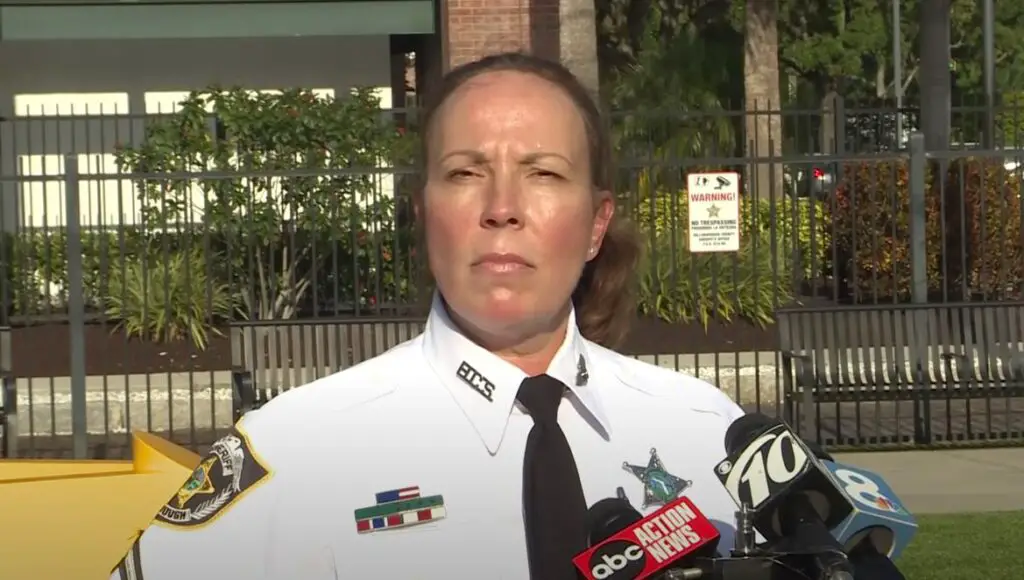 To tell the story of Lisa McVey better, a Netflix film, Believe Me: The Abduction of Lisa McVey, was made. It told the story of Lisa. The film was released in 2018 on Lifetime in the United States of America and has found its way to Netflix. Even though the actual incident happened years ago, the film has thrown more light on the evil machinations of the serial killer, Bobby Joe. 
Lisa McVey's Grandmother's Boyfriend Molested Her
Before the abduction by Bobby Joe Long, Lisa had been living with her grandmother, who also lived with her boyfriend. Unfortunately, the boyfriend molested her since she was 14 years and each time she tried to tell her grandmother, she didn't believe her. Lisa already had the thought of committing suicide before her abduction. When Joe abducted McVey in 1984, she was raped many times by the monster—long subjected her to psychological trauma and abuse. Somehow, she was able to escape. So, where is Lisa McVey now? 
Lisa McVey Convinced Her Captor To Let Her Go
It must have been a miracle that Long released McVey. Before her abduction, no one leaves Long's abduction alive. He takes them and then kills them. Somehow, Lisa McVey found a way to appeal to Long and pleaded with him like a four-year-old. He surprisingly let her go, dropping her off at a spot near Hillsborough and North Rome Avenue in Tampa Bay. Lisa had made sure that she got a glimpse of his license plate even though she was blindfolded. She also ensured that her fingerprints were all over the bathroom. These actions helped the police track and capture the notorious killer on November 16, 1984.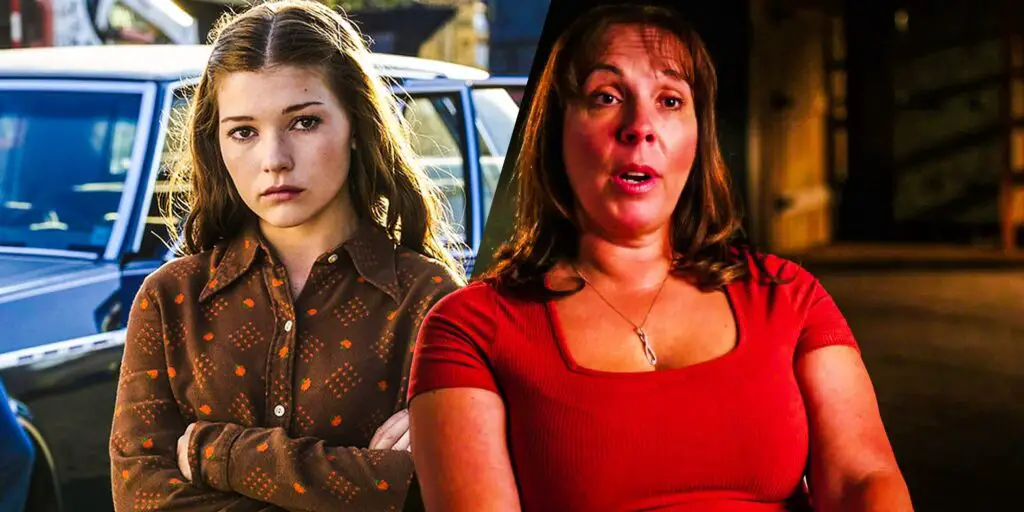 Her escape triggered her belief that she could overcome any psychological abuse. She told The Sun, "I had to take all of the abuse I had incurred as a child, and just reach down one more time, into the pit of my stomach, and tap into those survivor skills to overcome him psychologically." It got worse when she told her story, and the female police officer in charge of the case didn't believe her. However, one Sergeant, Larry Pinkerton, believed that her information helped authorities arrest the serial killer. Before he was arrested, the window in which Lisa helped the police, the murderer had killed two more persons. Her grandmother's boyfriend was also placed in custody after Lisa told the police how he had molested her severally. 
Lisa was taken to a safe center before her Aunt Carol and Uncle Charli took her in to avoid being attacked by anyone. 
Where is Lisa McVey Now?
Lisa has a change of name now. She now goes by the name Lisa Noland. Lisa lives in Hillsborough County. She is currently a school resource deputy a deputy sheriff, specializing in sex crimes. The rape victim also is a motivational speaker using her story to help young girls. 
Is Lisa McVey Married?
Two years after her abduction, Lisa married a police officer. The couple had a daughter before their marriage crashed after five years. Today, it is unknown if Lisa McVey now has a lover or has remarried. 
Lisa Noland Is Fiercely Protective Of Her Children
With her experience, Lisa has vowed not to allow her children to experience what she experienced. She told A&E, "Nobody messes with my kids, and my kids know that." Considering that she had no one to protect her from the molestation, she has sworn that her children will always have her as a protector. 
Read about Brian Flores here. There are also facts about Brian Flores wife here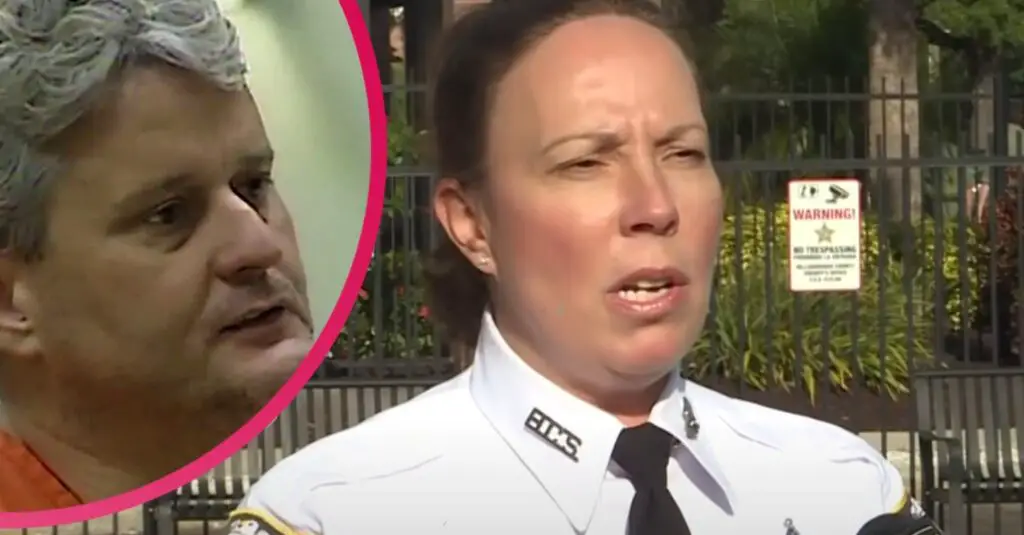 Conclusion
Where is Lisa McVey now? Well, she is working tirelessly to help young children, especially girls, protect themselves from dangerous people.