Justin Roiland love life may have just seen the end of the road. Recently, news surfaced that Justin Roiland the co-creator of the hugely popular cartoon Rick and Morty had been laid off by Adult Swim. The reason is all over the internet, the producer had been embroiled in a domestic violence case, and as a result, companies associated with him are cutting ties with him. Not only has Adult Swim let go of one of the most talented actors and producers in Hollywood, the video game he co-founded, Squanch games has forced him into resignation. Several reports are saying Roiland may face imprisonment for this misdemeanor. Unfortunately, this case has been on for almost three years.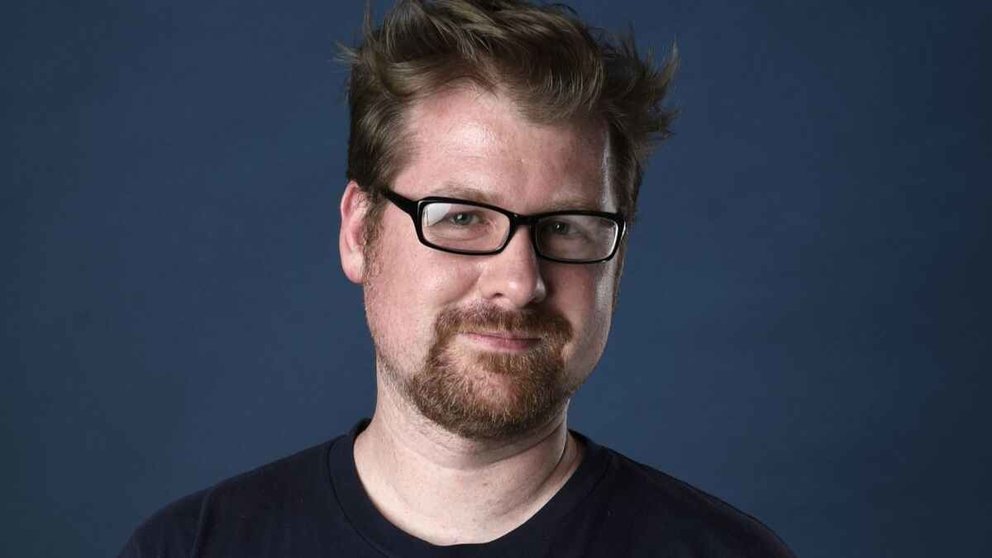 In a report by NBC, criminal complaints were made about Roiland. One of these complaints was the domestic battery and one count of false imprisonment. The report says the incident happened in the early weeks of 2020 before the roars of the pandemic. Roiland pleaded not guilty in October 2020. 
What's Going On With Justin Roiland Love Life?
As we speak, there isn't anyone linked to Justin Roiland either as his girlfriend or his partner. Again, Roiland is quite secretive and you would probably need to creep into his private space to know what's going on with him. If you thought you can get information about his personal life from his social media pages, well, you would have to think again. His social media pages are basically about his having fun and his works. So, since no evidence suggests that Justin Roiland love life is active, how come he has cases leveled against him? The truth is this incident that is about to cost him his career was some years ago. It was however unresolved till it resurfaced again. 
Who is Jane Doe? 
Jane Doe is Roiland's accuser. She stated that Roiland assaulted her while they were dating. Also from the court records, it is stated that Roiland mustn't approach the accuser 100 feet away. There is also a protective order that bars Roiland from threatening or harassing his accuser. The court order is expected to expire in October 2023. Roiland's attorney, Edward Welbourn, has continually maintained that his client is innocent and he is sure that the case will be dismissed.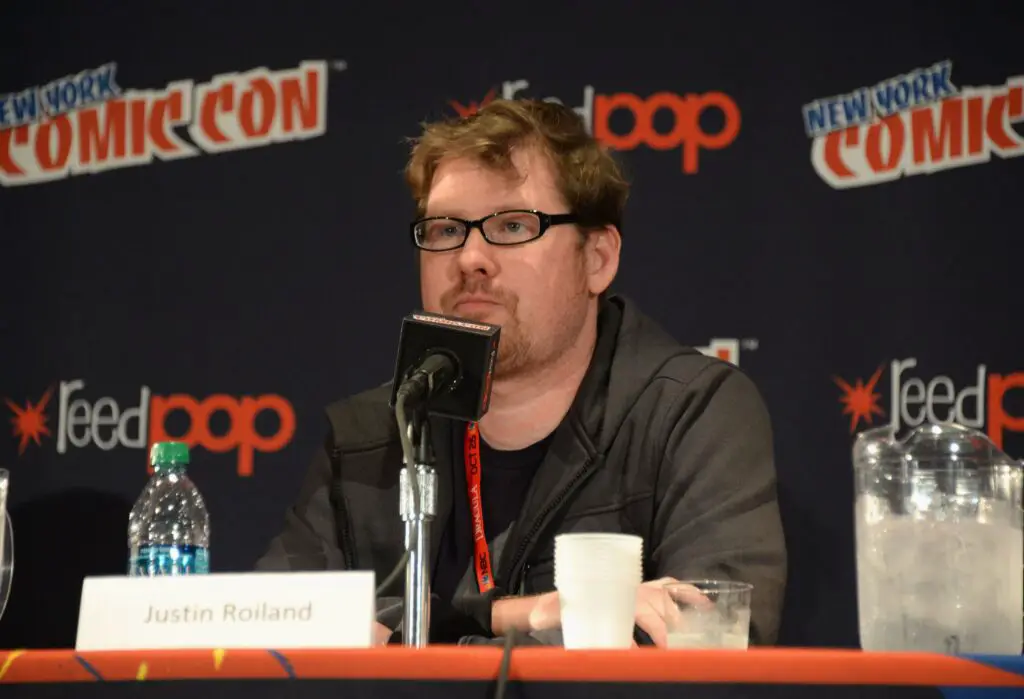 Conclusion
Justin Roiland love life is not known to the public and it is expected that the case does not damage his career more. Well, at least his attorney is sure of this. Would we miss Justin's touch on Ricky and Morty? Surely, we will.