Kane Brown didn't know he was biracial till he was eight. Kane Brown parents were of multiple races, and while his father was absent in his life, Brown turned out well. This is thanks to his mother, a European-American, his aunt, and his grandma, who stood by him and nurtured him into what he's become today. When Brown had his daughter, he vowed to be a present father, unlike his father, an African-American, who was roped in several cases of crimes. He said in a Twitter post on November 1, 2019, "I grew up without a dad, so I'm gonna be the best one I can be!" One of Kane Brown parents was not present in his life, and he promised that he was going to do better than that.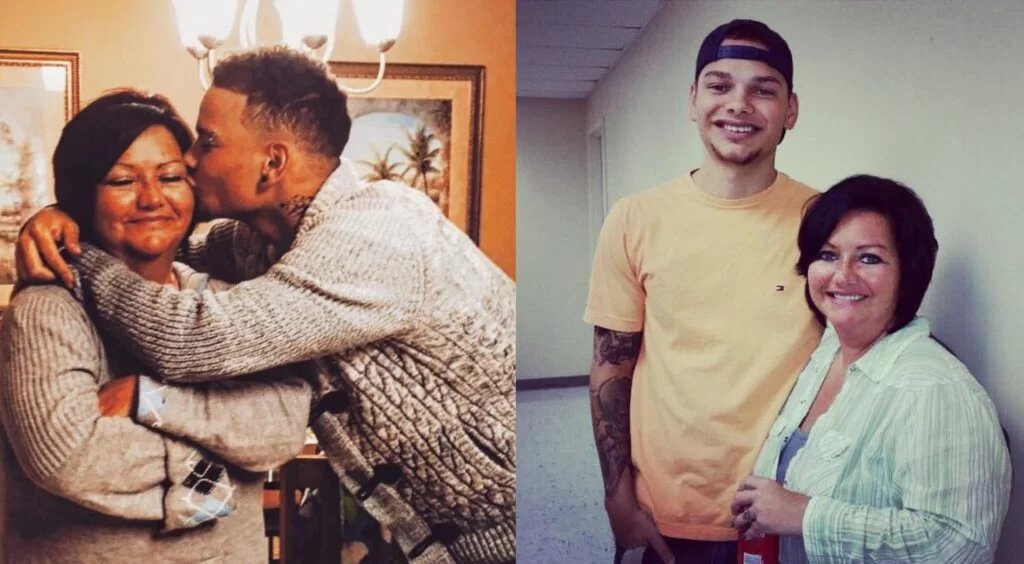 Brown's stepfather was also abusive even after his biological father was sent to prison for criminal activities. Fortunately for Brown, he could stand his ground to become a better person than his father and stepfather. However, it must have been a lot for him to have dreams and still have to shoulder the responsibility of taking care of his family because his biological father was a criminal, and his stepfather was also abusive. 
Who Are Kane Brown Parents?
Kane was born to Tabatha Brown and an African-American with Cherokee roots. With his color not distinct black, Brown found it hard to believe that he was neither white nor black, instead biracial, he told People. He found out he was biracial when he was eight. Before then, he had always considered himself to be white till he was called the N-word by his peers. At first, it was confusing, and didn't know what it meant. But when he found out what it meant, he got into fights. Growing up, Brown faced physical abuse from his stepfather. But luckily for him, his grandmother was a detective who helped to put his abuser behind bars. 
Growing up was not easy. There were several times Brown had to sleep in his mother's car because they didn't have a place to stay. Also, they moved around a lot, and thanks to his grandmother, who offered them shelter, they could find a place to rest on some days. Today, Kane Brown is a famous singer with a couple of hit songs to his name. 
Where Are Kane Brown Parents Now? 
Kane's father is still in prison. Kane revealed that he was three years old when his father went to jail in 1996. No one knows the crime he committed and the duration of his sentence, but he has been in prison since 1996. Interestingly, even though Kane Brown's father was absent in his life, Brown has found a way to be keeping in touch with him. He mentioned in an interview that his father is a drummer and is proud of him. 
On the other hand, Brown's mother lives in a house bought by Kane. Recently, he gifted her a car which left her emotional. Kane also has a song dedicated to his mother and grandmother. The song Good As You is dedicated to Brown's mother and grandmother. The song's visuals show Kane's mother and grandmother's struggles for him. It is something he is eternally grateful for. Kane's mother worked multiple shifts to be able to cater to him, while his granny was always there to provide when it looked hard for him and his mother.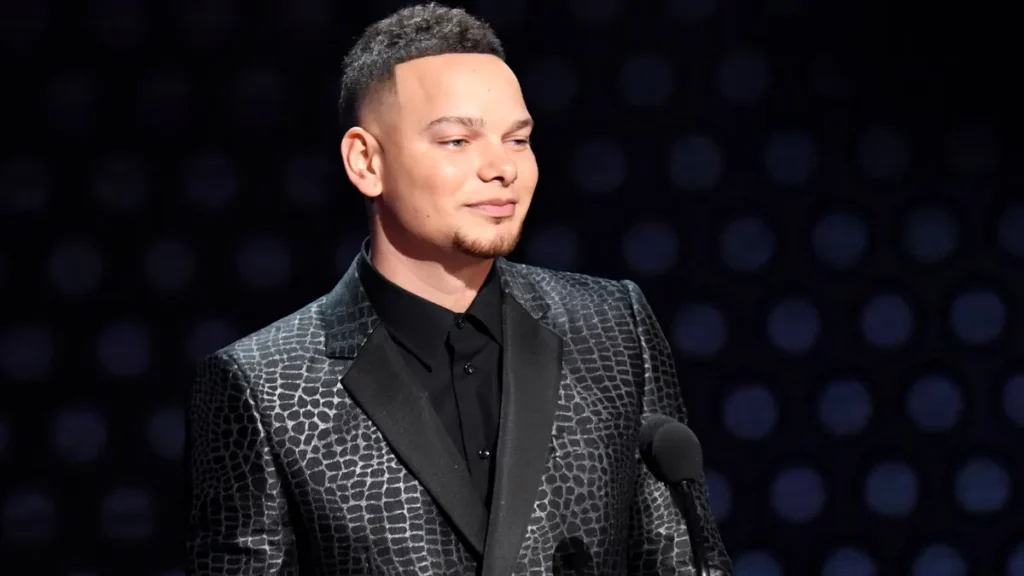 Conclusion
Even though only one of Kane Brown's parents 
was there for him for most of his life, Brown still finds time to visit his incarcerated father. With a promise that he would be a present father to his daughter, we are glad to witness another man committed to being there for his children.