You probably will cringe at Kendrick Morris story. It is one of those stories that make you incensed and feel pity at once, but the law is the law. So what is it about abused children who go on to abuse other people even worse? This Kendrick Morris story will shake you to your bones. It is one of those stories that need to be made into a movie for people to learn from. When the Supreme Court rulings gave Kendrick Morris another opportunity to leave prison, the parents of the girl he abused as a 16-year-old disagreed. At the time of the first trial, juveniles weren't sentenced to life imprisonment, but time has changed now, and Kendrick Morris is paying for the crimes he committed with his life. This is the Kendric Morris story.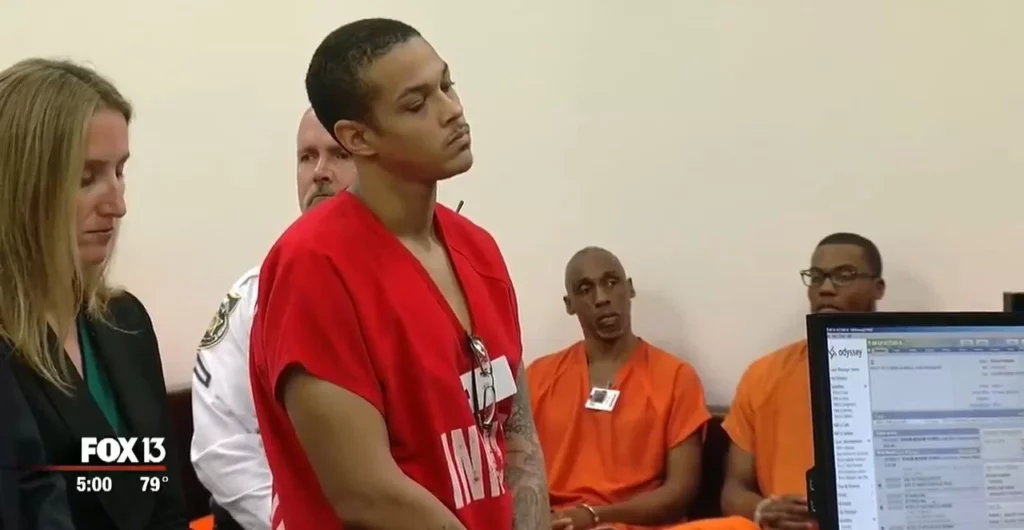 The Kendrick Morris Story
Sometime in 2007, a 15-year-old boy broke into a day center and raped an older woman at gunpoint. Somehow, he was able to get away with it. Fast forward to eight months later, this same boy attacked one Queena Vuong, 18 at the time, just outside the Bloomingdale Regional Public Library. No one knows the reason for him to do this heinous crime. Vuong was only dropping off books at the library when Morris attacked her and dragged her behind the building, raping and beating her to a pulp. She almost lost her life. Today, Vuong cannot see, walk or even talk as the beating was so violent that it caused traumatic damage to her brain. But, her sister says, "she expresses with facial expressions and sounds." Even after years of physical and mental therapy, Vuong still cannot talk, walk or see. 
Morris Received a 65 Years Sentence 
After his arrest, Kendrick Morris was sentenced to 65 years in 2011 by Judge Chet A. Tharpe. Now, Morris would have gotten a life sentence but for the barring of life sentences for juveniles on trial for non-homicide offenses by the Supreme Court. Since the sentence, Morris has been in prison. 
Kendrick Morris Suffered Years of Abuse
In Kendrick's defense, his lawyers say the young man had suffered years of abuse at the hands of his stepfather, Steve White. There was a report of White breaking all his Christmas toys because of his performance in school. Also, there were scars of White's beatings on Kendrick Morris' body. On the other hand, his mother, Lisa Stevens, was compliant with his son's abuse. It was so bad that the Department of Children and Families removed Kendrick from his house due to the constant nature of abuse he suffered. 
Kendrick Morris Story: He Has Been Well-Behaved In Prison
When Morris got to prison initially, he was still violent, but these days according to the prison's report, he has become better. He has not been involved in fights and has an above-average IQ. The now 30-year-old man already has his high school diploma. Though, according to experts, Kendrick is not yet capable of rehabilitation, he shows much potential. 
Morris Received A Life Sentence
After reviewing the ruling of juveniles not getting a life sentence, Kendrick Morris has received a life sentence. However, he is qualified for a review in 2031. While the family of Queena Vuong feels that their daughter already has a life sentence, too, as she cannot do things by herself, they still feel remorse for Kendrick Morris. But, the law is the law, and they are happy that justice prevailed at last.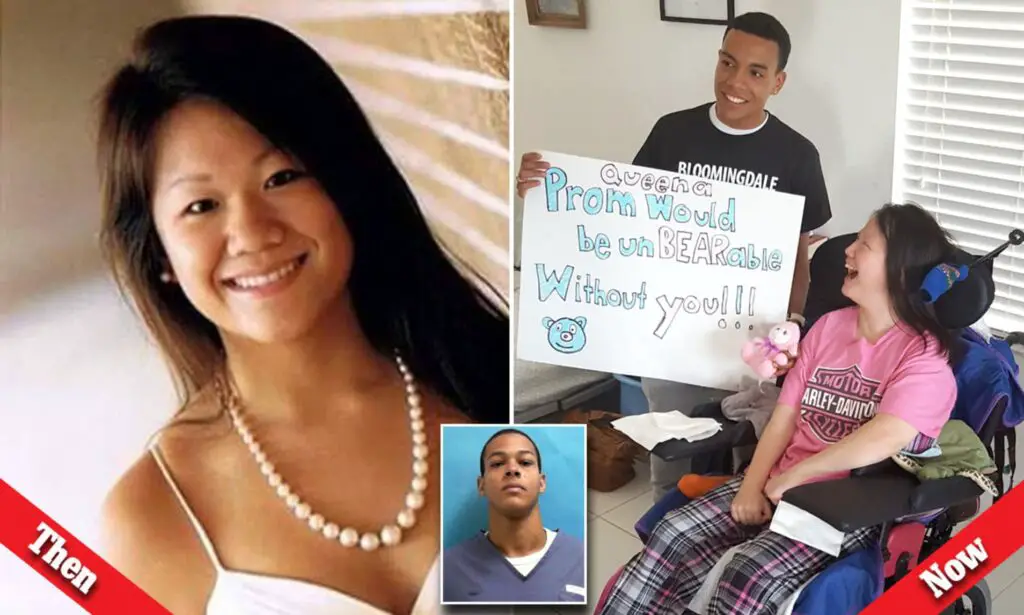 Conclusion
Kendrick Morris story mirrors society and how young people are getting more violent as the days go by. This can be attributed to their abusive upbringing, as Kendrick Morris story shows. We pray with Queena Vuong, and we hope she gets better soon.