It didn't go well with fans and viewers of Lisa Laflamme when the best that she was dismissed unceremoniously. This is after three decades of service to Canada Television (CTV). It was so bad that she didn't get the barest of farewell onscreen, and that's just callous. Also, when you consider the number of years she has spent working tirelessly for CTV, it is bad. Some have attributed Lisa Laflamme health as the basis for her sudden firing from the station, but Lisa herself has claimed otherwise. When Lisa announced the decision of Bell Media to end her contract on her Twitter handle via a video, the reactions trailed the announcement called for justice. For some, Laflamme should be treated better; others, on the other hand, believe that Laflamme might have been the victim of female ageism.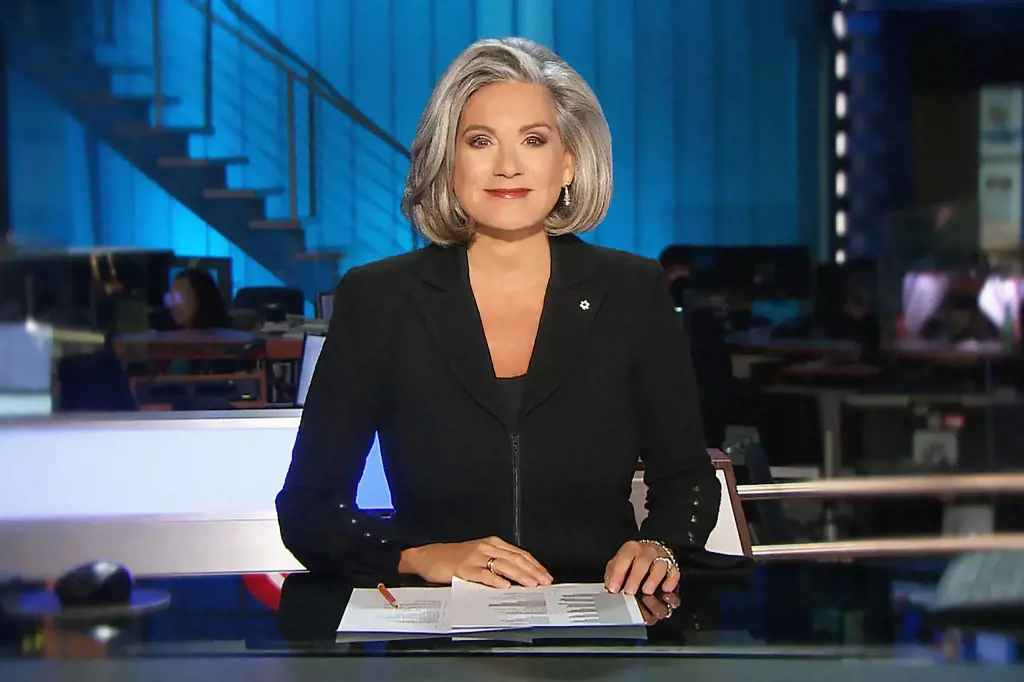 Lisa Laflamme Health: Did She Undergo Abdominal Surgery?
In October 2021, CTV tweeted that she had undergone major abdominal surgery to correct something. Perhaps that was a factor in her dismissal? We can't tell, but we know that Lisa returned to her duties and barely expanded on the cause of the surgery. Also, CTV would rather keep mum about Lisa Laflamme health status. As long as Laflamme was on air covering stories that impacted human lives, everyone was okay. 
Lisa Laflamme health rumors have been in the air for a while. While Lisa gave no concrete reason for her health break, rumors indicate her having cancer. Well, that's obviously not true, as Lisa continued her job at CTV without fuss. However, her recent dismissal has brought up the rumor that maybe the whole charade was connected to Lisa Laflamme's health. She announced on Twitter in a two-minute video that she had been sacked as the anchor of CTV National News, and the country has been reacting to this news. 
Where is Lisa Laflamme Now?
Laflamme is probably still taking in her sudden dismissal in her strides. Stories are flying around that, aside from her health being a probable reason to fire her, the fact that she keeps her hair grey without dyeing is a factor. In a report by Mail, Michael Melling, a senior executive at CTV News, had asked who approved Lisa to let her hair go grey. The Mail also reported that Melling and Laflamme had clashed on other issues. This was before the decision to let her go was taken. Many have called for justice for Laflamme, claiming that female ageism should not be a reason to terminate someone great at her job. Lisa's dismissal has seen top political and business leaders criticize the decision.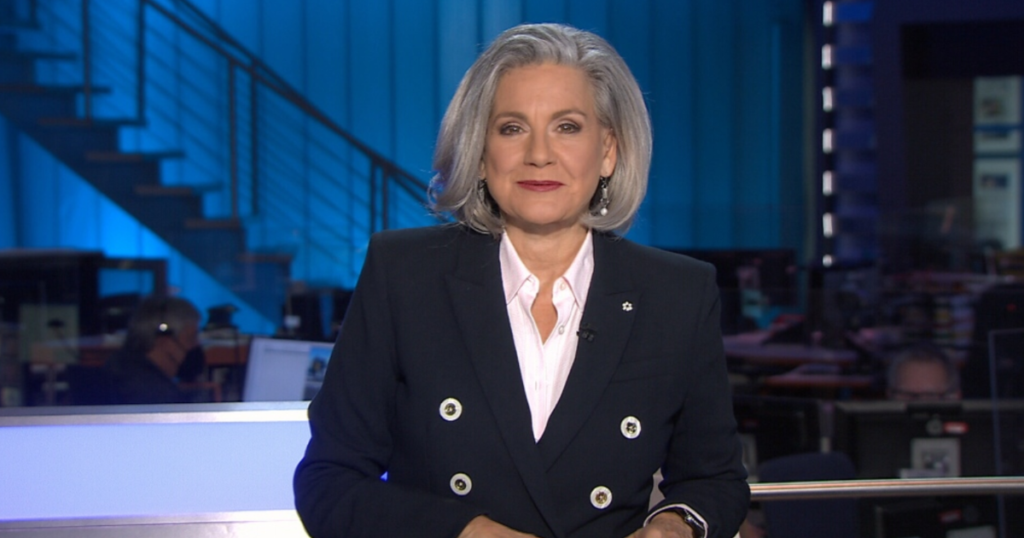 Conclusion 
As of now, the decision remains. Would Lisa Laflamme be reinstated? Unfortunately, this is a question we do not have the answers to.