Where is Matt Lauer now? After over  20 years as a co-host of  Today on NBC, Matt Lauer was disgracefully relieved of duty following allegations of inappropriate sexual behavior. Matt's termination notice was made public on the show by Savannah Guthrie. According to NBC, even though this was the first time Matt was being accused of sexual harassment, he couldn't continue working there. This was because there might have been some other instances where he has been sexually abusive in the past.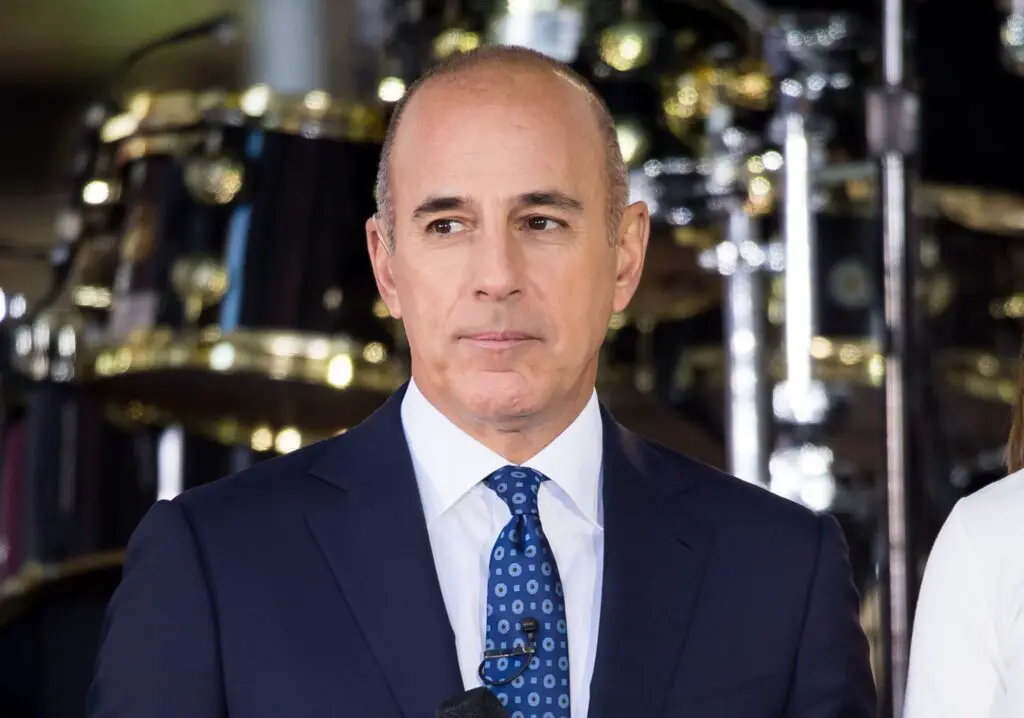 And rightly so, Matt Lauer's life and career went downhill afterward.  He also suffered a messy divorce with his ex-wife, Annette Roque. He paid a total of  $20 million in assets and a horse farm in Water Mill as alimony. In this article, we will explore everything you need to know about Matt Lauer after the whole sex scandal and heavy alimony. Kindly read to the end. 
Lauer Is Struggling To Rejoin Society Following His Sexual Assault Scandal 
Ever since he was dismissed from NBC due to the allegation of his former colleague, Brooke Nevils, his life hasn't remained the same. Brooke alleged that Matt raped her anally in a hotel room during the 2014 Sochi Olympics.  Interestingly, Matt Lauer denied the allegation but admitted that he had an extramarital, but consensual, sexual encounter with Brooke. 
After he was dismissed from NBC, Matt fell off, and people especially in the entertainment space began  to avoid him.  He was met with cold shoulders as everyone believed him guilty without proper investigation. To this end, Matt resulted in working with only people who believed he was innocent. He didn't reach out or hang out with friends as usual as most of them were on opposite sides of the stick. 
Matt  Lauer Almost Lost His  New  Zealand Property Because Of The Allegation 
Apart from the loss of fame and his marriage Matt almost lost most of his properties. Because of the New Zealand law that states that foreign land owners must be of "good character", Matt Lauer almost lost his 16,000-acre plot in New Zealand. The land contains a  five-bedroomed house, farm buildings, fishing huts, and eight miles of lakefront land worth $9.2 million.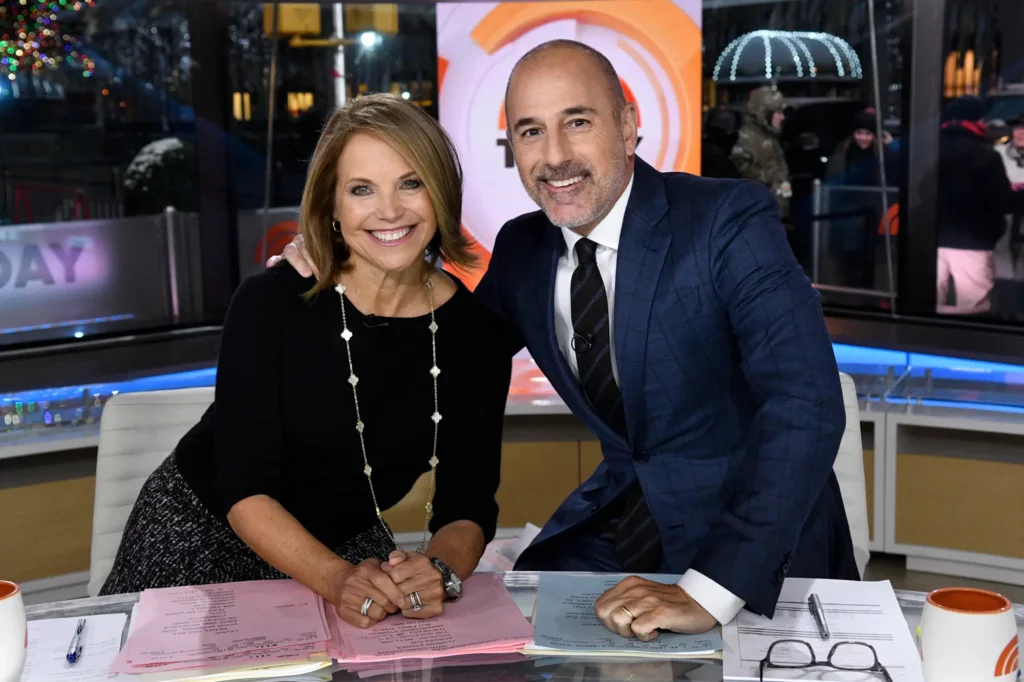 Thankfully, the  Overseas Investment Office was kind enough to carry out a private investigation. They declared him qualified to own New Zealand. This is because he wasn't charged with any offense, nor convicted. And the evidence available to the OIO wasn't concrete enough to confiscate his property.
Matt Lauer Is Writing A Tell All Book About His Experience 
Five years after the unfortunate incident, and irreparable damage to Matt Lauer's reputation, he is still fighting to redeem his image. Hence his motivation for writing a tell-all book will be released in late 2022. According to Matt, the book is designed to settle old scores and tell the ordeal/story from his point of view. He hopes the book will reveal the truth and help him clear his name.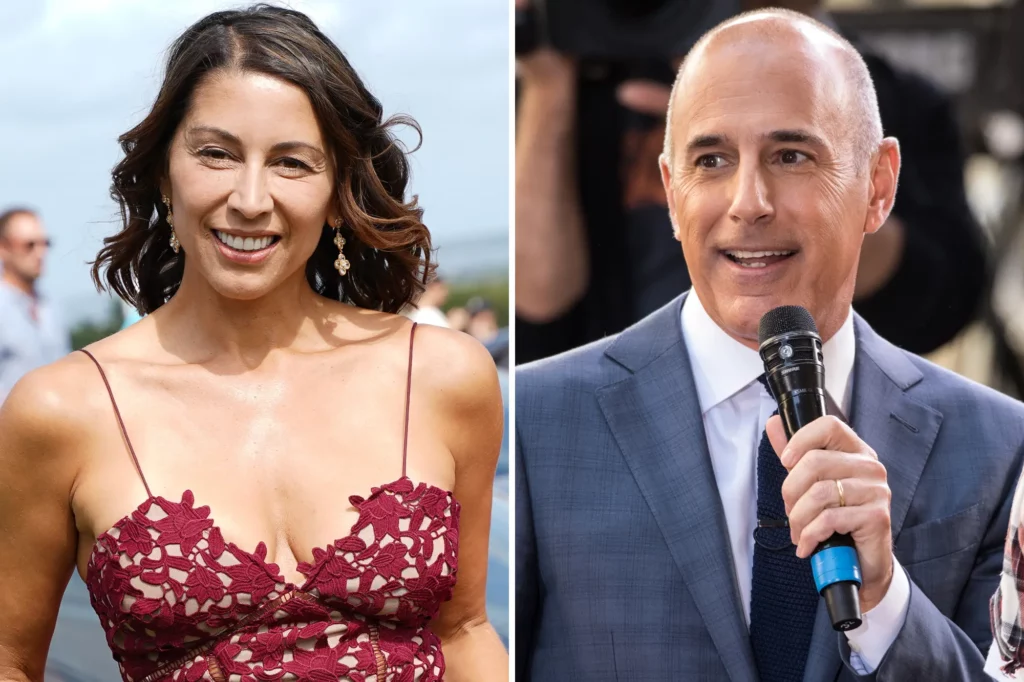 Matt Lauer Is Set To Marry His Longtime Girlfriend Shamin Abas
Matt and Abas have been friends for over a decade but only started dating recently.  Interestingly, she shares a striking resemblance with Matt's ex-wife. Some reports state that Matt is looking to marry Shamin anytime soon in a private wedding. This is because the dynamics of their relationship have changed as Matt worries that Shamin will leave him soon. Initially, when they started dating, Shamin was all over Matt but now, she seems to be too busy for him. So now, Matt has resulted in a marriage in addition to spending millions to keep her interested in him. 
Conclusion
Apparently, Matt Lauer's book is his comeback plan to tell his own side of the story and snitch on all those who ousted him as he has little or nothing left to lose.