If you are an avid follower of the crime series NCIS: Los Angeles, you must have come across an episode dedicated to Michele Poulik. Poulik was a set designer and had been with the crew for several years now. However, Poulik passed on on August 2, 2021. This death prompted the series creators to dedicate a whole episode to appreciate what Michele Poulik had done throughout her stay. This article will reveal all the facts about Michele and the projects she has worked on over the years. Why is she this respected? What is the cause of her death? Read to find out here.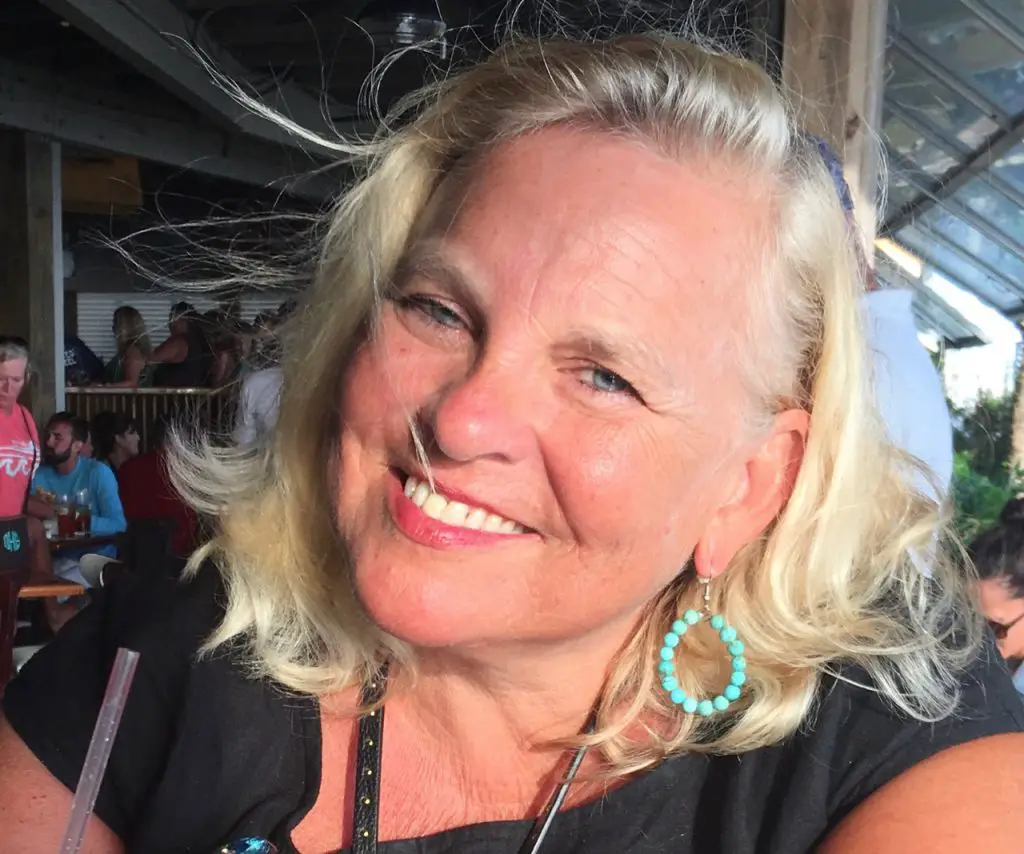 There is little information on the early years of Michele Poulik. We know she was born in Toronto, Canada, to David and Emily Poulik. Her family emigrated to Detroit, settling in the Grosse Pointes North. However, Poulik had her education in Grosse Pointes North in Spain. She later joined Wayne State University to earn a degree in Fine Arts. With a degree, she got a job working as a set designer for Presumed Innocent in Detroit. 
Let's examine eight facts about the fantastic set designer. 
#1. Michele Poulik Got Her First Job in 1988
As a woman with apparent talents, after graduation, Poulik worked some odd jobs. However, with her undeniable talent, she got her first project in 1988 as a set decorator for Moontrap. This movie is a horror movie directed by the revered Robert Dyke. The movie would go on to do relatively well on the charts, but it wasn't extraordinary. 
#2. Poulik Was a Crew Member on the Critically Acclaimed Movie, Hard Target
After landing her first project as a set decorator, Poulik signed for a set decorator for the movie Hard Target. The other films Polykkm worked in early in her career include Lunatics: A Love Story, Hard To Die, among many others. 
#3. Michele Poulik Joined NCIS: LA Since 2009
After her exploits on TV series like Huff, The Shield, Poulik signed with NCIS: LA. The set decorator extraordinaire credited with 228 NCIS: LA episodes since joining the NCIS franchise. One factor that explains her longevity is her resilience and insane creativity. Many of her colleagues described her as one of the most creative humans to work with. She was also said to be cheerful and full of life.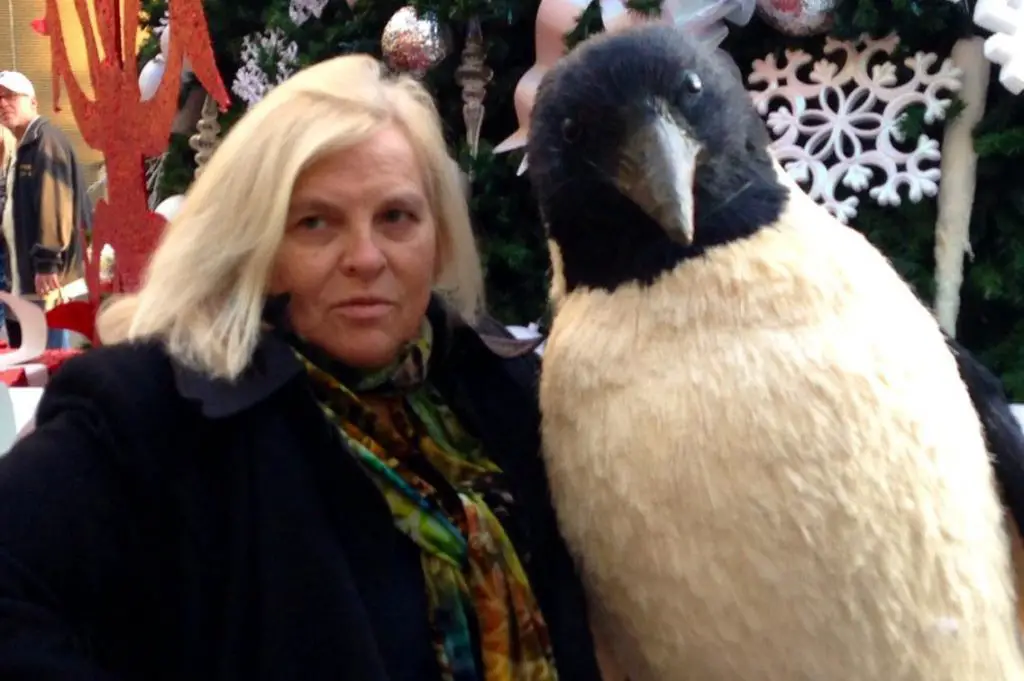 #4. She is an Award-winning Decorator. 
According to set decorators.org, the official website of the Set Decorators Society of America, Poulik had awards for her creativity and work ethic. With credits to her on several shows since her first project in 1988, Poulik was a respected set decorator before her death. For every hard work, there is a piece of reward. The same applies to Michele Poulik, who had nominations for her recreations of the Apollo Moon. In addition, Poulik received an Emmy Nomination for her role in the movie From the Earth to the Moon in 1998.
#5. Michele Owned Two Dogs
Aside from being creative, Michele loves pets. She owned two dogs which she named Lula and Daisy. She was always with them whenever she wasn't on set to design some of the best props you could find. It must be hard for the pets to see that their owner passed on. 
#6. Michele Poulik Never Had Children
While Poulik's private life remained private, there is no news of her having a relationship or having children. Instead, it looks as if she was committed to her job and was engrossed in it. Thus, although the personal life of Michele Poulik was one that never made it to the public, she made sure of it. If she had a husband, we could not say, but she has no children. 
#7. Cancer Took Poulik's Life
After battling with unnamed cancer, Michele finally lost. She passed on August 2, 2021, after several years of battling cancer. She is survived by her brother-in-law, Bruce Babiarz, sister, two dogs, and many other friends. 
#8. She Lost Her Mom A Year Before She Passed on Herself.
According to the Set Decorators Society of America, Michele lost her mom in 2020. This was after she brought her mother to Los Angeles to stay with her. Michele looked after her parents even amid her tight schedules.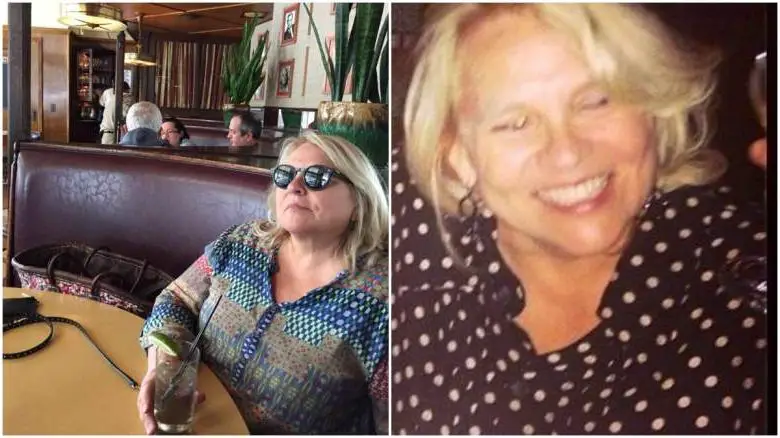 Conclusion
We can say Michele Poulik left an indelible mark in the industry and has done her part. Hopefully, the generation after her can follow suit and even do better in terms of the precedents she has laid out.