Not all superheroes wear capes; sometimes, they just walk around casually in our lives, like Naomi Osaka parents. Apart from watching the tennis star's expertise on the court, one of her outstanding idiosyncrasies is her loving relationship with her parents.  This can also be seen in the enormous amount of love and support her parents showed her in 2021 when she dropped out of three tournaments for mental health reasons.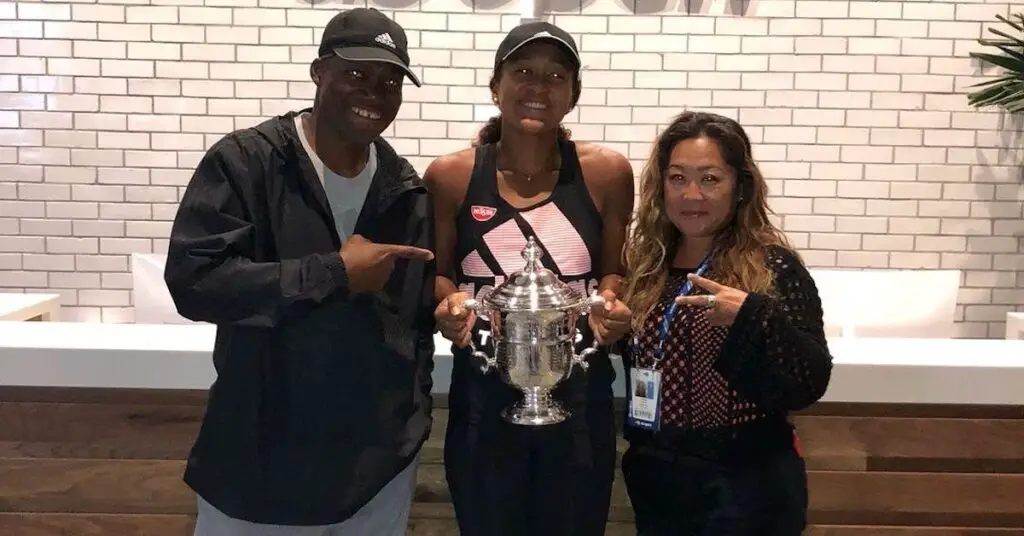 The four-time Grand Slam tennis champ was placed under succinct media lenses and has had it hot with the press, but through it all, the love and support from her fans and family, especially her parents, keeps her going.   Also, the incident where Naomi actually gave up her U.S. citizenship in 2019  to enable her to play for Japan in the 2021 Summer Olympics gave rise to myriad questions about Naomi Osaka parents. Kindly read to know more l about the parents of the star, including their ethnicity. 
1. Who are Naomi Osaka Parents? 
Naomi Osaka parents are the lovely Tamaki Osaka and Leonard Francois. They gave birth to Naomi on  October 16, 1997, after her older sister Mari, in Chūō-Ku, Osaka, in Japan.
2. What Are Naomi Osaka Parents Ethnicity And Nationality?
Following the revelation that the decision for the star to represent Japan in the 2021 Olympics was supported by her parents gave rise to a lot of questions concerning her nationality. Even though she lost the tournament, her decisions and actions still made a statement about her origins. While her mother, Tamaki, is Asian from Japan, her father, Francois, is a black American from Haiti.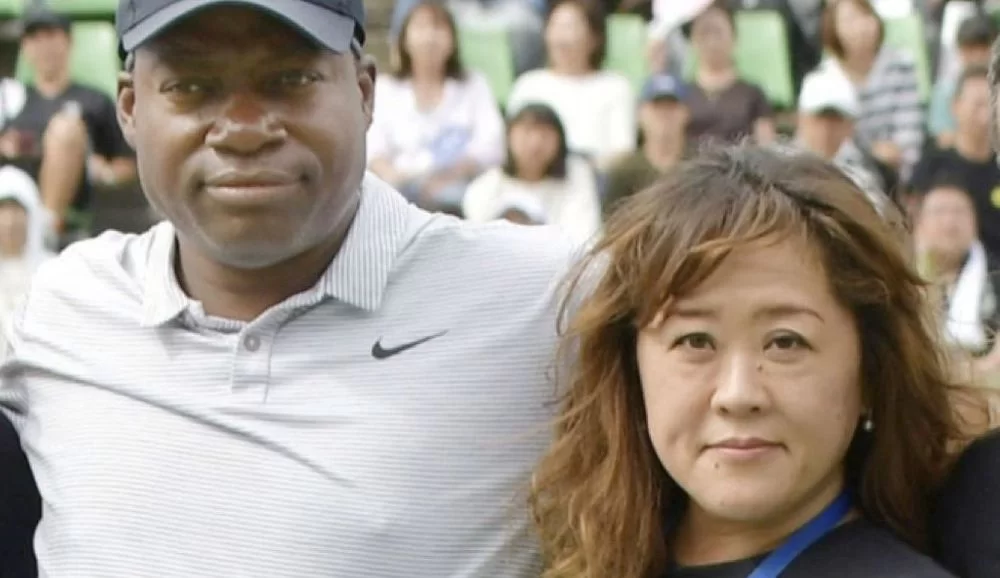 3. Naomi Osaka Parents Met In College 
 The couple with distinctive roots met and fell in love while in college. When her father visited Hokkaido as a college student, he met her mother.  They instantly fell in love, began dating, and kept their relationship secret from their families.
4. Tamaki's Father Was Not In Support Of Their Union 
Naomi Osaka parents had a secret relationship for years until when her mother was in her 20s. In line with their tradition Omiai,  her father wanted to arrange a marriage for her but was shocked to find out she was already seeing someone. According to the New York Times 208 report,  "The truth then spilled out: Tamaki was already seeing someone—a foreigner who also happened to be Black. Her father erupted in outrage, excoriating her for bringing disgrace on the family." 
To this end, he didn't support their union, resulting in Tamak cutting ties with her family and moving to Osaka with her husband. It was in Osaka they had Naomi. Then when she was three years old, the family relocated to Long Island, where Naomi grew up with her Haitian grandmother in America.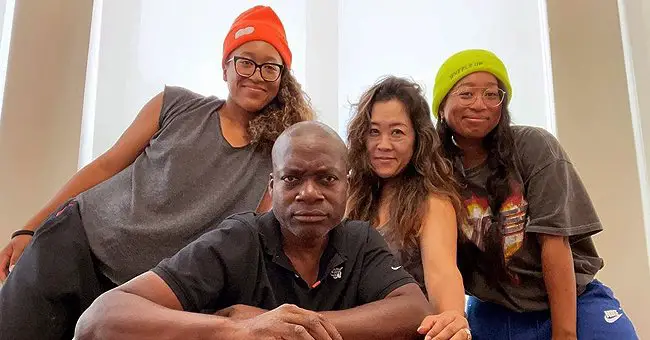 5. The Williams Sisters Inspired Naomi Osaka's Father 
Like many others who were inspired by the Williams sister's excellence in tennis sport, Naomi Osaka parents decided to teach their girls the sport. Though he didn't have a professional knowledge of the sport, he had just enough to get.  He even took a leaf out of Richard Williams's book, telling the New York Times, "The blueprint was already there. I just had to follow it." Still on track to support his daughters' successful tennis careers, the family relocated to  Florida to afford them better training opportunities.
6. Naomi Osaka Father Was Her First  Coach 
Following their relocation to Florida,  they had more access to gyms and free public tennis courts. Naomi actively started training at the age of three. Her father also read instructional books and watching DVDs. He also made the girls hit thousands of balls which they didn't like. According to Naomi, her only motivation at the time was to beat her older sister Mari.  Mari ranks number 350 in the world of tennis. Unfortunately, her career came to a halt because of an injury.  
Conclusion 
Apart from the endless support that her parents showed her, Naomi Osaka parents also ensured that they brought up their children following Japanese and Haitian culture even though they lived in faraway America.