What is  No Limit True story?  Sometimes, love can be expressed in mischievous ways, as seen in No limit. The steamy movie retells the story of a passionately toxic relationship between world champion freediver Pascal (Sofiane Zermani) and his student Roxana (Camille Rowe). The duo left college to take on a freediving course in the South of France. But eventually, they fell helplessly in love with each other and began to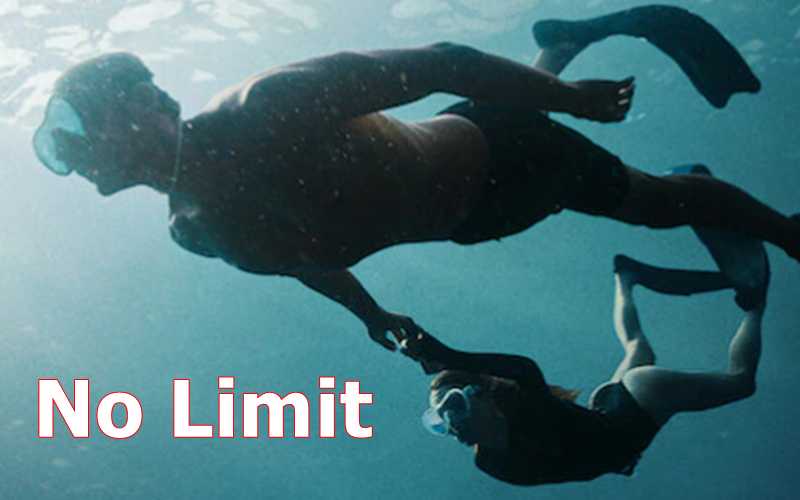 A questionable love affair. Even though  Roxana finds herself diving into dangerous depths in the sport and navigating her intense relationship with the competitive Pascal, she can't control the pace. Unfortunately, things get out of hand real quick. Because of how cheesy the storyline is, fans are concerned ad asking, what is No Limit true story? 
Is No Limit True Story Based On Real-Life Events? 
No Limit true story is loosely based on the tragic death of Audrey Mestre. Audrey was a promising freediver. However, the film maintains that it is a work of fiction and that not everything shown is based on reality.  For instance, Audrey Mestre's death was mirrored via the death of Roxana, as shown in the film. Also, like Audrey, who was married to her coach in real life,  Roxana was romantically involved with her coach.  However, although the characters share similar traits, the movie is a fine blend of real-life events and fictional tales. Hence Audrey Mestre's story passes for No Limit true story.   
 Audrey Mester Died Out Of Negligence 
Audrey was a world-class freediver trained by her husband, Francisco Ferreras, a popular figure in the diving world. Interestingly, on the day of her final dive,  her husband, Ferreras, was responsible for the air tank lift bag.  Hence the dysfunction of it led to a series of controversies blaming Ferreras for her death.  
Unfortunately, Audrey's death was borne out of carelessness, one that could have been avoided. But because the freediving safety standards were not maintained due to lack of funds, she passed on.  Even though she had a pulse, there were two safety divers and no medical doctor to cater to Mestre when she was brought onshore.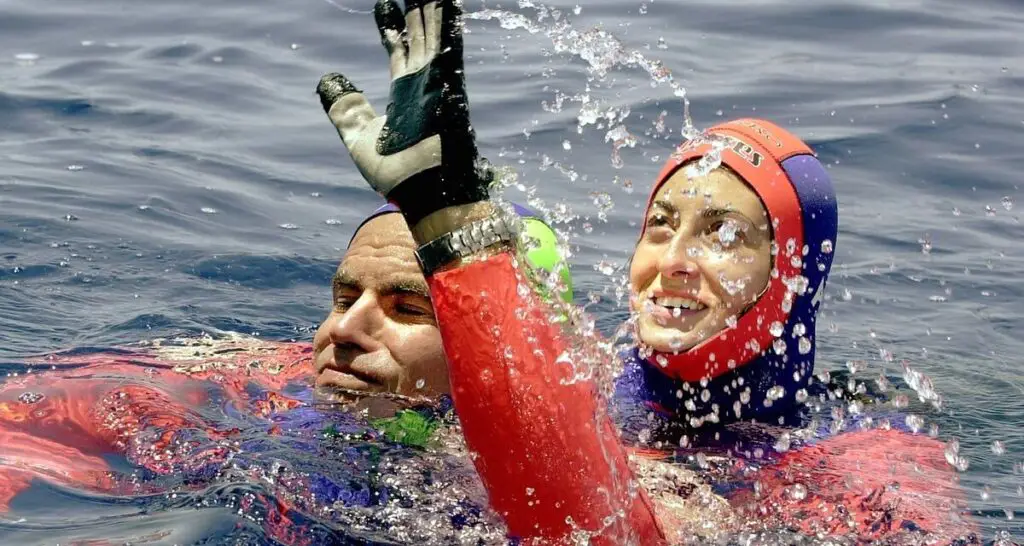 Why Did Francisco Kill Audrey?
In the movie, we can see   Pascal grow bitter and jealous when Roxana begins to exile in freediving and set new records, which means he became a past hero as she outdid him. But on her hand, Roxana was still loyal to him and faithful to the love they shared. Unfortunately,  Pascal was blinded by his greed and hate that he couldn't see her love. Instead, he began to act out and even pushed Roxana to participate in the No Limit category even after his team warned against it. 
Despite all this back and forth, Pascal cheated on her, breaking her into a million pieces. On the other hand, Roxana returned the favor by sleeping with Tom; this made Pascal aghast. But eventually, they came back together to work out their differences until Roxana found out that Pascal was still cheating, then she became indifferent. Perhaps, out of rage and fear that Roxana might dump him, Pascal went to tamper with the air tanks a few minutes before the race. This callous act led to Roxana's untimely death. 
 According to reports, Audrey was supposedly reclusive before her final dive. This was attributed to a strain on her marriage with Francisco, similar to the film's toxicity between Roxana and Pascal.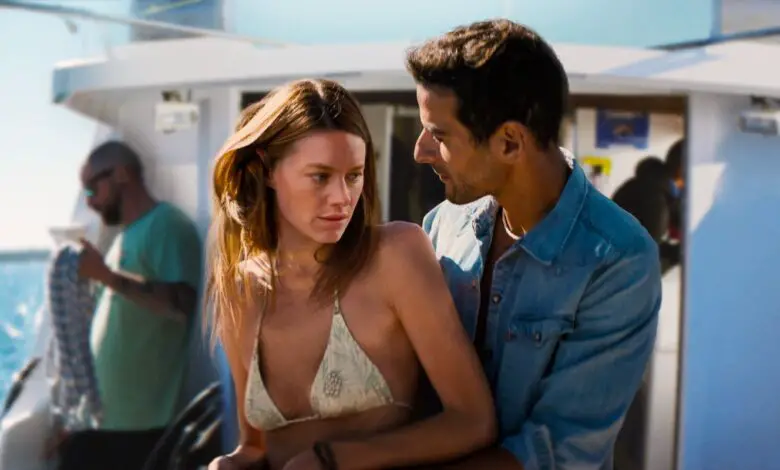 Audrey's Family Didn't Dig Deep Into Her Death
The news of Audrey's death was heartbreaking, leading to an uproar amongst fans who believed her husband clearly murdered her. While the public expected her family to go full-on rage and convict all those responsible for her demise, Audrey's family backed down. They chose not to probe further into the case and merely accepted her death as an accident. Meanwhile, her husband, Francisco Ferreras, maintained his innocence.  Unfortunately, the undiluted truth about Audrey's death on October 12, 2002, will never be known. 
Conclusion 
In the movie, only Tom sensed Pascal's evil deed because he saw him last at the air tank before the race started. In Audrey's case, the entire truth of how the event went down is still a mystery. Notwithstanding, the soul continues to rest in peace.