Nylo Lattimore story commands emotions more so that his killer is still alive. Nylo was a three-year-old boy murdered gruesomely by a man who was his mother's ex-lover for revenge. It is a shocking story. Not only was Nylo murdered, and his mother, Nyteisha Lattimore, was killed by a man called Desean Brown. On June 23, 2022, Brown appeared in court for a hearing on a defense motion to throw out the taped confession he made to the police. According to his attorneys, it was considered illegal, and the confessions were forced out of him, throwing his rights to an attorney.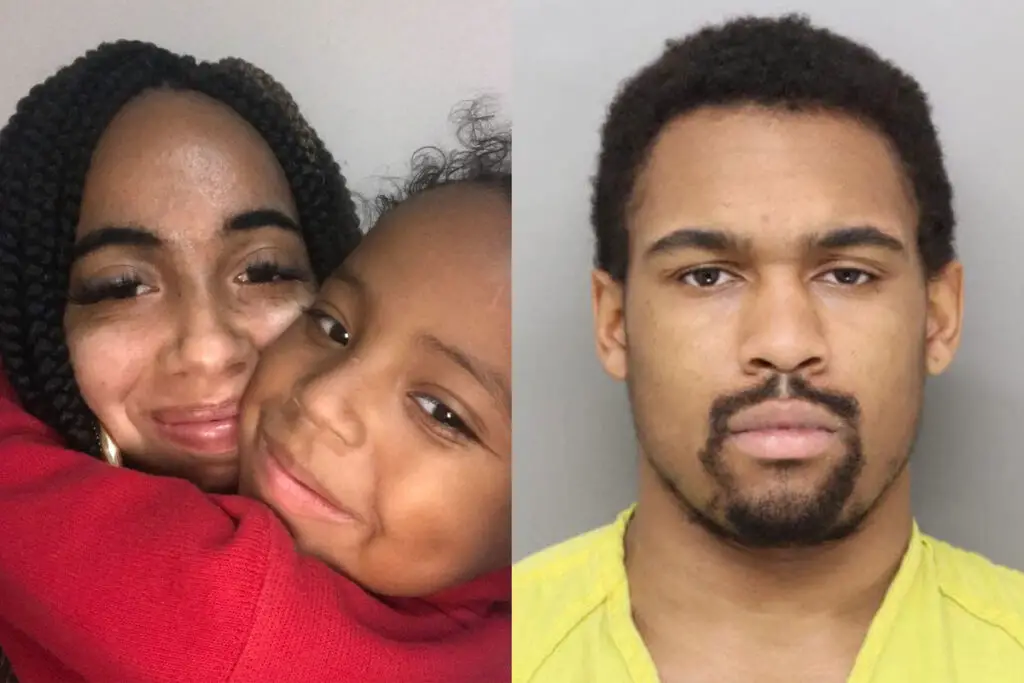 Nylo Lattimore story moves the emotion. Just before the proceedings, Nylo's father, Antonio Hughes, was able to find his way to Desean Brown, hitting him several times before Sheriff's deputies restrained him. Nobody can blame Hughes; his partner and son were brutally sent to their early graves, and his responses are justified. But unfortunately, regardless of the emotions, he should have kept his temper. As a result, the court held his actions in contempt and sentenced him to jail for seven days. 
Nylo Lattimore Story: How Was Nylo Murdered?
In an incredible account rendered by the prosecutor, Joe Deters, Nylo was killed in a "barbaric way." Investigations revealed that Nylo was dumped into the Ohio River alive between December 5th and 12th, 2020. Nylo's body has not been found to date despite authorities using their resources. His stroller was on a Paw Patrol blanket beside his mother's body. Yet, Hughes has still not given up on finding the body of his baby, who everyone believes is dead by now. 
Why was Tierra Hall murdered in cold blood? Read the shocking reason here
Why Did Desean Brown Kill Nylo and His Mother? 
Reports from the police say Desean Brown stabbed Nyteisha to death on December 5, 2020. After killing her, he could access her social media accounts, replying and making posts to make people believe she was still alive. After looking for cleaning products, Desean Brown was able to dispose of her body in the Ohio River. Nyteisha's body was found near the Purple People Bridge on December 12, 2020. Detectives believe that the murder was motivated by revenge. Detective Kimberly Kelly discovered that Nyteisha was once pregnant with Brown's child, leading to a miscarriage. Brown then carried that grudge and was infuriated when she gave birth to a baby for another man. Desean then planned on how to kill Nyteisha for not giving him a baby. Insane!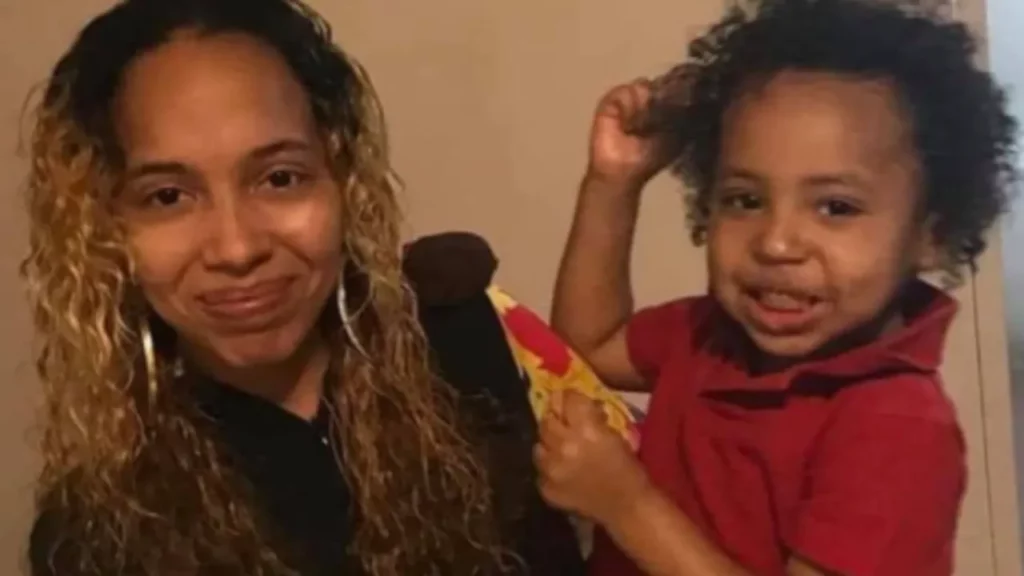 Prosecutors have slammed two counts of aggravated murder on Brown. He is currently held at the Hamilton County Justice Center on a $1 million bond. Though Nylo's body has still not been found, prosecutors are sure of landing Brown the death penalty. Brown's trial is starting in August. 
Conclusion
Nylo Lattimore story still leaves a sour taste in our mouths, and we hope that his killer is brought to justice as soon as possible.