How Cain went from being a  loved UFC fighter to another trending hashtag on social media dubbed #freeCain, is complicated. Cain Velasquez story became public after his arrest on the basis of assaults and attempted murder.  Prior to the Cain Velasquez Story that is now being circulated, he was a two-time UFC heavyweight champion.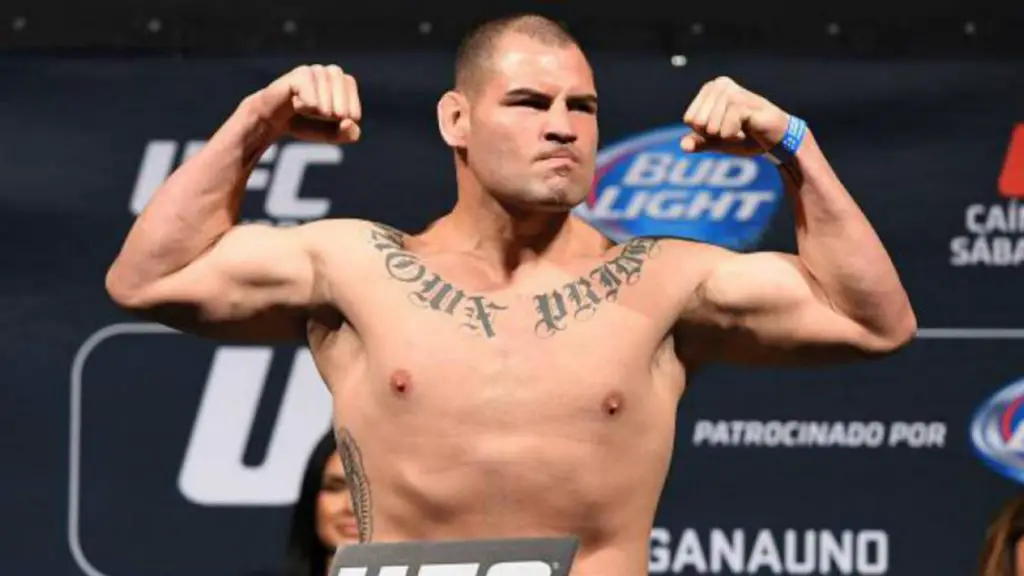 Cain made his win in  2010 first-round championship win over Brock Lesnar rank near the top of his career highlights list.  Although Cain Velazquez retired from the UFC in 2019 and joined the WWE. But his career seem to have met a dead end when the WWE let him go due to budget cuts in 2020, during the coronavirus pandemic. 
But now, the  #freeCain hashtag seems to have swept his past glory under the carpet as everyone is Scrambling to know the true Cain Velasquez story while trending on the news. Kindly read this article to the end to know the A-Z of Cain Velasquez story. 
Cain Velasquez Story: He Shot At  Harry Goularte Jr Who Molested A  Child 
Cain Shot at Harry Goularte Jr. because he molested a relative of his who is just four years old. According to the child whose identity has been protected,  Harry took him into the bathroom of a daycare center and fondled his genital area. In addition, the child testified that it happened more than once and  Harry told him not to ever tell anyone. Also, according to the court report, Harry has sexually molested a handful of children in the daycare too. The daycare center is run by his mother with whom she lives in her house.  Surprisingly, Harry was released on bail, against the prosecution's wish.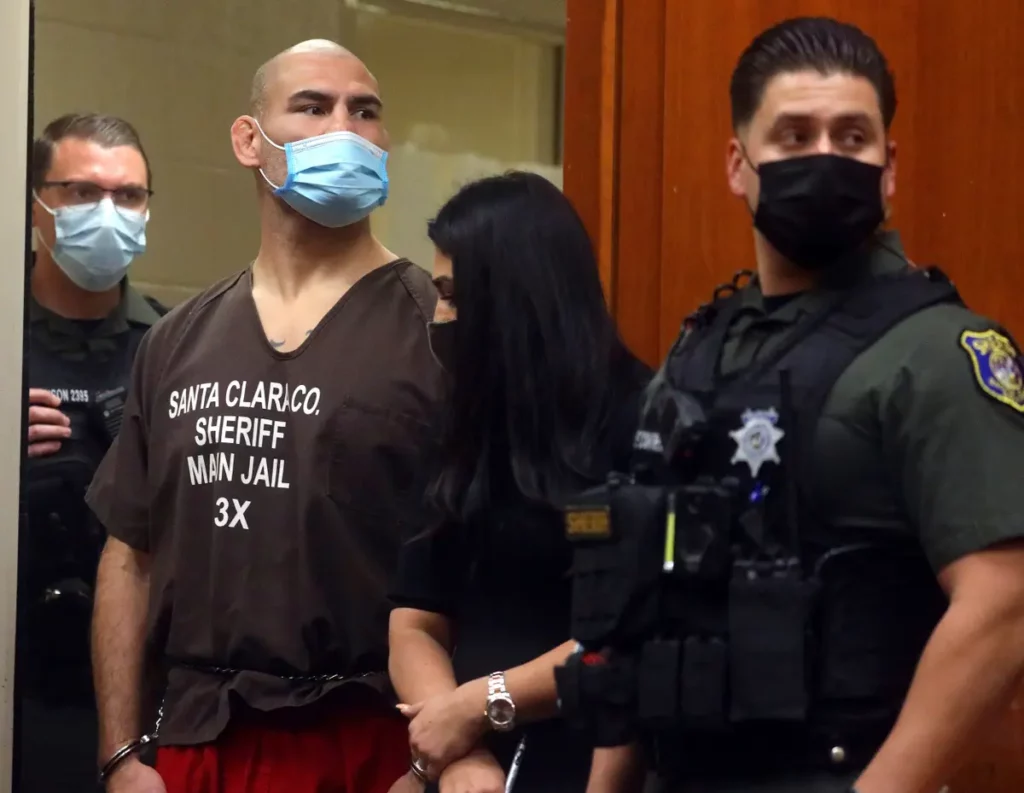 Why Was Cain Velasquez Arrested?
Nobody Jokes about rape or sexual molestation issues in this present time and age. And rightly so, Cain Velasquez took the law into his hands. He allegedly Chased Harry Goularte Jr. for over 11 miles while firing multiple rounds of .40 caliber at the car.  Sadly, Harry Goularte's stepfather was hit by a bullet. But thankfully, it wasn't life-threatening and he was able to receive treatment at a local hospital. 
Afterward, Cain got arrested by The San Jose Police unit. He was also held down in custody without bail until his court date. And at the moment, He is faced with the possibility of 20 years or more in prison. The prosecutors have charged him with ten counts, including first-degree attempted murder and nine gun-related charges.
Cain Velasquez Story: Why #FreeCain Is Trending On Social Media
All over the world today, sexual assault has become unforgivable. This is due to the damage it has an effect on society. So, millions of fans and non-fans all over the world are in support of Cains's action against Harry even though it was crude. However, The hashtag #FreeCain began to trend serially on social media when Judge Shelyna Brown rejected Cain Velasquez's bail application in early March 2022.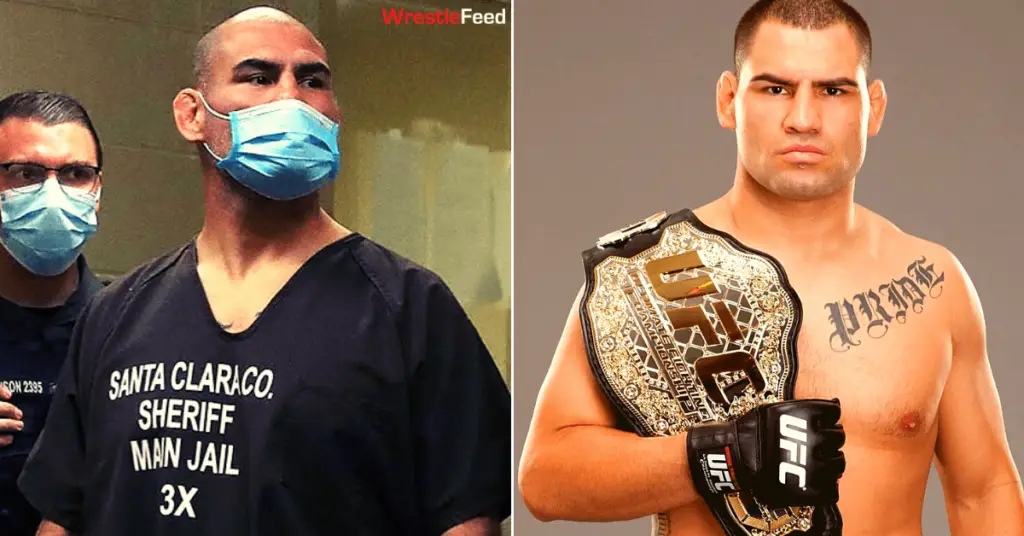 Despite the efforts of Cains's lawyer, Mark Geragos, to secure a bail Option for him. The prosecutor, Deputy DA Aaron French was able to make a good case against his plea. He quoted Harry's mother who claims to be traumatized by Cains's action. Hence judge Brown ruled against Cain awaiting trial from home. She said that anyone could have been a victim of Cain's and Harry's rat race. Hence it is quite risky to grant Cain bail. So he will remain in prison, hence #FreeCain. 
The Wrestling Community Is Solidly Behind Cain
Apart from the global outcry for Cain Velasquez's freedom on social media. The entire wrestling community is solidly behind him. Both past and present fighters alongside high-profile wrestling executives have written letters requesting leniency for Cain. They also went as far as recounting the integrity of his moral conduct. Cain is a family man with no criminal record whatsoever.  Even the UFC president Dana White wrote in his favor :  
 "I have known Mr. Velasquez for more than 15 years, and during his time as an active athlete with UFC, he represented our company with dignity and always treated others with respect, Cain was a model example of how a professional athlete should carry himself."
Conclusion
Cain Velasquez story is a very dicey one. Notwithstanding, we do hope that justice gets served. Meanwhile, the #FreeCain hashtag is trending serially on social media. And at the same time, people are throwing in support and good words for Cain.