Apart from entertainment and famous euphemism for romantic dates; "Netflix and Chill." The number one streaming platform, Netflix, is renowned for enlightening viewers on diverse contemporary subjects. They either create fictional stories or retell real-life events. One of such stories is her recent miniseries, Maid. The miniseries is a brilliant screen adaptation of Stephanie Land's memoir Maid: Hard Work, Low Pay, and a Mother's Will to Survive. It sheds a ton of light on the harsh realities of most single mothers ranging from their struggles with leaving an abusive marriage, going the way of good parenting, and ultimately the financial struggles that follow. The show's central character is Alex Russell, brilliantly portrayed by Margaret Qualley.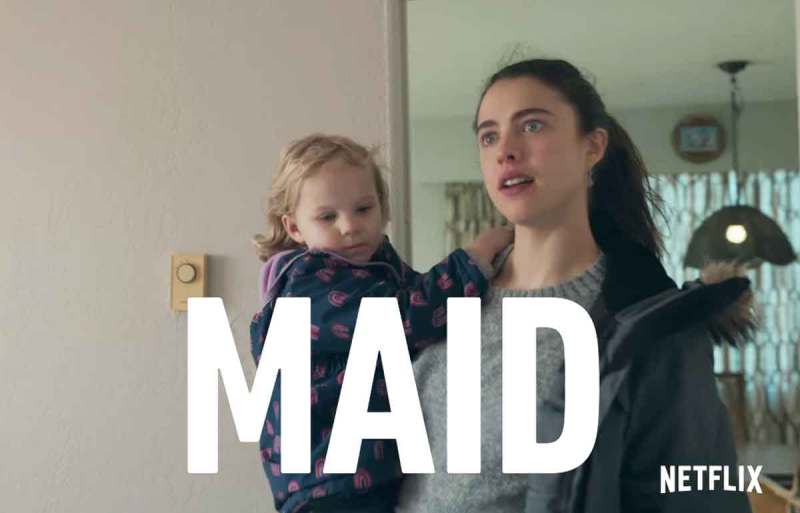 In the fifth episode titled Thief, the series brings Barefoot Billy story to life. Alex works as a housekeeper to earn a living. She is confronted with her past fears from Barefoot Billy story when she takes up a job to clean his house after his mother's demise.
Who Is Barefoot Billy?
Based on the miniseries's narrative, Barefoot Billy, whose real name is William Harlan Ritchie. He is Lousie Alva Ritchie's only child who lived in a tranquil neighborhood. According to media reports, Billy burgled almost 50 houses within the space of four years. After each theft, he left his signature mark, muddy footprints hence the name "Barefoot."
What Is Barefoot Billy Story?
The Barefoot Billy story is quite complicated. Even when Yolanda tried to convince Alex that Barefoot Billy was a hardcore criminal. Alex countered her with the argument that he was harmless because he only broke into people's houses to take food, mostly Doritos. Furthermore, while they cleaned the house after his mother's death, they found some bizarre stuff like a Nazi doll. And locks in places where they had no business being.
Even more disturbing that reveals a fraction of Barefoot Billy story is the numerous external locks found on his door. His mother locked him up in his room one too many times as a child. They also found locks in the pantry. At this point, Alex concluded that apart from locking him up in his room, she also locked up food in the house, thereby starving him. This explains why Barefoot Billy resulted in stealing. He stole to eat, to stay alive. Unfortunately, his little mischief resulted in an addiction to junk food hence the Doritos theft spree.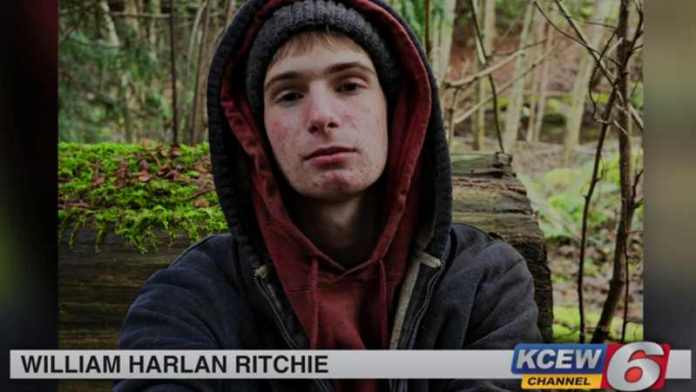 Was Barefoot Billy Abused As A Child?
Starvation, which is a deliberate deprivation of food, is enough abuse in itself. However, we do not know what other abuses Barefoot Billy faced growing up as a child with his mother. Statistics show that most people who become miscreants in society are often products of childhood trauma. The majority of this trauma stems from any form of abuse, especially for persons from dysfunctional homes. In the series, Alex affirms all our suspicions. She had wild thoughts and PTSD from the state in which she met Barefoot Billy's house after his mother's demise. It digs up ugly memories from her past where she seeks refuge by locking up herself in a dark kitchen cabinet whenever her father physically assaulted her mother, Paula. 
Even when her mother mustered the courage to leave, she still made terrible decisions like coming back. Painfully getting into numerous abusive relationships. This scarred Alex's mental health. To this effect, Alex was very firm and brave about her decision to break the cycle of abuse. She left her dysfunctional marriage with Sean in a bid to protect their daughter, Maddy.
The miniseries also depicts a pattern of dysfunctionality resulting in abuse with the case of Alex's abusive husband, Sean. During a group therapy session, he revealed that his mother was absent while his stepfather abused him physically with a tire iron, hence his overreliance on alcohol. Perhaps, Barefoot Billy story is not far off this one. The abuse he suffered from his mother depriving him of food which is one of the essential basic needs of life, apparently made him plunge into robbery.
Billy Became A Fugitive
Given his criminal record, Barefoot Billy has been a fugitive. Not a single person has seen or heard from him in ages, including his mother, before her demise. At the time Alex went to the house to clean, he was still at large. She often wondered if he was aware of his mother's demise. However, he never showed up at the door, but Alex had a strong hunch that someone in the woods watched the house closely. Although the news reported that Billy often stalked his prey houses before launching an attack, Alex felt watched. Perhaps he was in the neighborhood after his mother's death.
Where is Jeremy Bamber? What is he doing now? Read all about Jeremy Bamber here
Barefoot Billy Story Is A True Life Story
As stated earlier, Netflix does an excellent job of retelling stories that provoke thoughts and start various discussions on contemporary life issues. The Barefoot Billy story is one of many. The story is the screen adaptation of an original story about a Barefoot Bandit.
The real Barefoot Bandit was a teenage boy whose real name was Colton Harris-Moore. Before he got apprehended in 2012 and eventually released in 2016, he manifested his little mischief story, making him a folk hero. Like the Barefoot Billy in the miniseries, Harris-Moore, who doubles as the Barefoot Bandit, would break into people's houses in Camano Island. He didn't just steal food alone. He stole a variety of things like aircraft, which he eventually crash-lands. The Barefoot Bandit, just like Barefoot Billy, used to leave his signature at his crime scenes. However, in place of Muddy feet, hes' was chalk footprints. Eventually, he got arrested after a brief boat chase in the Bahamas.
Barefoot Bandit and Barefoot Billy have a lot of similarities. However, during his trial in 2012, it was revealed that he had a very tough childhood. Barefoot Bandit suffered food, starvation, and other basic amenities. Hence he resulted in crime to feed. However, in his case, it was because his mother was financially handicapped, unlike Barefoot Billy story. The Judge in charge of his case, Judge Vickie Churchill, describes his experience as a "mind-numbing absence of hope."
Interestingly, the Barefoot Bandit doesn't hate or blame his mother. Instead, he wanted to have her frozen so she could be cured of lung cancer whenever scientists figured out the cure. Sadly, he couldn't afford it at the time, so she passed on.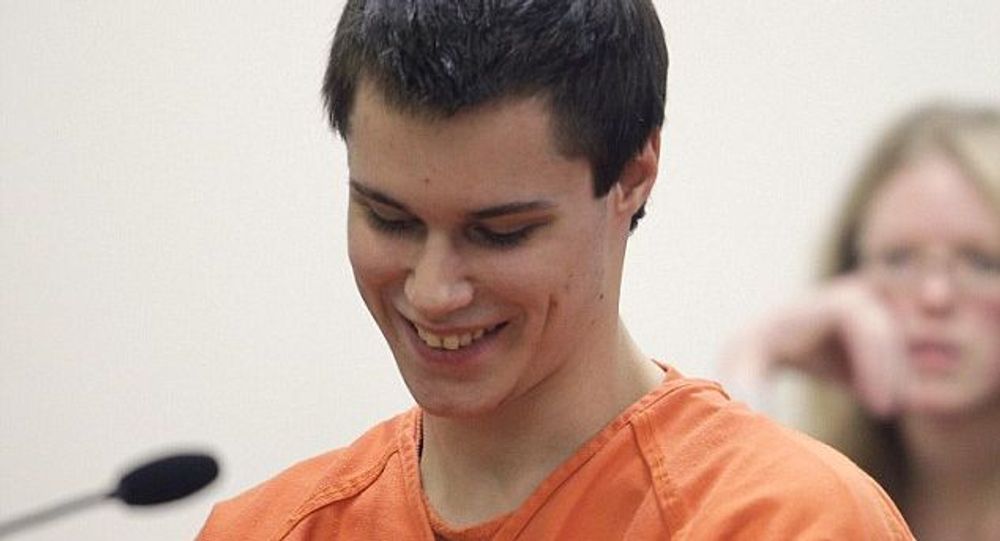 Conclusion
Sadly, viewers might not get to see what becomes of Barefoot Billy since Maid is an Adapted Miniseries. Unfortunately, just a snippet of the story told, and we are left to wonder what became of Barefoot Billy.