Who is Penney Azcarate husband? The recent Depp-Heard defamation trial between the two power weights, Johnny Depp and Amber Heard, took over the internet. But at the center of the whole mini fracas is Judge Penney Azcarate. Azcarate was the judge in charge of the trial. So a lot of people have poured praise on how she handled the whole problem. Although it must be said that she received some criticisms for allowing cameras in the court, that's not of consequence as the trial generated a lot of traction online from both fans of Depp, Heard, and neutrals alike. But who is Penney Azcarate husband, and how has he taken the limelight his wife has?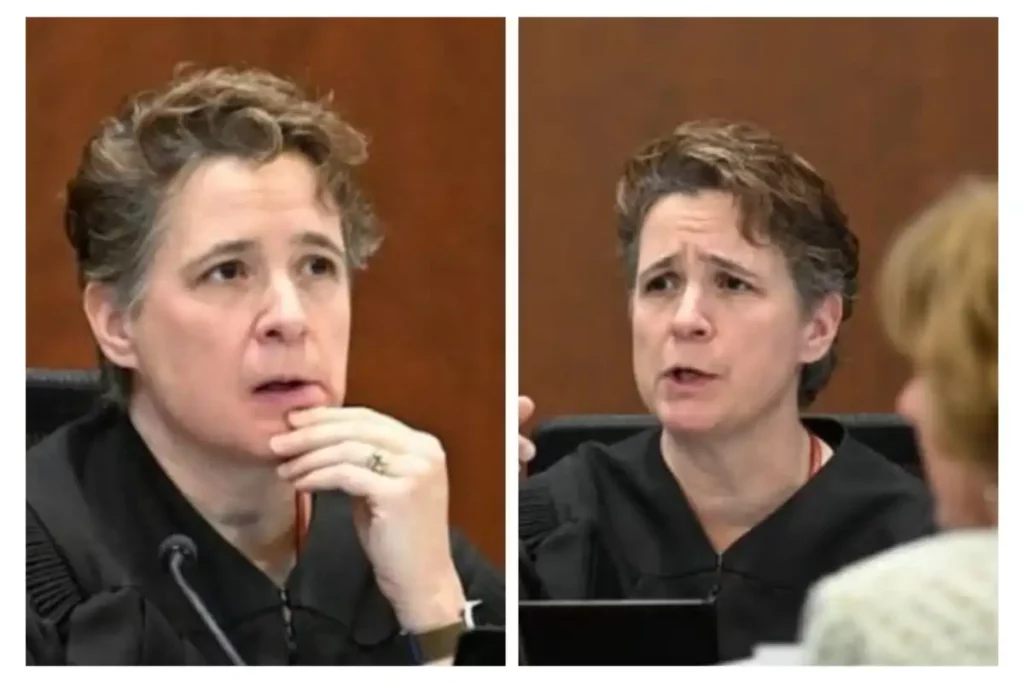 Who is Penney Azcarate Husband?
Penney Azcarate husband is Eddy Azcarate. From our information about him, he started his career as a service manager at Warner Plumbing in Northern Virginia. But he would later leave the job to become a full-time Reservist with the United States Marine Corps. He worked with the Riverine Training Teams, as his LinkedIn account stated. Penney also worked with the United States Marine Corps before becoming captain in her early career. So we are guessing they met themselves while in service. 
Is Amber Heard bi-sexual? Find out here
Where Did Penney Azcarate Husband Work?
Eddy Azcarate left the Marines in 1999 to join the Fairfax County Police as a Master Police Officer. He retired in April 2022 after more than 22 years of working as a Police officer. In his time with the Fairfax County Police Department, he was in the Gang Unit unit, where he worked as a detective. He also was a public information officer and a motor officer. 
Is Jason Momoa's testimony real in the Depp-Heard defamation trial? Find out here
What Does Eddy Azcarate Do Today?
Today, Eddy works full-time as a Deputy Regional Security Advisor for the Secure Community Network. This company is a security organization affiliated with the Jewish community in the United States of America.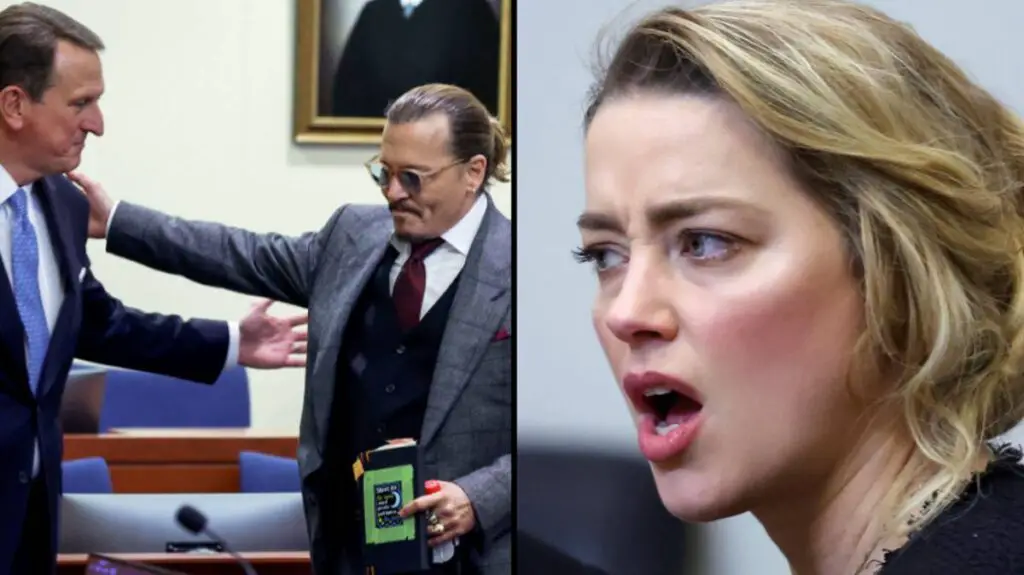 Conclusion 
We do not have enough background information about Penney Azcarate husband. Were it not for the fame Penney got as a judge on the Depp and Heard defamation trial, we may not have heard about him.