Rolf Harris was once a decorated English entertainer but after his conviction for sexual assault of four underage girls, all his honors were revoked, including Member of the British Empire (MBE). So with his disgrace in 2013, the question is, where is Rolf Harris now? Starting as a singer and songwriter, Harris built his career with diligence and was one of the most renowned TV personalities in the UK. He was so popular that he was also honored by the queen after painting a portrait of Queen Elizabeth II in 2005.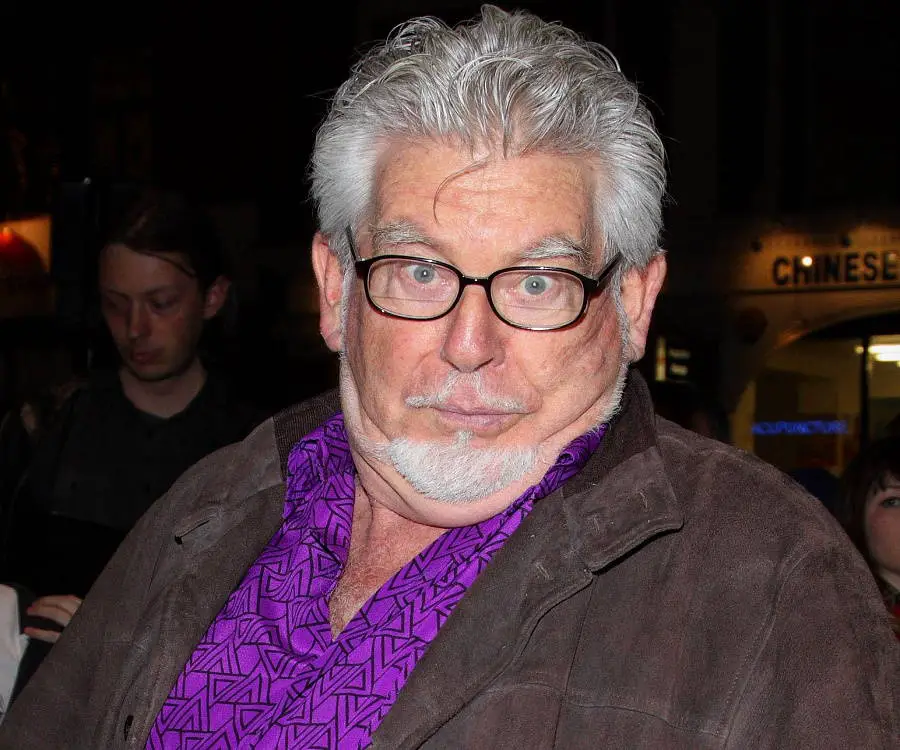 After a series of investigations, Harris was found guilty of twelve counts of sexual assault, all of which meant a sentence of five years in prison. His conviction spelled the destruction of his legacy. All he stood for, and his fame came crashing down. It was a rude surprise for many as they didn't think a loved entertainer could be involved in all of these. Rolf Harris was sent to Bullington prison before he transferred to Stafford prison. Harris spent three years in jail before he was finally released in 2017 for good behavior. 
Who is Rolf Harris? 
On March 30, 1930, Harris was born in Bassendean, Western Australia, to Cromwell Harris and Agnes Margaret. His parents had emigrated from Wales to Australia. Harris graduated from Bassendean State School before transferring to Perth Modern School in Subiaco. He would later earn a Bachelor of Arts from the University of Western Australia. As a young boy, Harris was insanely talented with painting with oils. He won the 1949 Claude Hotchin prize for oil colors. Harris was a good painter, but he was also monstrous with swimming. He emerged the Western Australian state champion from 1948 to 1952, a testament to his supreme swimming skills. 
Rolf Harris Career
Harris became a student at City and Guilds of London Art School in South London. This was after he moved to England in 1952, aged 22. In no time of his stay, he hit a job with BBC as a cartoonist for a children's show. Meeting his mentor, Hayward Veal, changed his life and gave him focus. Veal taught Harris the principles of impressionism and how it could also help his painting talent. In addition, working with Veal allowed Harris to explore his innate entertainment skills. 
Here's everything we know about Cain Velasquez. Read here
As a songwriter, Harris also writes several songs. His first being Tie Me Kangaroo Down, Sport." The song was viral in the UK. Over the long span of his career, Harris has released 30 studio albums, two live albums, and 48 singles. Rolf Harris is said to be the inventor of the instrument wobble board. Harris' music was notorious for using strange and unusual instruments for making music. Nevertheless, his music career was quite successful. 
Harris then went on to host several shows across the UK.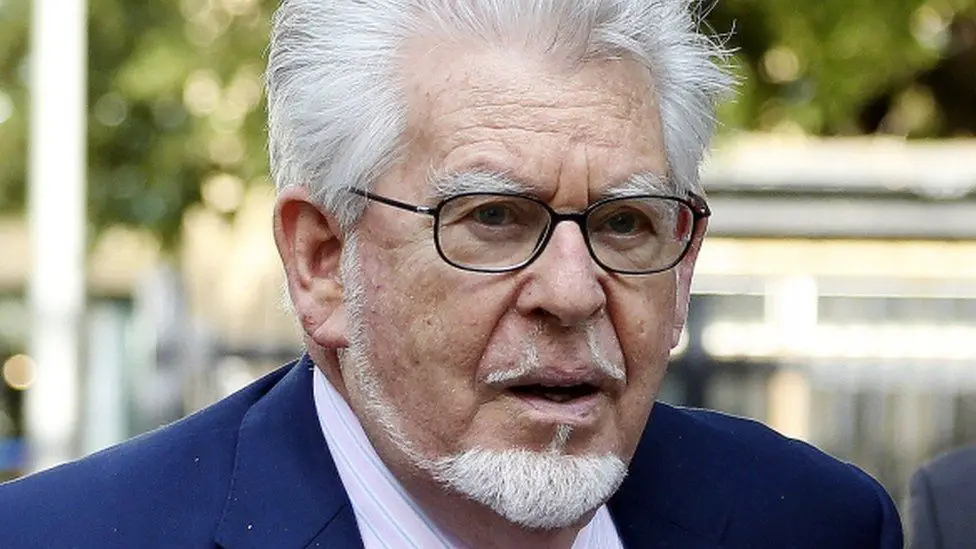 What Were Rolf Harris Crimes? 
From being famous all these years to infamy in 2013, Rolf Harris quickly lost all he had worked for after his arrest in connection to indecent assault as far back as 1980. The entertainer was charged with four counts of producing indecent child images, a criminal offense. Rolf Harris was finally convicted of 12 counts of indecent assault in 2014. All of these were perpetrated against four girls, aged seven to eight. Mr. Justice Sweeney explained that Rolf had taken advantage of his celebrity status to assault these children. 
When Was Rolf Harris Sentenced to Prison? 
After his conviction in 2014, Harris was sentenced to five years and nine months in prison. However, he was released in May 2017, part-way through a re-trial of the accusations. Since his release, he has not been seen in public. This prompts the question, where is Rolf Harris now? 
Where is Rolf Harris Now?
Rolf Harris was last seen near his home, walking his dog in 2020. He looked frail from pictures taken of him. Reports still say Harris lives at his Berkshire estate with his wife, Alwen Hughes. Before now, Harris was spotted walking to the grounds of a primary school in 2019. He was, however, asked to leave by the headteacher. He left after he was able to get the attention of the children who were assembled. 
Though his health has deteriorated, his finances are still healthy. 
Rolf Harris Believed His Victims Were After His Money
After his sentence to jail, the judge noted that Rolf had shown no remorse for his crimes. Instead, Rolf wrote a letter to a friend in prison, telling him how the victims who accused him were after his money.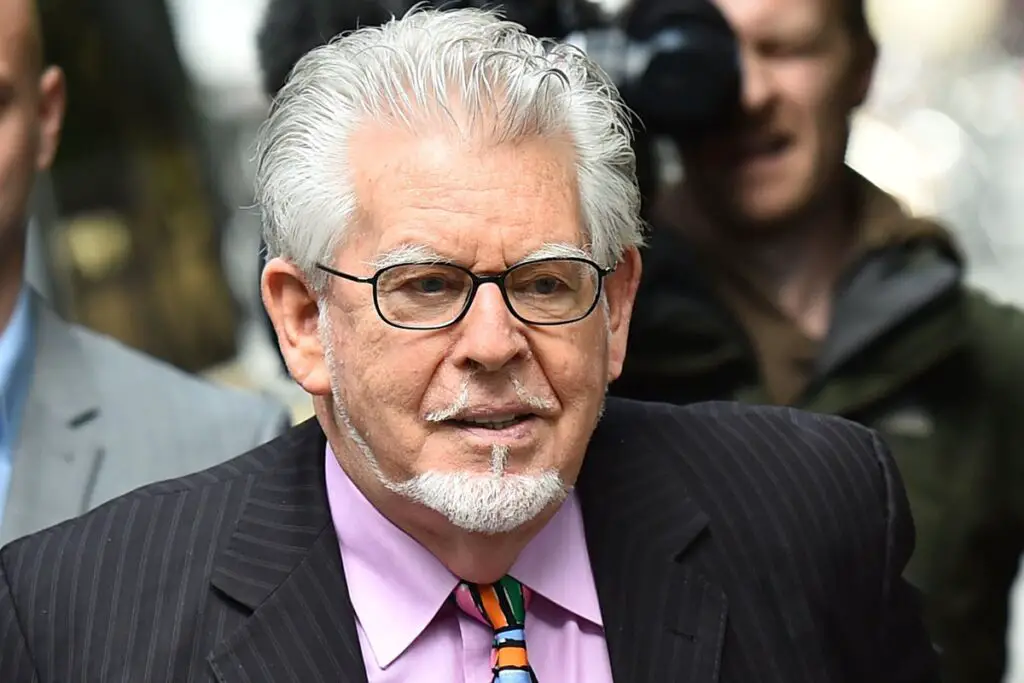 Conclusion
To think Rolf Harris now is a shadow of himself is sad. But, if he did commit those crimes he was accused of, he should pay for them.