Where is Sheryl Leach now? Everyone who had access to television growing up must have come across a purple and green T-Rex dinosaur who was the lead cast in Barney & Friends. Barney & Friends burst onto the screens in 1987 entertaining children and also winning several accolades along the way. Unfortunately, there were hidden details about the game that you can watch in the documentary series I Love You, You Hate Me made by Peacock.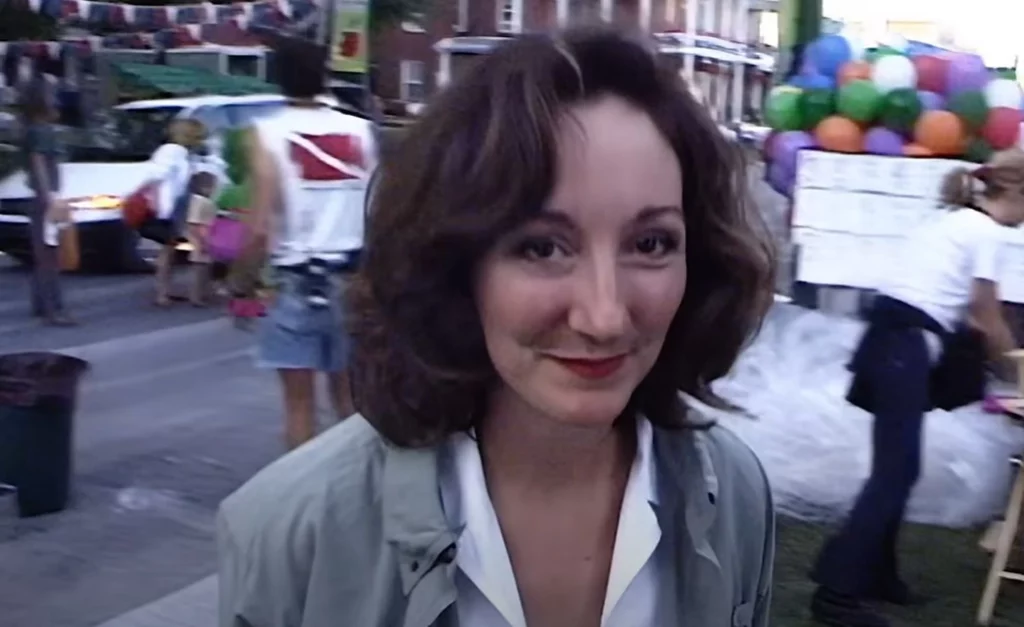 While many know the show, not many know the creator of the show, Sheryl Leach. The show stopped airing in 2010 begging the question where is Sheryl Leach now? What is she up to? According to Leach, her son, Patrick Leach was the inspiration behind her creation of the hugely popular children's series. Patrick had become tired of all the regular children's shows and wanted something different. Her mother, a filmmaker already decided to create a show different from all the other shows children were exposed to. One factor that birthed the idea of Barney & Friends was Patrick's uncanny interest in dinosaurs. Where is Sheryl Leach now? Is she in the business of creating children's shows? Read on to find out. 
Where is Sheryl Leach Now? 
The success of Barney & Friends made Sheryl abandon her family in not the cruelest fashion but somehow it affected her marriage with her ex-husband Jim Leach. Just so Sheryl carries on with her role in creating the show, her ex-husband decided to be a stay-at-home dad. However, the family suffered from this. Realizing that her family was crumbling, she decided to leave the show in 1998 to spend more time with her family. Unfortunately, the damage had been done and three years after she decided to be with her family, she and Jim divorced. Then the worse of things happened, Jim committed suicide three years later in 2004.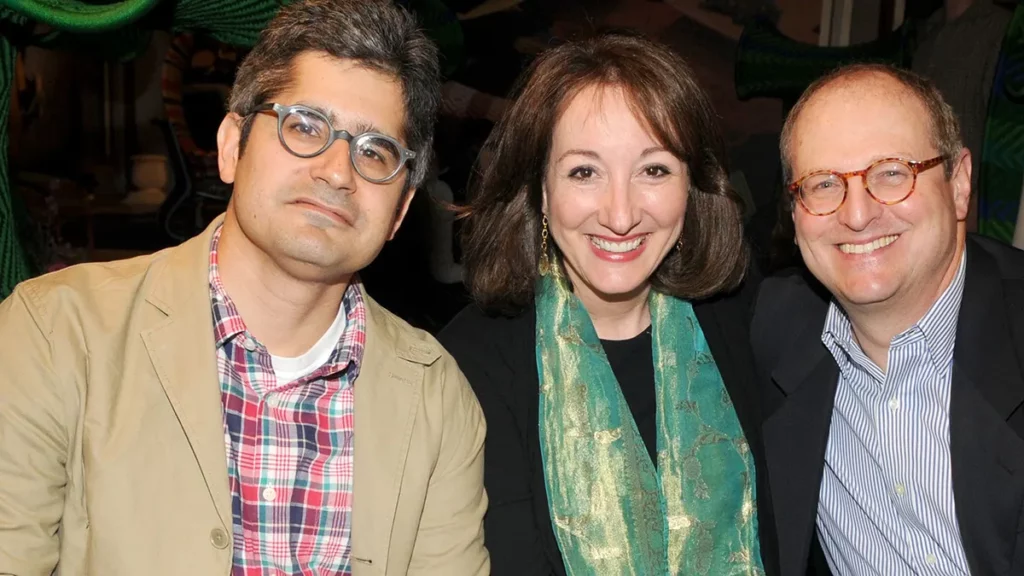 Sheryl has moved on with her life. She met with Howard Rosenfeld and they became an item. Both of them decided to build a foundation that supports humanity. Both Sheryl and her new husband's foundation named the Shei'rah Foundation have supported numerous projects including Radio All for Peace, and Global Youth Action Network amongst many others. 
You can also read about the true story of Jessica Knoll here
Sheryl Leach Shares an Award With US Former First Lady
For her charitable works, Leach was honored alongside the former first lady of the United States of America, Eleanor Roosevelt with the National Freedoms Foundations. 
Did Sheryl Abandon Her Son For Barney?
Ironically, the creation of Barney and Friends was for Patrick Leach. His mother, Sheryl would later become consumed in the production of Barney & Friends that her relationship with her son deteriorated. Sadly, Patrick didn't have a mother figure growing up and was exposed to vices at an early age. 
As a result of her negligence, Patrick grew up to become a notorious, and angry child. In 2013, reports say that Patrick shot a neighbor, Eric Shanks in the chest. Patrick was sentenced to 15 years in prison and Sheryl, was sued for negligence. This summarises how unavailable she was when her child was growing up.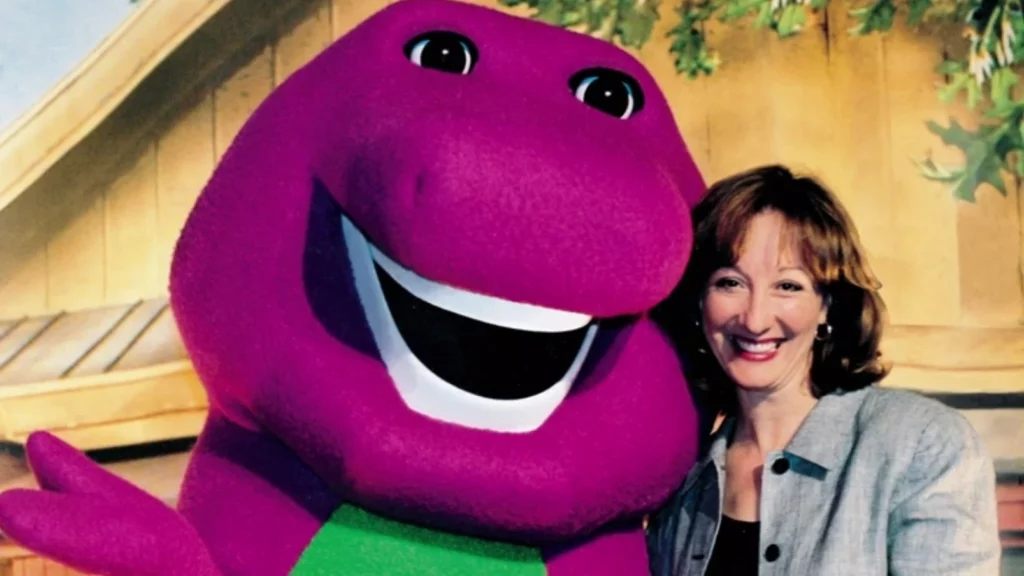 Where is Sheryl Leach Now?
Sheryl, now 69, is continuing her philanthropy work. She also owns a farm ins South Africa that supports the Global White Lion Protection Trust.