Netflix's Making a Murderer film revolves around one man – Steven Allan Avery. The American was convicted in 1985 of sexual assault and attempted murder. He received a 32-year sentence. However, 18 years into his sentence – which amounted to half of his sentence – he gained freedom after DNA testing discovered he wasn't the criminal. Avery was livid. Rightfully so. He then filed a $36 million lawsuit against the authorities that incarcerated him. This is an intriguing story to digest. But where is Steven Avery now? Read on to find out.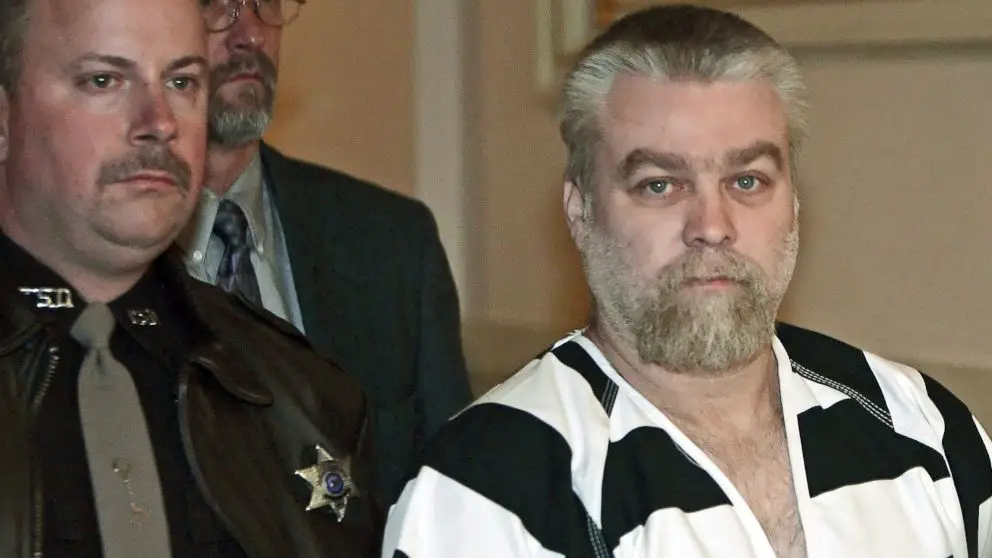 Perhaps, the frustration of unjustly put into a prison made him attack one Teresa Halbach. Avery sent himself back there just four years after his release from an unjust prison sentence. He received a life sentence for the murder of Teresa. Where is Steven Avery now? Well, he is serving his lifetime jail sentence. 
Avery's story has been made into a movie-like documentary. The movie's stance is that Steven Avery is innocent. However, new evidence suggests that perhaps Avery was framed by the Manitowoc County authorities for sexual assault and other charges. Who framed him? What did he do? These are questions the world wants answers to. 
Is Steven Avery Still In Prison? 
The answer to this question is yes. In November 2021, Steven requested the Supreme Court through his attorney Kathleen Zellner to review his case. Unfortunately, Avery's review request didn't make the 1-2% of the review request acceptance by the supreme court. Well, Zellner said she expected the rejection because she told USA Today that the review request wasn't asking legal questions. Zellner believes that Avery will gain freedom. It may take a while, but she was ready to make sure it happened. 
Where is Steven Avery Now? He Awaits Court Of Appeal Decision
Kathleen Zellner has been working nonstop to permit the court to allow new evidence. Finally, in April 2021, Kathleen Zellner claimed that her client's case has a new witness; a delivery driver Thomas Sowinski, who said he saw Bobby Dassey, one of the prosecution witnesses, together with an older man pushing a car belonging to Theresa in the early hours of November 5, 2005. According to Thomas, he had to swerve to avoid hitting Bobby; the affidavit reads. Kathleen believes this new revelation implies that the court has to revisit the case and stay the appeal. Otherwise, the court should allow for the admission of new evidence. But the truth is, admission of new evidence is not permitted in a court of appeal.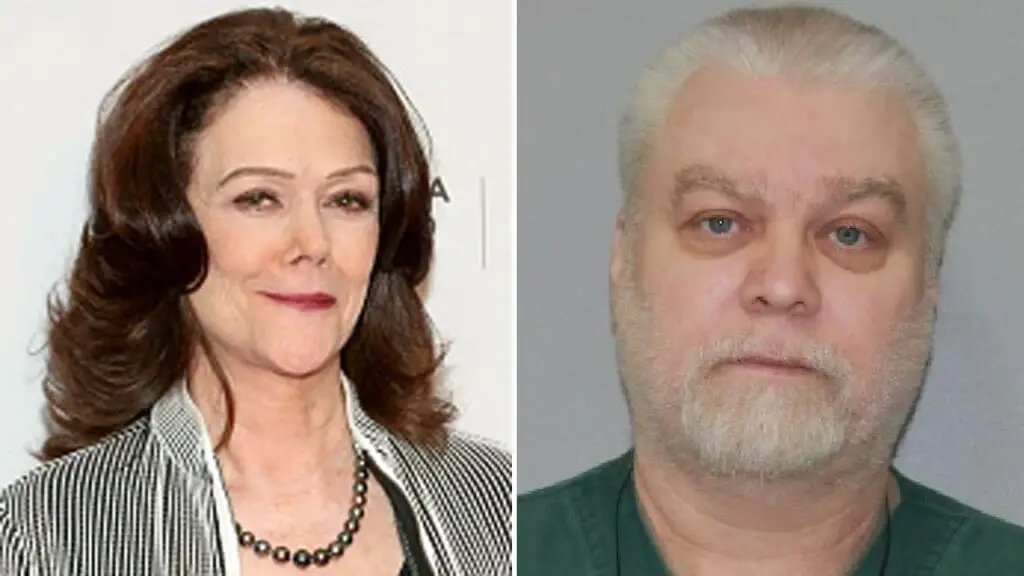 Steven Avery Lost His Mother
One of Avery's fears is to come out and not have his parents alive again. Unfortunately, one of those fears is a reality. Steven Avery's mother, Dolores Avery, passed away on July 8, 2021. Avery's attorney, Kathleen Zellner, disclosed this in a tweet. While Avery's mother is no more, Steven's father is still very much alive. Allan Avery is Hale and hearty. There is no news of him with any illness, even when he has aged.
Making A Murderer Series on Netflix
The series focused on the life of Steven Avery and his conviction of a crime, he didn't commit. He was released after evidence said otherwise about his conviction. However, he would go back to prison after being convicted of homicide. The Netflix series has gathered international attention and has helped shed more light on the complicated nature of the case. 
You may also want to check out who Amber Frey is here, you will be shocked at what you will find. Read here
Interestingly, Avery's nephew, Brendan Dassey, is also serving time for the murder that Avery was convicted of. All of these are documented in the docu-series Making a Murderer. In 2019, Avery's attorney featured in the second season of Making a Murderer with the intent to ensure that her client's case receives all the attention it can get. 
With several twists like Zellner allowed to experiment with evidence, hoping that evidence shows that her client was framed, the show has garnered a lot of attention. This also means the show can also look at getting a third installment. While there is no news on if the series will get a new season, the filmmakers' Laura Ricciardi and Moira Demos believe that there is a possibility.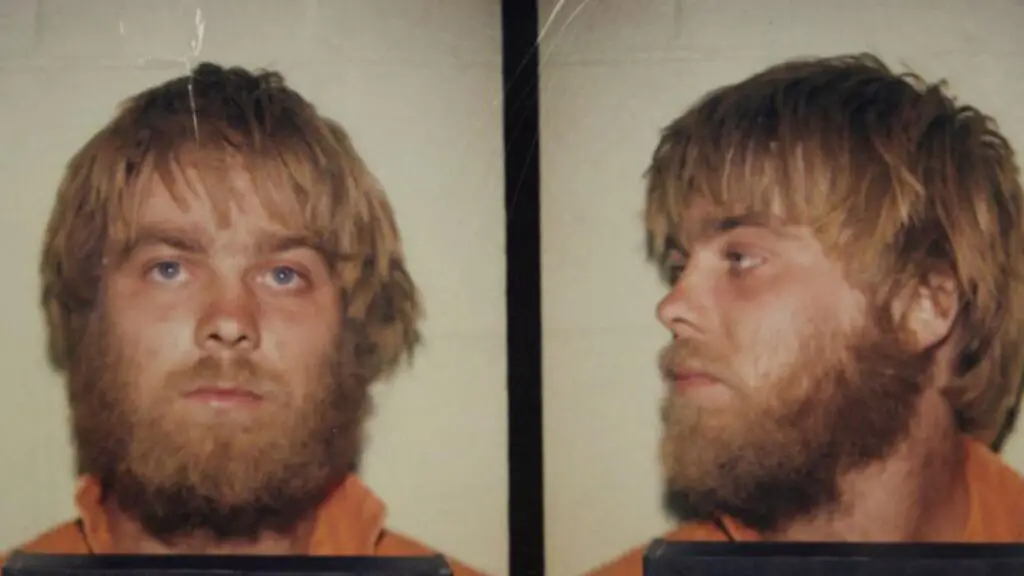 Conclusion
Where is Steven Avery now? He is still in prison with the hope that the court admits new evidence to prove that he is innocent in all of these.