Terry Bradshaw health has been a source of concern for many fans of the reality TV show, The Bradshaw Brunch. But Bradshaw, the former Pittsburgh Steelers quarterback, popularly referred to as an NFL legend, didn't want the world to know about his illness. After one year, Bradshaw was finally able to share his diagnosis with the world. 
The 74-year-old stated that he didn't share his fight with cancer because he didn't want to get pity from people. Not only did he keep his cancer problems away from the public, but he took a long time before he shared them with his family. According to him, if he didn't get harsh criticisms from fans, he probably wouldn't have revealed that he was battling bladder cancer. Fortunately for him, he is cancer free but, he was diagnosed with a tumor in the back of his neck.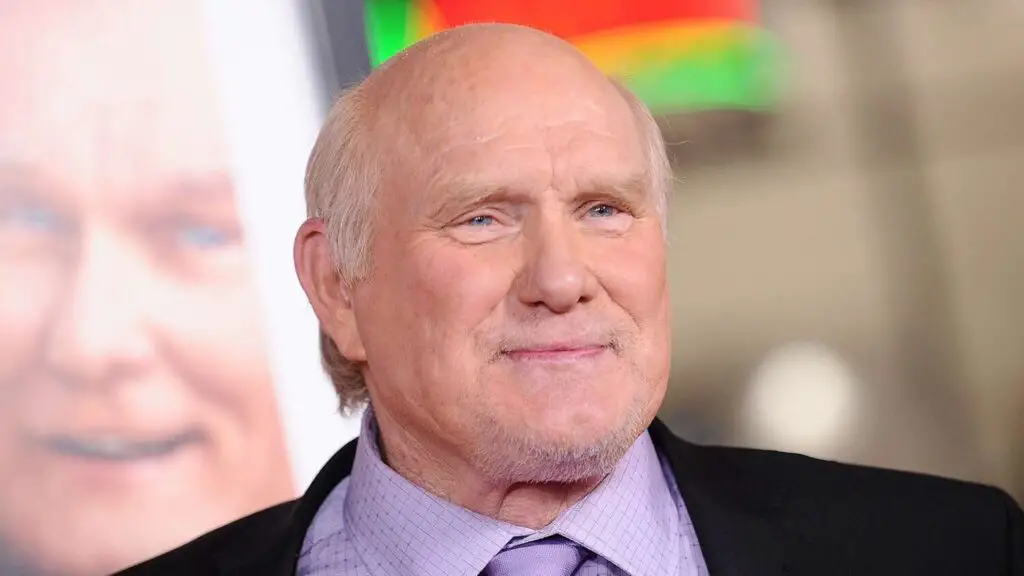 For Bradshaw, his wife, Tammy has been a very important part of the journey for him. In his words, "I can't put into words how thankful I am for her. Seriously. I can't imagine not holding her hand when we take off on a plane or when we land or when we snuggle up when we're in bed together," the four-time Super Bowl champion said. "I look at her and she doesn't know I'm looking at her, and I'm so thankful now I'm getting emotional." Tammy helped Bradshaw to cope with the enormous pressure from the press and also his personal health. 
Who is Terry Bradshaw?
Terry, the former Pittsburgh Steelers star won four Super Bowls over the years of his playing career. He is highly regarded as a legend of the game. Today, he is an analyst on FOX Sports after his first appearance about thirty years ago. He is married to Tammy Bradshaw and together they have three lovely children and grandchildren. 
When Did Terry Bradshaw Health Issues Become A Concern?
In November 2022, during his commentary during a pregame, Terry announced that he had been diagnosed with cancer once and then a Merkel cell tumor, a rare kind of skin cancer was discovered. Even though Terry Bradshaw health was in a serious state, he somehow found a way to show up for his duties, either as a co-host or on the reality TV show centered around him and his family. Michael Strahan, Bradshaw co-host, was full of praise for his colleague for pulling through even though he was suffering from his health issues. 
Why Was The Bradshaw Brunch Called Off?
Terry Bradshaw health was deteriorating and it was obvious on the show. To allow him to focus on his health, Terry informed the production company to stop filming his reality show. After two years of running and even getting approval for a third season, The Bradshaw Brunch show will not run for a while.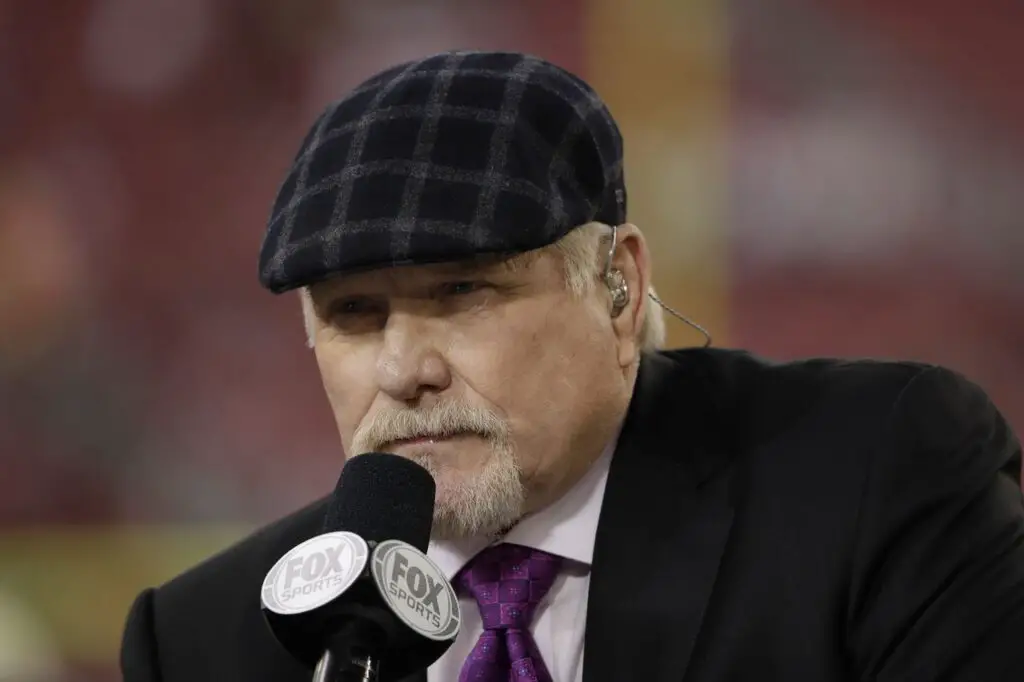 Terry Bradshaw Health: He Beats Cancer Twice
Even though he is 74, Terry Bradshaw is such a champion. Having faced cancer twice; cancer of the bladder and skin cancer, he is now cancer free. However, his show will not run again so as to allow him to focus on his health. Also, he wants to spend time with his family.