Because of how well Ethan Hawke portrayed the role of the Grabber in Black Phone, viewers and fans of the movie are curious to know what The Black Phone true story is. The black phone tells the story of how the Grabber kidnaps 13-year-old Finney and holds him hostage in a soundproof basement in Colorado.  Fortunately for  Finney, there was a disconnected black phone in the basement.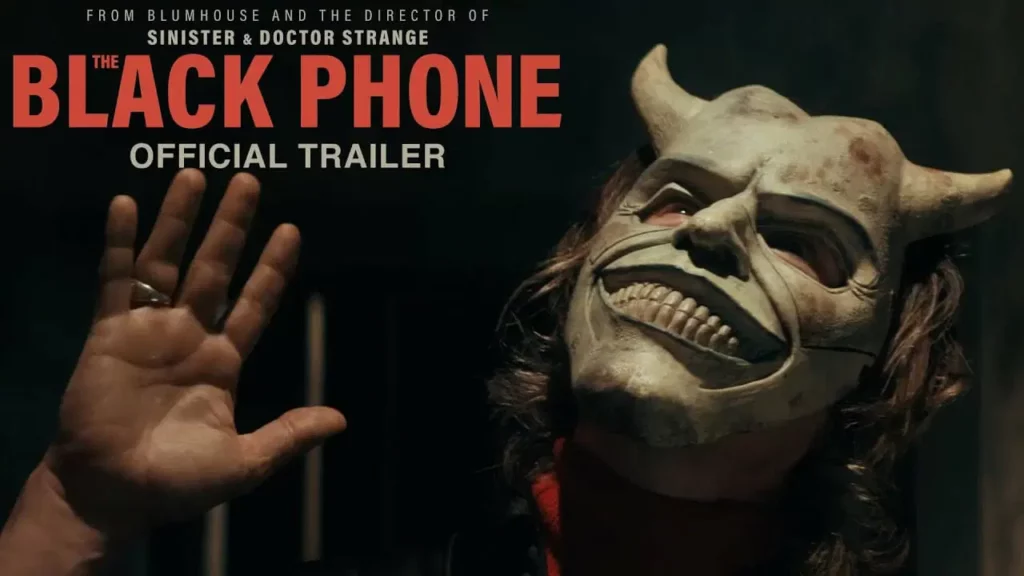 When it rang, he picked it up. To his amusement, the ghosts of all the Grabber's past victims were on the other end of the phone.  Thankfully they were "nice ghosts," so they helped in guiding his escape. The supernatural outlook of events in the film resulted in the demand for the Back Phone true story. Most viewers believe it is real. 
What Is Black Phone True Story? 
Contrary to popular belief that the Black phone is a  true life story, the film is based on a fictional story. Joe Hill's 2007 short story with the same name is the fictional inspiration for Black Phone.  However, when  Scott and The director and co-writer Robert Cargill realized the film would be too short if they stuck to the story alone.  They resolved to add some aspects of Scott Dickerson's unpleasant childhood experiences in North Denver, Colorado.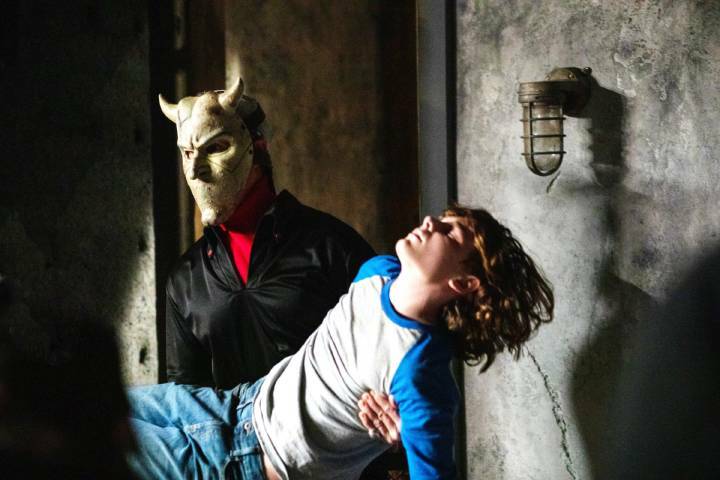 Being the youngest of 13 boys on the block, Scott's growing up in that neighborhood was a horrid experience. He was mostly bullied. In addition to the violence his drunk, abusive father perpetuated in the house, there was so much violence in the environment. Scott said: 
"It was a working-class, kind of blue-collar neighborhood, half-Mexican, half-white. There was a lot of violence. Everybody got whipped by their parents; there was fighting on the way to school, on the way home from school, at school."
You can also read about Richard Gere here. Is he gay? Find out here
Real-Life Serial Killers Inspire the Black Phone True Story 
Though Black phone draws its premise from  Joe Hill's story,  The villain, Grabber, isn't an expert from the story. The Grabber is inspired by a combination of notorious 80s and 90s  serial killers like  John Wayne Gacy and Ted Bundy. Ted was famous for his killing spree in Colorado.  Scott's experience also shaped the character of the Grabber as a nine-year-old kid in his violent neighborhood.  One prominent incident was his neighbor's mother's abduction, rape, and murder. The incident created a sense of fear among residents that they could easily be grabbed off the streets and murdered. In an interview with  The New York Times:  he said: 
 "His mother had been abducted and raped and killed and wrapped in phone wire. I remember that detail — and thrown in the local lake. So the serial killer who could just grab you out of nowhere was a real neighborhood. That was always in the air."
Scott Dickerson Went To Therapy For Three Years To Unpack Childhood Trauma
Though the Black Phone true story relates a large percentage of Scott's gruesome childhood experiences. He was still meticulous about it. He didn't add some core memories because they were too wild and trauma-inducing. Scott didn't want to scar viewers like he had been scarred for life. So he didn't include these experiences.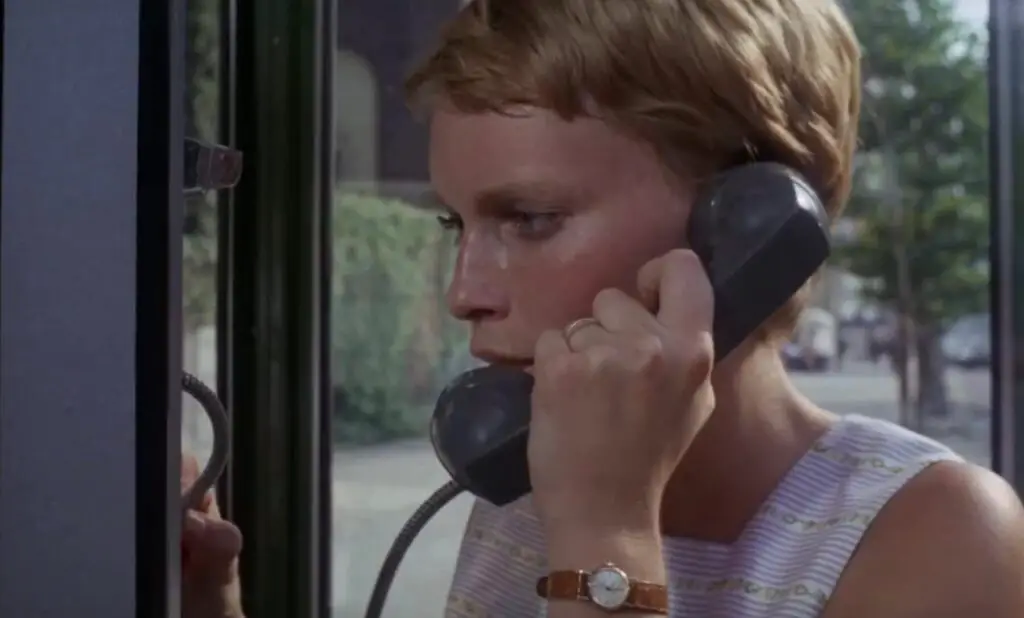 He also revealed that he had to undergo therapy for three straight years to unpack the trauma these dark childhood experiences brought him. So, while he was fixated on giving the full experience of a thriller film with supernatural and paranormal effects, Scott was also mindful of his audience's perception and mental health. 
You can also read why are Criminals Minds leaving Netflix? Find out here
Conclusion
Black phone true story is a fine blend of Joe Hill's story and Scott Dickerson's horrid childhood experiences in North Denver, Colorado.