After pumping millions of dollars to make the film come to fruition, Mark Wahlberg must take solace that the movie impacts lives just as he would have wanted. Father Stu is a film that is currently making the waves because of its relatability. The question now is, is Father Stu true story rumor true? Some people find it difficult to accept that the movie is based on the true story of someone. But the truth is, it is. Stu was a priest, even though he is late now, and the film is not based on some fictional character. Father Stu's original name is Stuart Long, and his original career path was sports, wrestling, and American football. Somehow, he had incidents that would change the trajectory of his life forever. Find out as you read on if Father Stu true story is not a rumor.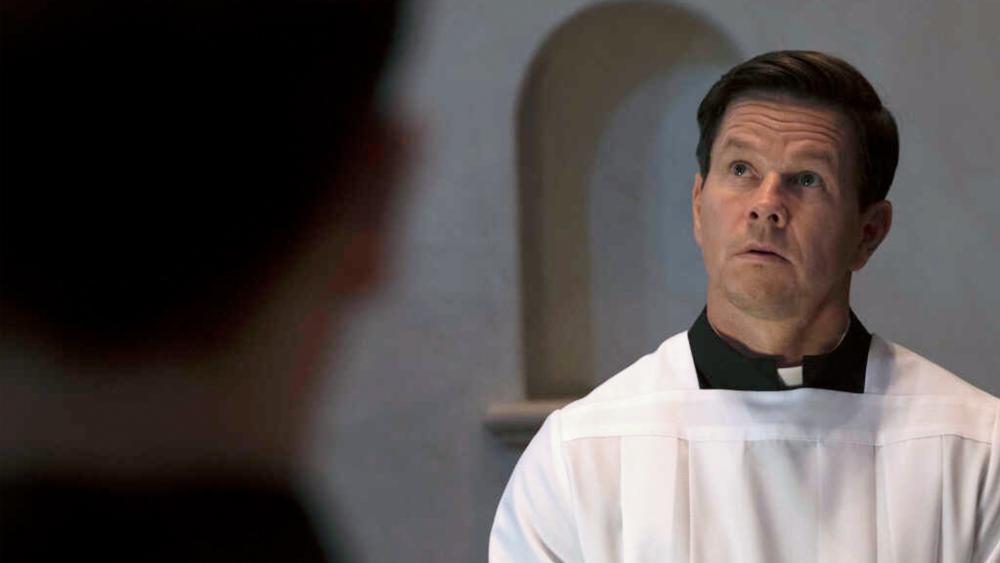 Who Was The Real Father Stu?
Father Stuart Long was a real priest who found himself in this position because of an encounter with a woman. Long would become a priest who served several Catholics across the city of Montana. Unfortunately, he eventually died of an incurable disease. But, it is his life story that is very intriguing. This is why the legendary Mark Wahlberg decided to produce and play the lead role in a movie inspired by Father Stu's life.
Here are eight things you need to know about Father Stuart Long. Unfortunately, some of these facts aren't shown in the movie for reasons best known to the producer. But, by the time you are done reading this fact, you will have a wholesome idea of who father Stu is.

1. Father Stu True Story: He Was Hilarious
Friends like Father Bart have revealed that Father Stu was very funny. Even when he was suffering from the debilitating disease that rendered his mobility useless, Father Stu still found a way to make light of his situation. One of the jokes he made to his friend, Father Bart, was when his mother was diagnosed with a terminal disease just after his, and he joked by saying, "who is going first?" Even when he knew that he wouldn't live for long, his life was filled with hope.
2. Confessions With Father Stu Was Not Average
Unlike many confessions undertaken by priests, Father Stu gave penances that were not regular. For instance, a woman who was suffering from anger issues was advised by Father Stu to buy a punching bag to lay off her anger. The woman would later say that the prescription helped her control her anger.
3. Father Stu Used His Wheelchair To Poke Fun At People
Every time Father Stu went to buy a burger, he would wait in line, and when it was his turn to pay for his meal, he would ask the cashier to come outside to collect his money since he was in a wheelchair. This usually causes a lot of laughter for those present to witness it.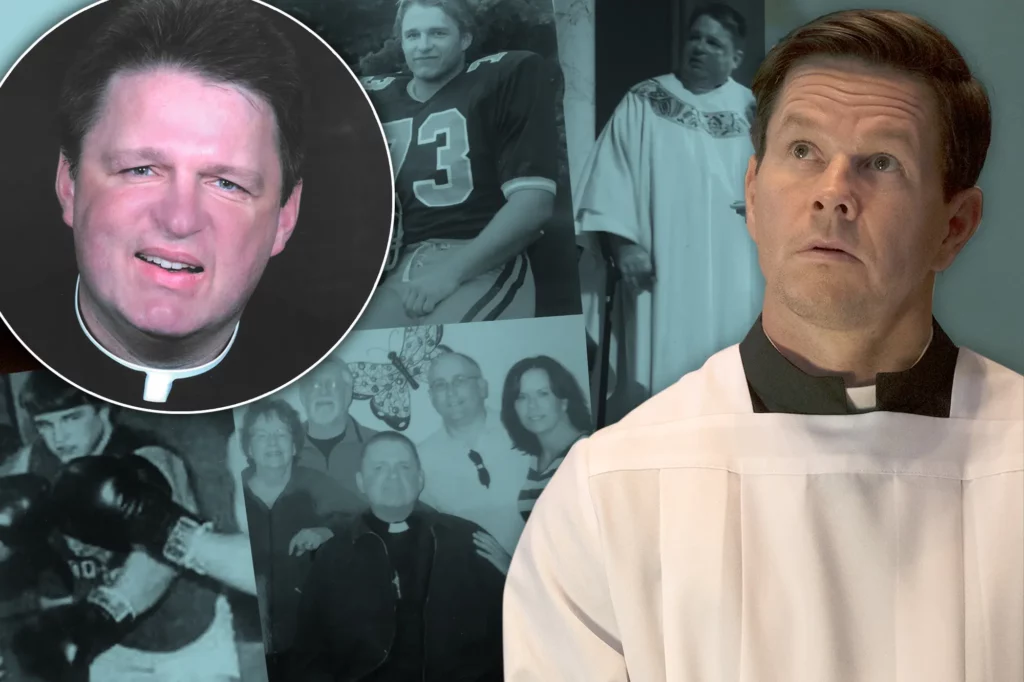 4. Father Stu True Story: He Was a Boxer
Father Stu was a boxer before he became a priest. He was an amateur boxer, but he became the Montana Golden Gloves heavyweight champion. He was fierce in his youth, and many feared him. The movie recounted how he didn't have any other way of success than being a fighter. But every time he fights and leaves the ring, he gets a chronic infection, all of which culminates in him not living for long. After several attempts at making it in boxing, he decided to pursue a career in acting in Los Angeles.
You can also read if the CODA story is true here
5. He Was Troublesome in College.
Father had always had an aggressive personality. In college (Caroll College), there were incidents where he disagreed with his professors. While all of his professors had a tough time with him, his History Professor, Fr. Jeremiah Sullivan, was the one with whom Stuart disagreed. Interestingly, Sullivan realized that there was a talent there and introduced Long to boxing.
6. What Disorder Did Father Stu Have?
As a priest in the seminary, Father Stu suffered from inclusion body myositis. It is a disease that targets the muscles and renders anyone with it disabled. The disease finally killed him but not without a legacy that he left.
7. Where Was Fr. Stuart Long Born?
Father Stuart Long was born on July 26, 1963, in Harbor View Medical Centre in Seattle. He was born to Bill and Kathleen Long. Bill, his father, was always on the move as he was a heavy machine operator. But he still tried to provide for his family. He grew up with an absent father and literally had to fend for himself from a young age.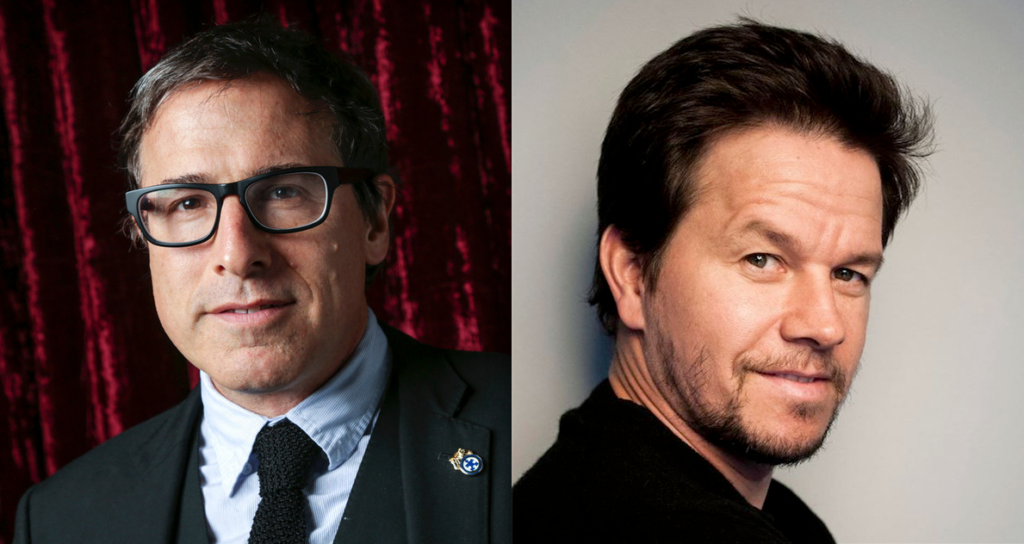 Is the series You based on a true story? Find out more here
8. Father Stuart Long's Brother Died of A Disease Too
When Stuart was nine years old, his brother, who was five, was diagnosed with infectious meningococcus. Unfortunately, he didn't survive it. However, this incident shaped the life of Stuart. He never stopped being the active and vibrant kid he was. He played football, wrestled, and took on jobs that were termed old for him; he was just a great kid, his younger sister would confess.