Ever since Netflix released the Empress on  Sept. 29, 2022, there has been a heightened level of curiosity about the Empress true story. The series retells the story of empress  Elisabeth "Sisi" of Austria who struggles with her royal title alongside the enemies of her crown and royalty. She is conditioned to be careful while she scrutinizes everyone around her in order to find out who she can trust. Then she pays the high price to be a true empress and a figure of hope for the people.  Unfortunately, her biggest obstacles turn out to be Sophie, Elisabeth's mother-in-law, Maxi, and Franz's brother.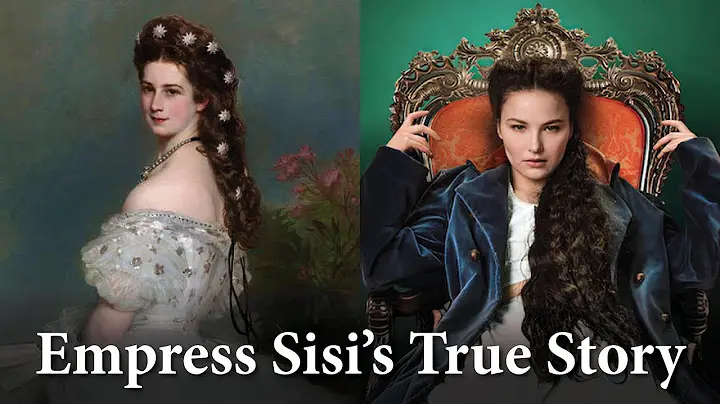 Despite the edge cutting six episodes long series, viewers have proven to be insatiable. The length and delivery from the actors have sparked a whole new online discourse about Empress true story. Kindly read this article to the end to find out the truth about Empress true story alongside some hard facts you didn't know about Sisi of Australia's reign. 
What is Empress True Story? 
To confirm the speculations, yes, The Empress is based on the true story of Empress Elisabeth "Sisi" of Austria. It tells the pitiable story of  Sisi who married Emperor Franz of Austria in 1854 at age of 16. Elisabeth was subjected to great suffering during her time in royalty—mainly because of the paparazzi that hunted her.  Unfortunately, this resulted in her age-long struggle with depression and eating disorders, which eventually contributed to the controversial death of her son.
Notwithstanding the fact that the first season of the Netflix drama only highlights the horror  Elisabeth faced in her early years of marriage and Vienna's rise against the Habsburg Empire. Like in the movie, the real Elisabeth was self-determined and grounded in the struggle for freedom for herself and her people. This can be seen in the correlation with her struggle for the freedom of the Australian people. Unfortunately, there isn't a dairy in her honor,  her stand against the strict neo-absolutism that prevailed in Austria, which gave the citizens hardly any rights, is immortalized.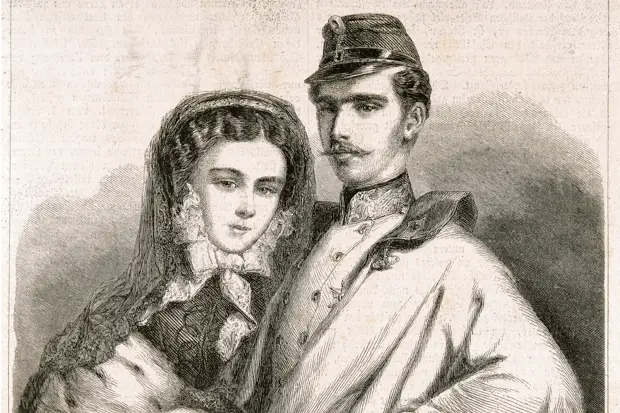 Empress True Story: She Was Born Into Royalty
Contrary to the rumors,  Elisabeth was also born into royalty. She was the daughter of Duke Maximilian and Duchess Ludovika of Bavaria. Unfortunately, her marriage to  Franz after he was sent to court with her sister, Helene altered the trajectory of her life. Her marriage to Franz was faced with numerous challenges. Because of  Elisabeth's young age and resistance to the royal duties and protocols. This led to her long feud with her mother-in-law, Princess Sophie of Bavaria.
In the early and mid years of her reign, she was committed to traveling away from the empire to visit Greece, Switzerland, and Hungary. But in 1867, her luxury trips came to an end when Hungary joined the Austro-Hungarian Empire and Franz was named King of Hungary. And automatically, the public perceived her as a "people's person" because she often visited local charities and hospitals. Unfortunately, underneath the happy smiles and waves,  Elisabeth suffered from mental illness, and, over time, it resulted in her being withdrawn from the public. And when her son died in 1889, her mental health sank beyond redemption.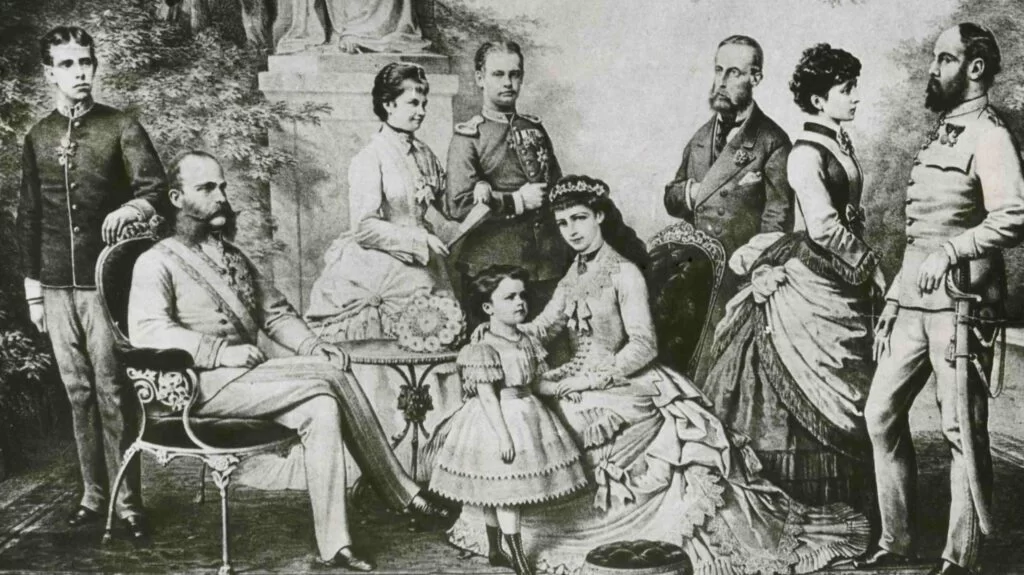 Elisabeth Was Assassinated By Luigi Lucheni In 1898
Sadly, Elisabeth's reign came to end while she was visiting Geneva, Switzerland on Sept. 10, 1898. The empress was assassinated by an Italian anarchist, Luigi Lucheni. Although the initial target of his ambush was Prince Henri of Orléans. Because the prince canceled his trip to the city, Lucheni proceeded to stab Elisabeth— while she boarded a ship. Franz thought Elisabeth died of suicide due to her history of mental health. But his orientation quickly changed when he heard the full details of the assassination.
Conclusion
Coincidentally, Empress true story is the sad reality of most people today—smiling and suffering/ drowning mentally. May her soul continue to rest in peace.