The Vegan Teacher is alive? The Vegan teacher is a viral TikTok sensation.  Her real name is Kadie Karen Diekmeyer. She became TikTok famous during the heat of the lockdown when she dedicated her account to the gospel of veganism. She put in a lot of work to put up a good PR   for vegan culture.  Though she meant no harm. But her approach was vehement and said otherwise. To this end, her account got reported a lot which resulted in the removal of most of her content on TikTok because it violated the laws of the app.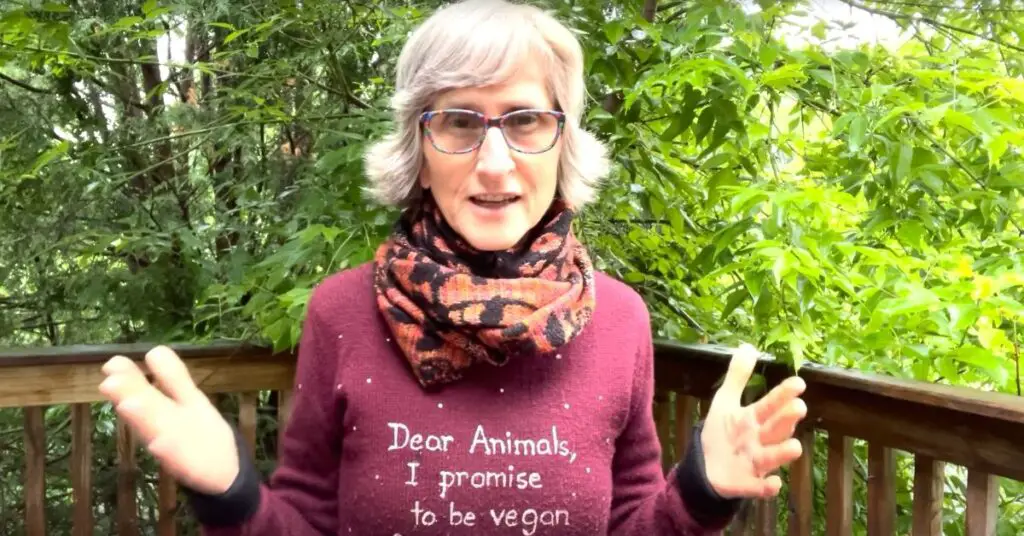 Due to the disciplinary action, not so much has been seen or heard of her which has sparked numerous rumors about her death and whereabouts. Fortunately, none of these rumors are true as the Vegan teacher is alive and well. 
Why TikTok Banned The Vegan Teacher Account
Veganism as a lifestyle is good, The vegan teacher's intentions are also good. However, her approach to fostering vegan culture seems to be wild and breaks TikTok's code of conduct. Oftentimes, she has been roped in the usage of racist, bigot and discriminatory terms to clap back on comments which don't sit down well with her, hence the constant suspension.  Even a Change.org petition has called for the removal of the vegan teacher from TikTok because it is believed that she is bent on shaming people into accepting veganism.
The Vegan Teacher Rebranded To That.HolocuastTeacher 
The vegan teacher's first viral account had over 1.7 million subscribers until disciplinary measures were taken against her for breaking numerous TikTok's rules of engagement.   In an attempt to maintain a presence on social media and milk the attention she created another account titled That.HolocaustTeacher. The new account was a rebrand from teaching veganism to a comparison of factory farming to the Holocaust. 
 Just a few days in with the new account,  TikTok banned that account too. Since then she has opened several other accounts that TikTok keeps banning. This makes it hard to find her on the platform hence the rumors about her death.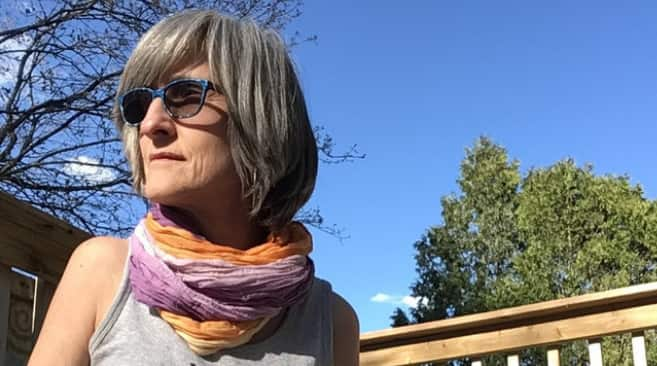 The Vegan Teacher Is Not Pleased With The Death Rumors 
 Internet users have become more notorious for spreading death rumors and it needs to be checked real soon. The Vegan teacher is alive. She reacted to the death rumors in a YouTube video titled "Responding to your comments: Why does everyone always think I'm dead". The vegan teacher urged people to get their facts right by doing proper research before going about spreading rumors. She said :
 "They don't bother to find out the truth. People, in general, are ignorant. Our school systems are not teaching critical thinking enough. I encourage you, every time you hear a rumor about somebody, just check it out. I am alive and doing fine."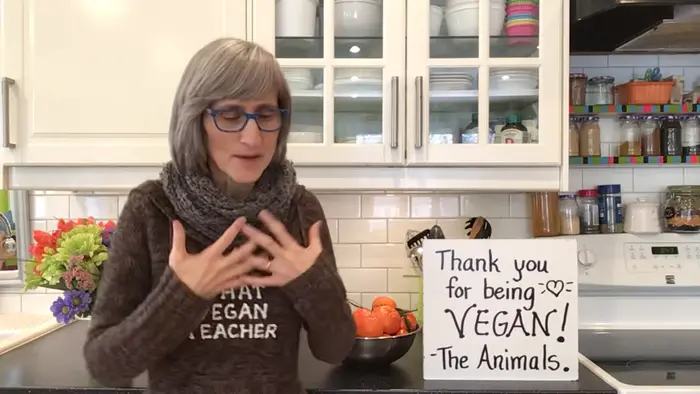 The Vegan Teacher Is Alive: She Has Numerous TikTok Accounts
Though it is difficult to find him on TikTok these days, the vegan teacher is alive. You can easily find her on Instagram and Youtube. She recently reacted to the death rumors via a post on her Instagram saying :
 "It's very crazy: these people who think that I have died. I have been here the whole time. I have many TikTok accounts and if ever you can't find me on TikTok you can also try to look up the hashtag That Vegan Teacher. And you can always find me on YouTube."
Notwithstanding, she has a couple of accounts on TikTok which she operates concurrently. Because TikTok keeps suspending her accounts, she is forced to open numerous accounts. 
Conclusion
The vegan teacher is still alive. She just doesn't have as much visibility as she did in her early days.