Few women could have interpreted the role of Lisa Davis better than Toni Trucks in SEAL Team. But her story didn't just start from SEAL Team; she practically worked her way to the top with sheer hard work. While people can ascribe a lot of credit to her, Toni Trucks parents played a huge role in her success today. There have been stories of women who became limited because their parents didn't give them room for expression. Not Toni Trucks, and she is grateful for that experience.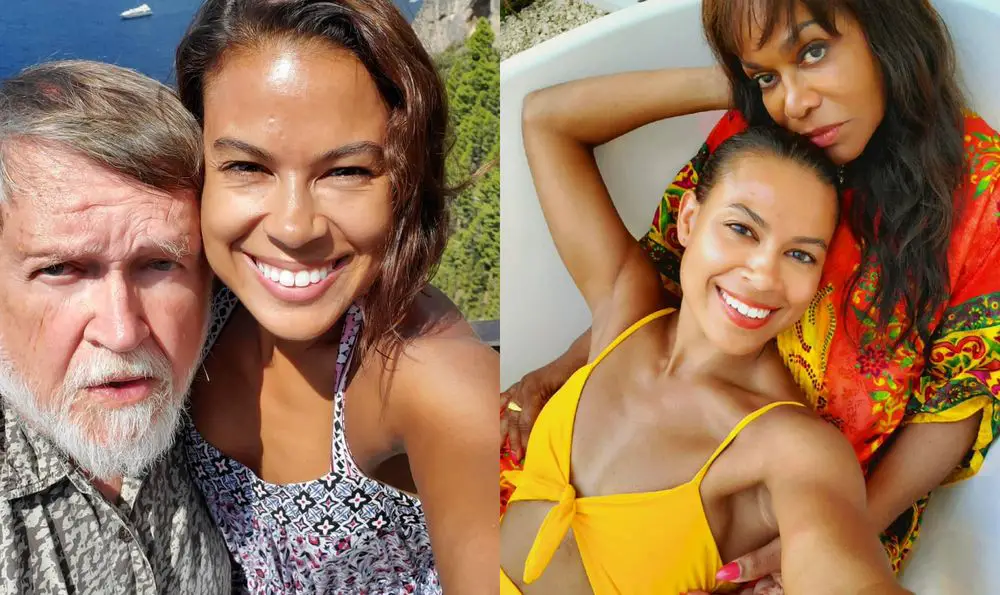 Before her move to Los Angeles, where the most prominent stars live, Trucks was a theatre actor in New York. But she made that big move to Los Angeles to find her footing and become a global star. She would later make her film debut in a comedy series Barbershop. With a taste of what fame can be, Trucks never looked back. But, her most famous character to date is Lisa Davis in the SEAL Team. Of course, she has played other roles on screen before, but none comes close to the characterization of Lisa Davis. So, who are Toni Trucks parents? How did they affect her choice of career? Are they still alive today? These are questions that this article addresses. 
Who are Toni Trucks Parents?
On September 30, 1980, Toni Trucks was born to Mary Trucks and Lee Trucks. She was born in Grand Rapids, Michigan. Trucks didn't grow up alone as she had two other siblings. Unfortunately, her parents didn't live together as they had to file for divorce after reaching irreconcilable differences. As a result, there isn't too much information on Toni Trucks' parents except that they were highly supportive of their daughter's dream of becoming a global movie star. 
We know, however, that Toni's mother is a social justice warrior and committed her life to help others seek justice. Mary Trucks runs a community where she helps people below the poverty line. 
Having grown in a small town, it must have been a huge honor to have represented the town's people in her big break. Interestingly, the city also recognizes her achievements; she told Flaunt. One of the ways the city supported Toni Trucks was having the SEAL Team premiere at the local theatre. Supportive is the word her townspeople were for her. 
Toni Trucks Parents Supported Her
Toni is forever grateful for the gift of her parents. According to her, her parents and her local teachers had always thrown their weight of support for all of her endeavors. As a result, it was easy for her to thrive. Having family support your dreams can go a long way in building the foundation for thriving. This was the same for Tomi Trucks, who had a soft landing where she could just project from. Toni Trucks parents may not be together, but they ensured that Toni did not lack anything to achieve her goals.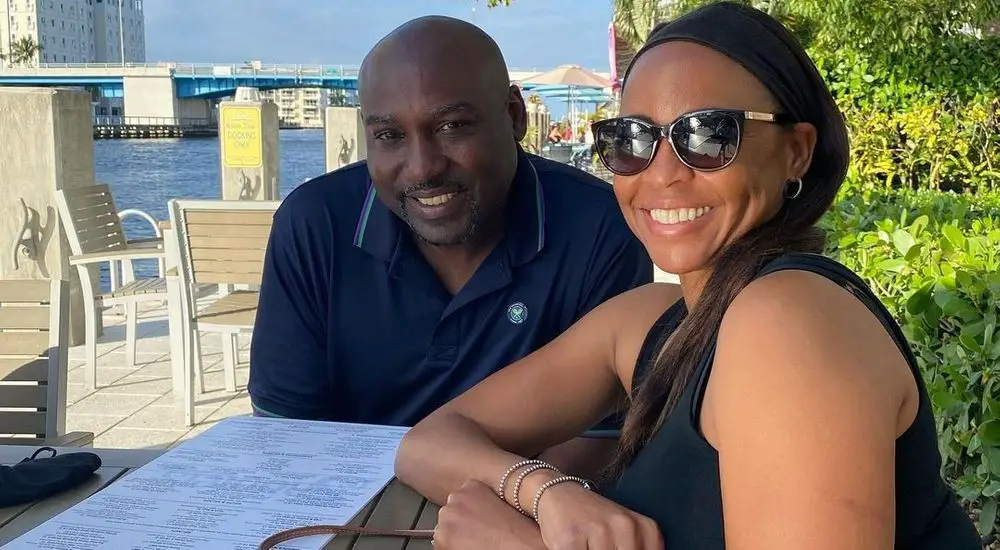 Is Toni Trucks Married?
The 42-year-old woman is currently in a relationship with Brandon Phillips. The duo expects a baby boy in 2022. Several pictures of Trucks with her baby bump have flooded Instagram, and Trucks herself wouldn't just keep quiet about her incoming baby. She told New Beauty, "I'm really excited about embracing all the change that will be coming as a new mother."
Toni Trucks has showered encomiums on her partner, Brandon Phillips calling him her best teammate. However, a look at the couple suggests that they actually look cute together. 
Read about the incredible story about Marcus Seattle and his disappearance here
Trucks Filmed Season 5 Of The SEAL Team
Even though she was pregnant with a child, Toni Trucks could still play her role in the SEAL Team. Though it was challenging as she developed a "pregnancy brain," she could play the role without too much stress. 
Lighter Exercises Give Helps Toni Trucks Mental Balance
It is pretty difficult for actors to renew their mind and keep it in good shape. So some opt for physical exercises to stay fit and be in good condition, Toni Trucks, on the other hand, tried going to the gym, but she discovered that it made her unhappy. However, with time, Toni figured that exercises like Pilates help to keep her mind and body in shape, she told Flaunt in an interview.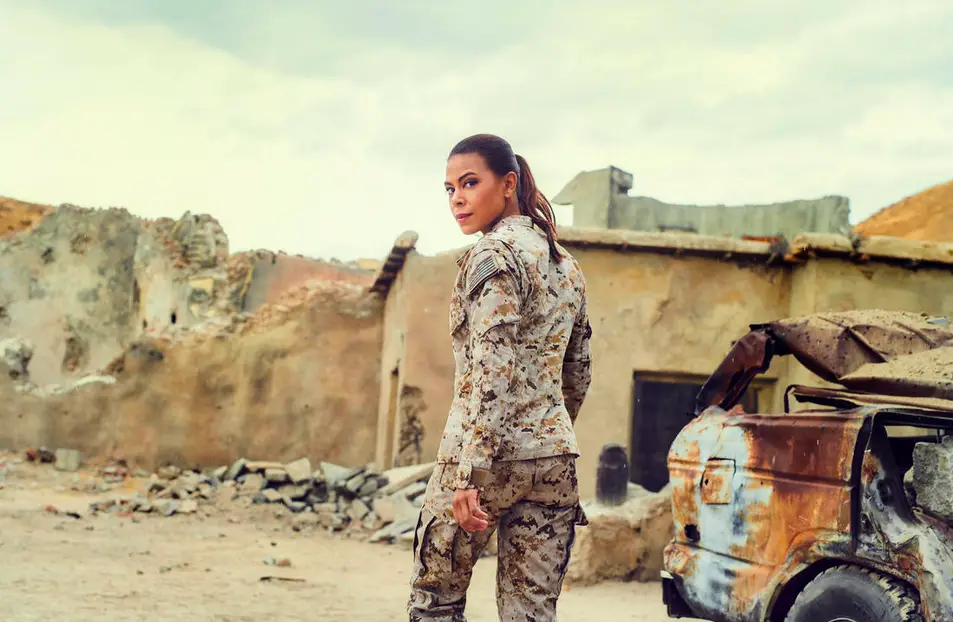 Conclusion
Toni Trucks parents are Hale and hearty the last time we checked. It also appears that they have moved on from the divorce. But, unfortunately, we don't know if this is true as their private lives are kept private.