Even though Gad Saad has been married for over two decades now, no one knows who his wife is. The identity of Gad Saad's wife is still a mystery. Saad has posted her picture, but only the back of her body. While he has said a lot about his wife, Gad has chosen not to reveal the identity of his wife. Gad Saad is quite a popular personality on the internet; social media precisely. He has almost 400k followers already on Twitter and more than 20k followers on Instagram. His growing influence also has him have over 225k subscribers on YouTube. However, he is more active in the former than in the latter. Gad is a Lebanese-born evolutionary psychologist based in Canada. He is famous for using evolutionary theories in marketing. The hilarious professor is also a columnist for Psychology Today.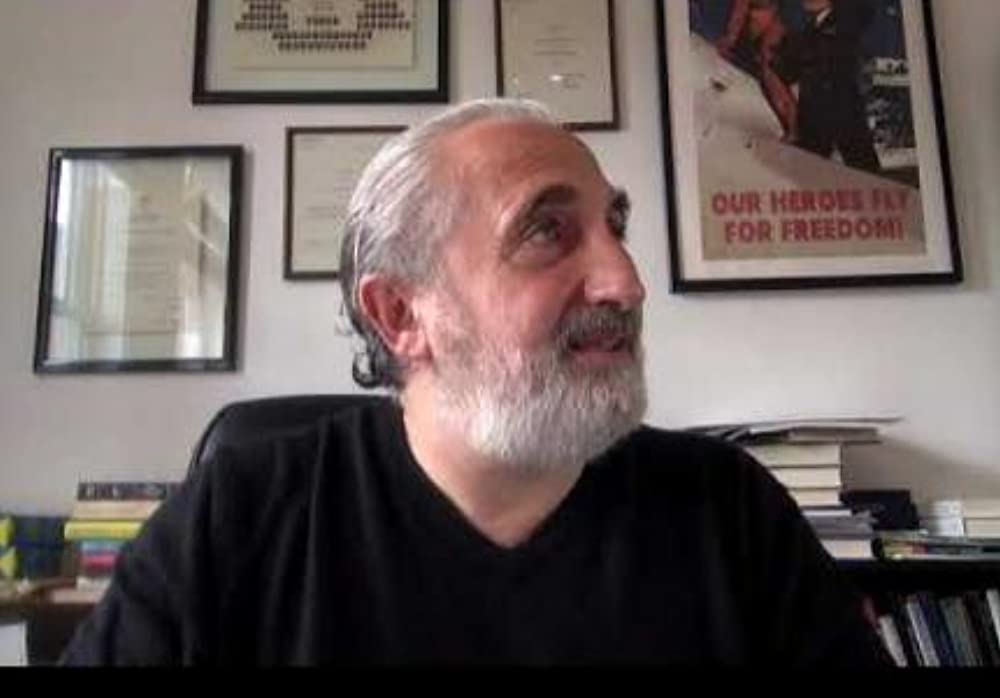 Who is Gad Saad?
Gad Saad was born in 1964 to a Jewish family in Beirut, Lebanon. We do not know precisely the month he was born. After the civil war crisis in Lebanon, his family left for Quebec, Canada, when he was barely 11 years old. Saad then had his education at McGill University, where he had his MBA. He would later have his Master's and Ph.D. from the prestigious Cornell University. Having the legendary cognitive psychologist J. Edward Russo also played a role in how he grew up to become a force in the psychological world. 
Today, Saad is one of the top humanists alive. He is also seen as an authority in the world of psychology.
Who is Gad Saad Wife?
When asked if he was married, Saad replied with a funny reply, "my wife is a biological female, but she self-identifies as a Korean man. Hence, I'm in an interracial same-sex marriage," he said. Saad disclosed this on Twitter in September 2021. This reply is even more mysterious, considering he has never shown the identity of his wife. Knowing who Saad is, he would reply to questions directed at him on social media and sometimes give quirky, witty replies. 
According to his article in Psychology Today on how he met his wife, Gad has been married for 20 years now. He met her while he was at a gym. As fate would have it, Saad met a man who coincidentally was the president of a telemarketing firm. The man invited Saad to give an in-house executive seminar. He stumbled upon the woman in the elevator, and even though he didn't put his mind to what the woman was, they would get to see her again and again. Somehow, a friend told Gad that the woman was interested in meeting him. So they finally met, and Gad Saad was caught in the web of love, and the rest they say is history. They have been married for 22 years as they had their 22nd wedding anniversary in December 2021. To date, fans do not know the identity of Gad Saad wife, but we know she has a slim body with curly hair.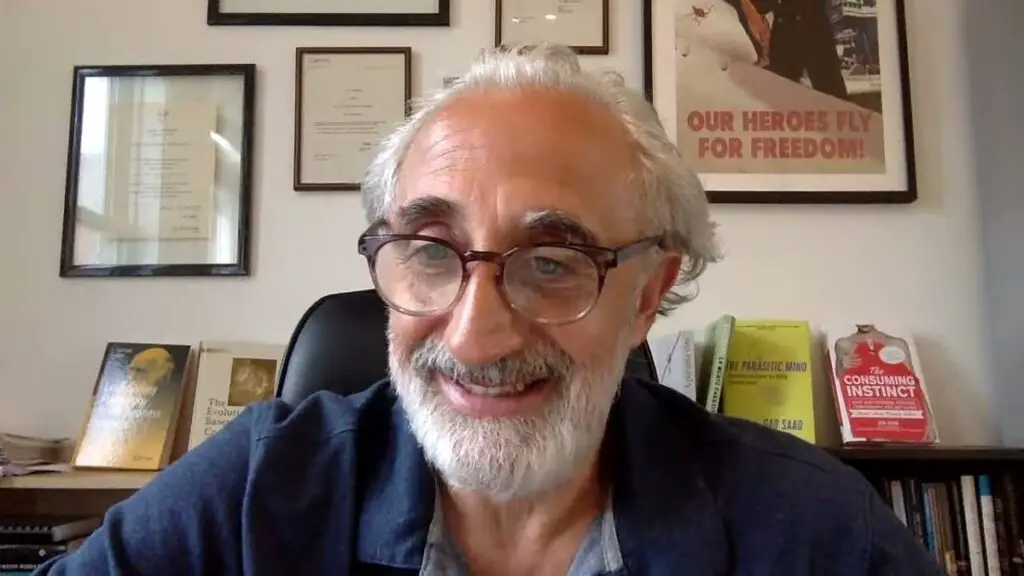 They Don't Have a Jealousy Problem
In an interview on the Joe Rogan podcast, Saad said jealousy has never been an issue in his marriage. He said he and his wife shared a code that withheld them from testing their love by 'triggering each other's jealousy.' He also believes that having shared values help to prevent divorce. Together they have two children; a boy and a girl. 
What is the Net Worth of Gad Saad? 
Saad is a multi-millionaire. Reliable sources have said that the renowned psychologist is worth an estimated $54 million. You may be shocked that an academic has this money, but Saad runs a YouTube channel, writes for some of the top blogs, has a job with the university, and is also invited by some of the topmost universities in the world. So, yes, he may be worth this. 
Conclusion
While Gad Saad wife is not yet revealed, glowing remarks about her from her husband have made her a likable personality. Perhaps, this tests the theory that you can like someone who gets compliments from people you admire even when you haven't seen them.