Some people whose names don't stick because of the length of the letters, but their faces stick in your head. We will be looking at one of these people today. Yootha Wong-Loi Sing is a Surinamese-Dutch singer and actress. There isn't a lot about her on the internet, probably because she is a private person. But we have been able to squeeze a couple of pieces of information about her which we believe you will find handy.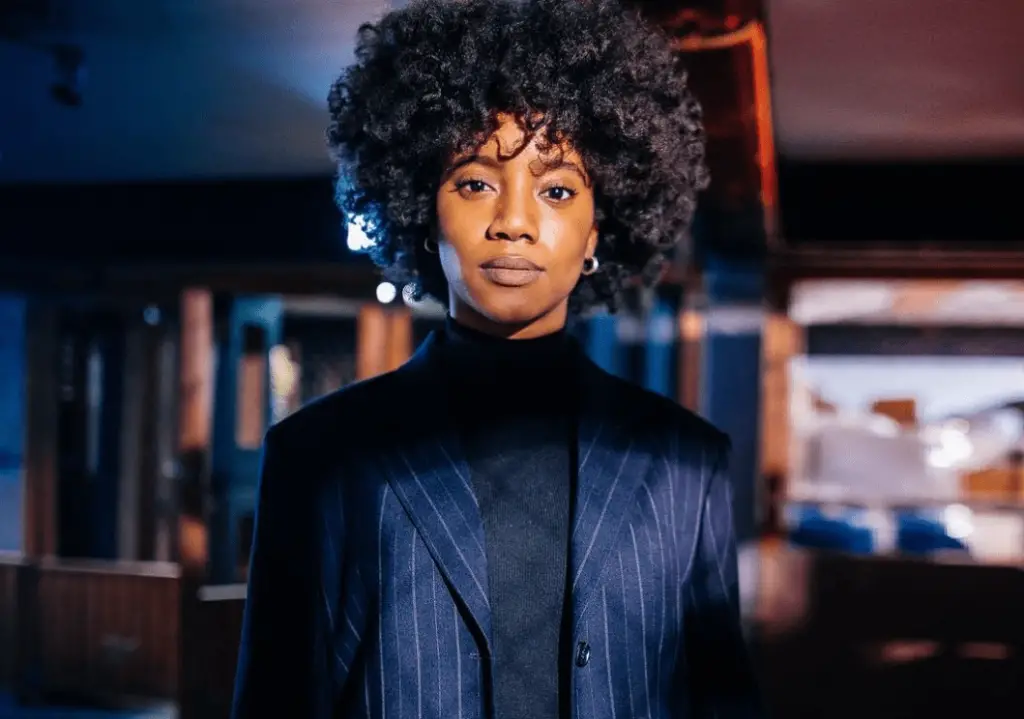 Who is Yootha Wong-Loi Sing?
Yootha was born on August 19, 1987, to a singer and a guitarist. We still do not know the identity of her parents. But it was clear that from her childhood, she had always loved music. Even better, her parents gave her the liberty to do whatever she wanted, which gave way for freedom in her expression. Growing up, she received drama lessons alongside music lessons. Two things Yootha wanted to do; act and sing. She had her primary education at De Blijberg in Rotterdam in the Netherlands. This was between 1991 and 1999. After spending eight years there, she moved to Marnix Gymnasium, where she had her education from 1999 to 2005. To further her studies, she gained admission to Erasmus University, where she earned a degree in sociology in 2012.
Yootha Wong-Loi Sing is best known for her role in the film, How Expensive Was the Sugar in 2013. Her sterling role earned her a Golden Calf Award for Best Actress. However, since this role, she has not been featured in any movie till 2021. With no forthcoming roles, she moved to Los Angeles, hoping to make something of her ambitions. After auditioning for Oprah Winfrey's film, Love is…, she got a role. the beautiful actress has featured in movies like The Paradise Suite, Snow Week, Everything In Order, Get Lost, among others.
Yootha Wong-Loi Sing Has A New Movie Coming Forth
Yootha is expected to feature in a Netflix movie and play a lead role. One of the movies is Really Love, scheduled for release this year, and Forever Rich, a film she is the supporting actress in.
Yootha Wong-Loi Sing is A Talented Fashion Icon
Have you listened to Yootha before? There is something about her charisma that commands class. It is evident in her fashion decision. Yootha is a talented fashion designer and regularly flaunts her fashion choices which are nothing short of excellence. From her performance on Oprah Winfrey's show, Love is…, one can tell that she is an embodiment of several talents.
Yootha Played Ruby on Oprah Winfrey's Show
Oprah Winfrey's show Love is… has generated a lot of discussions online. Yootha played a crucial role in the movie, playing Ruby, the on and off girlfriend of the lead actor, Yasir (Will Catlett). Movie critics critically acclaim the film.
You can read about the woman who broke the narrative about women in space. Find out what made Audrey powers stand out here
Yootha is an Amazing Musician
When we say Yootha is multi-talented, then we mean she can literally do anything she lays her hands on. Yootha is an accomplished singer and has her songs out in the world. You can check them out on some of the music streaming platforms.
Is Yootha Wong-Loi Sing Married?
Yootha is a private person, and there has not been any information about who she is with. So we do not know what her relationship timeline is like. She is that person with her details.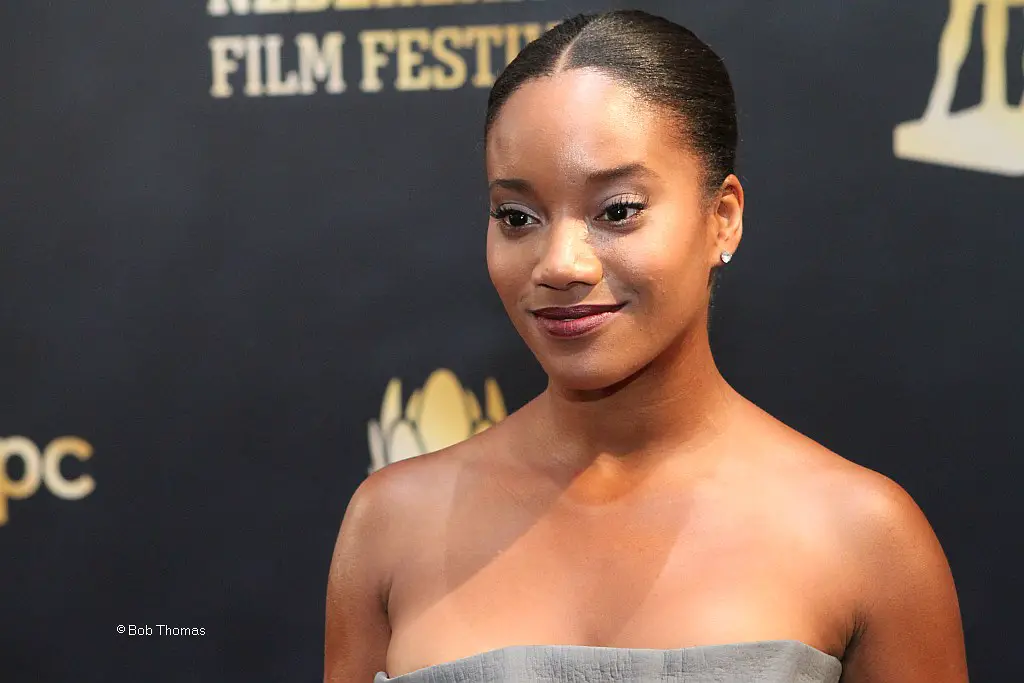 Conclusion
Yootha Wong-Loi Sing is doing fine in her music career, and how she can balance her musical career with her acting career is a wonder. But isn't that how multi-talented people behave?