Most people think that her undying love for music and her producer husband Jayz was the deciding factor for Beyonce's career success. But in reality, Beyonce's parents are one of the top catalysts for her career success. It was through their undying support that the talented singer and award-winning songwriter started singing and dancing as a child, and in the 1990s.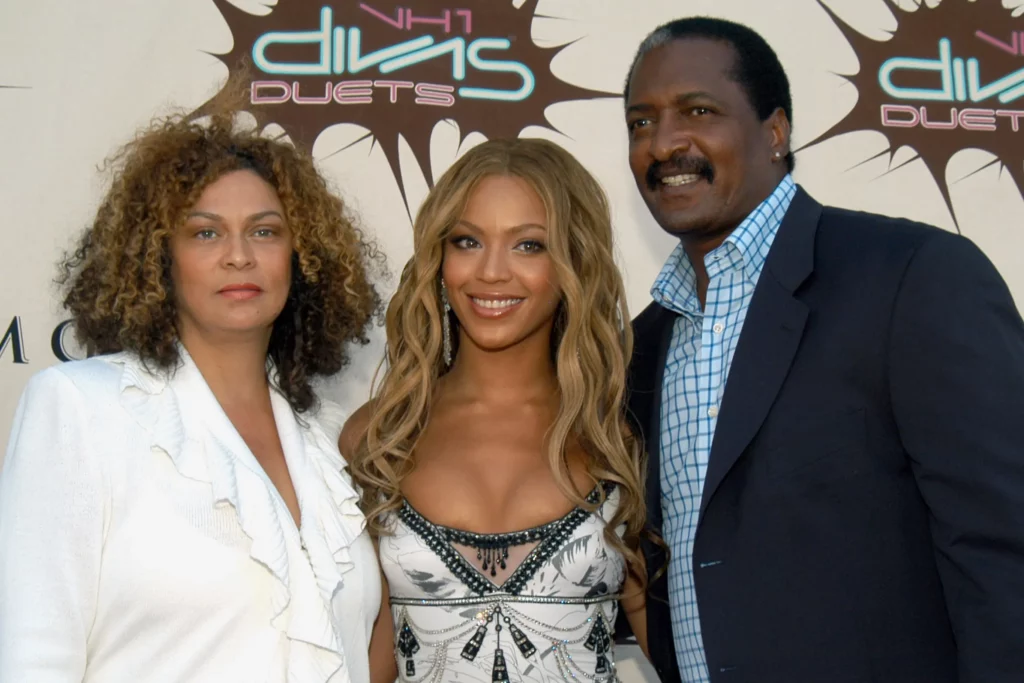 Then eventually,  she rose to fame as the lead singer of the 1990s girl group Destiny's Child.  Even after Destiny's Child disbanded in 2006, with the undying love of fans Beyonce's parents, she continued with her solo career.  In this article, we will reveal some interesting facts about Beyonce's parents. 
Facts about Beyonce's parents
1. Who Are Beyonce's Parents? 
Beyonce's parents are Celestine  Tina and Mathew Knowles.  Tina's parents were a longshoreman and a seamstress from Galveston, Texas. Tina and Mathew got married in the late 1970s and were married for 33 years with 3 children. 
2. Beyonce's Mother Owns The Headliners In Houston
At the age of 19, Tina moved to California to work as a makeup artist for Shiseido Cosmetics. A year later, she returned to Texas after her parents fell ill. Eventually, she bounced back and opened a salon called Headliners in Houston. 
3.  Beyonce's Mother Was The  Fashion Designer For Destiny's Child 
Apart from her beauty salon, Beyonce's mother is also famous for being a high-end fashion designer.  She single-handedly designed and sew all Destiny's child customers. 
4. Beyonce's Parents Are Published Authors
Before the group was disbanded, during their peak years, Tina wrote the book  Titled Destiny's Style: Bootylicious Fashion, Beauty and Lifestyle Secrets from Destiny's Child. The book was an introspection into the role of fashion in Destiny's Child's success.  Her father on the other hand published his first book, The DNA of Achievers: 10 Traits of Highly Successful Professionals, in 2015. Followed by his second,  Destiny's Child: The Untold Story, with unreleased music from Destiny's Child's early days. The album, Destiny's Child: The Untold Story Presents Girls Tyme, was released on 2nd December 2019.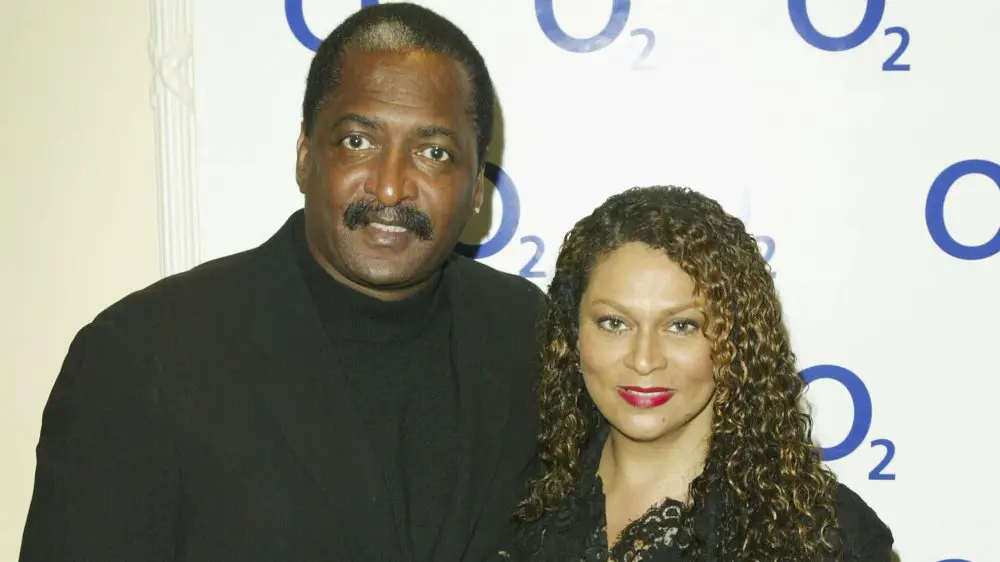 5. Clestine Tina Is A Serial Entreprenur 
In addition to her expertise in fashion and beauty, Beyonce's mother is a serial entrepreneur. She is adept at turning her passion(s) into money-making businesses. In 2004, She collaborated with her daughter, Beyonce to open the trendy, low-priced clothing brand House of Dereon. Then shortlist after that, she opened a clothing line targeted at older women known as Miss Tina. 
6. Beyonce's Father Was A Medical Sales Representative 
 Beyonce's father, Matthew Knowles was a medical equipment salesperson in 1976. He worked for the Xerox Corporation before he retired in  1992 to focus on growing his music company. 
You can also read about Big Teak's Childhood Story: A Fairy Tale You Should Know here
7. Matthew Was Destiny's Child Manager 
After he resigned from his medical job, he started his music company where he experienced success, and he established joint ventures with Sony Music and Interscope. Then he became Destiny's child manager. Even after the group was disbanded, he continued to manage their individual careers. He has also produced films and TV shows, including Obsessed and Breaking From Above.
8. Beyonce's Parents Are Divorced 
Unfortunately, the 33 years of their fairytale marriage came to an end when Tina filed for divorce on grounds of infidelity. She was so bitter when she found out that Mathew cheated on her with Alexsandra Wright, and had a child with her.  For some reason,  they tried to reconcile their differences so she dropped the separation suit in 2010. But again, she refiled for divorce in August 2011 after the reconciliation failed, and the divorce became final in November 2011.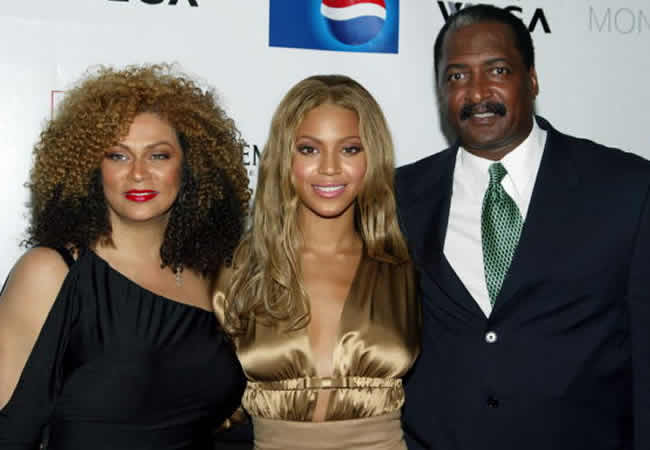 9. Beyonce's Parents Are Both Remarried Now
Divorcing Matthew took a toll on Tina as she hit rock bottom. She even had to close down her businesses. But thankfully, TV actor, Richard Lawson stood strongly by her and helped her heal. And on 12th April 2015. They got married in an all-white ceremony held on a yacht.  Her father, Mathew also found love again, and he married former model Gena Avery on 30th June 2013.
10. Beyonce's Father Had Cancer In 2019
When he noticed spots of blood on his shirt and on his bedsheet In mid-2019,  he decided to get a mammogram to be sure. It wasn't cancer because his family had a history of breast cancer. Eventually, The test confirmed that he had breast cancer which resulted in him having a double mastectomy to reduce his recurrence of cancer to 2%. 
Conclusion 
Regardless of their failed marriage, Beyonce's parents supported her and stood solidly by her to achieve a successful music career today.