Remember the Fyre Festival that never happened in 2017? This was a music festival meant to give a VIP experience to people who came around, but it turned out that it was a hoax orchestrated by the perennial fraudster, Billy McFarland. McFarland name pops up when people talk about the orchestration of one of the biggest scams in the music industry in recent years, and boy, did he do it well? So where is Billy McFarland now? He is currently doing six years behind bars after his conviction of multiple frauds. So how was the innocent-looking man able to pull off such a 'heist' with thorough and deft touches? This article explains in details all you need to know about the convicted fraudster as you read through. McFarland's story begs anyone who cares to read, read.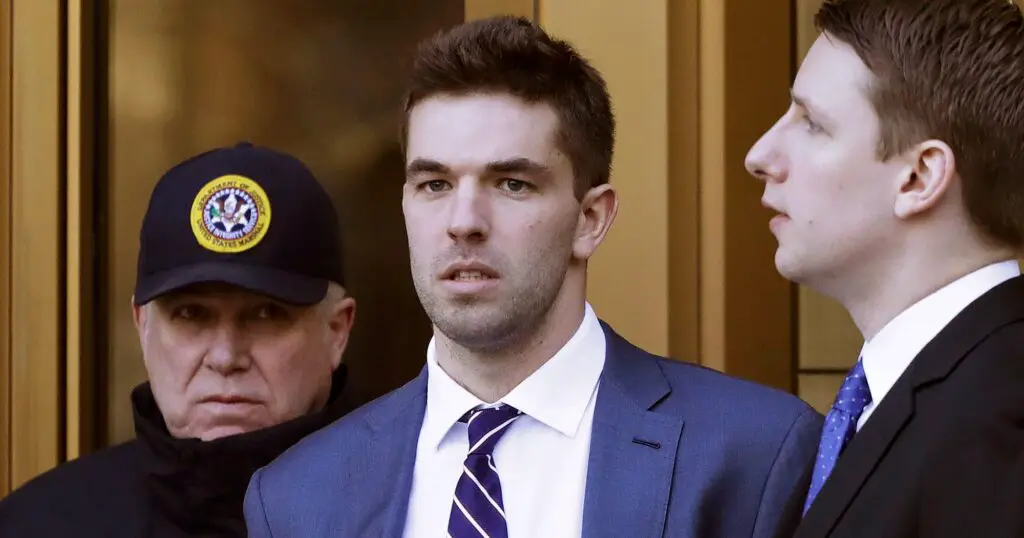 After claiming that Fyre Media, an outfit McFarland runs, is worth $90 million, when in fact, all the transactions the company has ever done is $60,000, McFarland decided to take it a notch higher. The rugged-looking businessman set up Fyre Media with former rapper Ja Rule with the intent to host a music festival of their own. According to McFarland, the festival to be hosted in the Bahamas was to bring together some of the biggest music talents in the country, like Migos, Blink 182, and many more, for a festival as never seen before.
The tickets sold for $10,000 per one. The festival got massive publicity, and several celebrities promoted it, not knowing that it was a scam. Then the day arrived, and customers who paid heftily for the festival received the greatest shock, finding out that the festival wasn't going to happen anyway. It left many customers furious, with many filing suits for damages. So where is Billy McFarland now?
Who is Billy McFarland? 
Before his nab as a fraudster, Billy was seen as a "businessman." If you encounterd any episodes of the Shonda Rhimes produced limited series, Inventing Anna (a series that documented the life of another fraudster, Anna Sorkin), you would have stumbled across Billy McFarland as they were friends. Interestingly, Sorkin lived with McFarland as roommates, so they were well aware of their fraudulent activities. When the two characters appeared on screen, fans of the show believed that it was one of those made-up scenes, but the truth is, they knew each other in real life. 
Aside from McFarland's fame as a result of his trial and his conviction as a fraudster, his early background isn't readily available on the internet. The manipulative businessman is currently behind bars for six years after his conviction of multiple counts of fraud.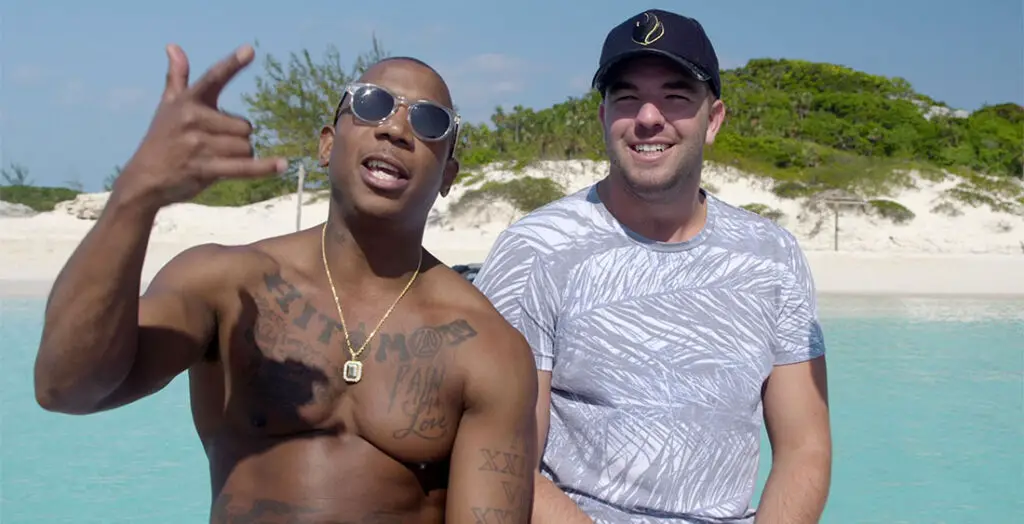 Where is Billy McFarland Now? 
It took a year of complete investigations before McFarland's arrest. The Fyre Festival scandal happened in April 2017. But, his detention didn't happen till late 2018. He has since then been behind bars. According to the Federal Bureau of Prisons, his release date falls on August 30, 2023. Before his transfer to FCI Elkton in Ohio, Billy was first remanded at FCI Otisville in New York. However, his clashes with prison officials saw him relocate to Elkton. He got a transfer to solitary for the possession of a flash drive. But, according to reports from the prison, McFarland had been on his best behavior. 
Billy Contracted COVID-19 in Prison
A New York Post report states that Billy tested positive for coronavirus. He said he was locked up in isolation with 60 other people who tested positive for the virus. "Being put in isolation in a big room with 160 other people who have it at this jail," the convicted fraudster said. 
Here's all you need to know about the story making the rounds; the Donovan Lamb story here
Did McFarland Start A Podcast in Prison?
You have to give it to this man. How often have you heard anyone start a podcast (if you have heard anyone) in prison? Billy McFarland was able to create a podcast that was called Dumpster Fyre alongside a co-host, Jordan Harbinger. The setup was made in a way that Harbinger reached out to McFarland in prison via a phone. The podcast is to shed more light on the ill-fated Fyre Festival. Also, Billy has apologized for the crimes he committed. Unfortunately, his podcast landed him in trouble as he was moved to 23-hour solitary confinement.
The New York Times reported his transfer to solitary because of his involvement in the podcast. So far, Billy has been in solitary for weeks now. His lawyers have, however, opposed the decision of the prison to move him to solitary, stating that their client was only exercising his first amendment right, reemphasizing that apologizing and setting the ground on how to settle the $26 million is not a thing that warranted him thrown into solitary. 
Billy McFarland Launched An Initiative in Prison. 
Before McFarland started his podcast, he had already kick-started an initiative dubbed Project -315. The initiative is to help prisoners contact their loved ones. He mentioned to New York Post, "I'm launching an initiative called Project-315 to bring together and connect in-need inmates and their families who are affected by coronavirus. We're going to pay for calls for as many incarcerated people across the country as possible." Given his antecedents, it is not out of place for anyone to think this was a scam, but he has denied that the initiative was a scam. So the question of where Billy McFarland now has received an answer.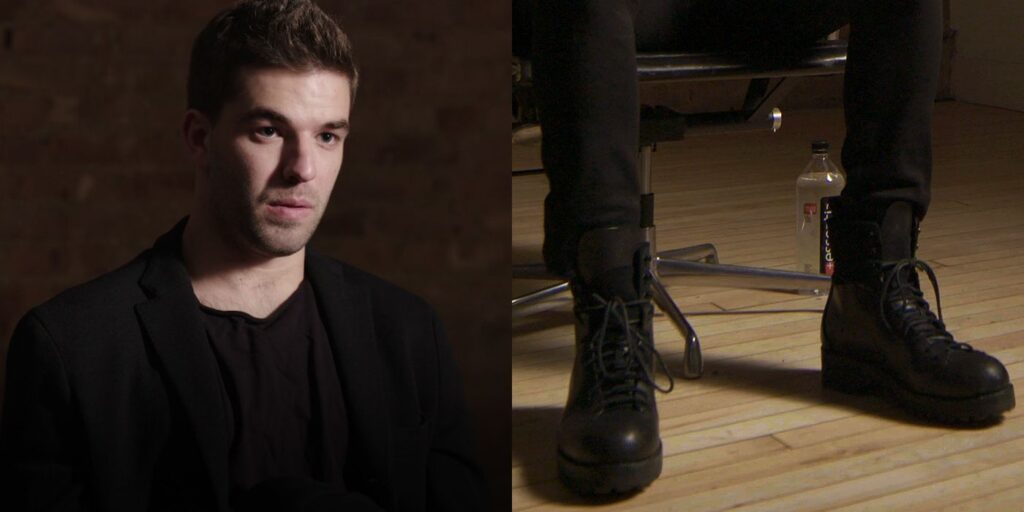 Conclusion
Where is Billy McFarland now? This article has explained where the fraudster is and how his sentence is nearing its end in the next year.