Did James Bond really die? This is probably one of the most asked questions in recent times, especially after the death of Daniel Craig as James Bond in the latest installment of the James Bond series, No Time To Die. We have become used to Bond acting as if they died only for them to come back; isn't this part of the thrills of the James Bond series? In the latest installment, No Time to Die, hold on; we hope you have seen it. If not, here is the point where we will share spoilers, so if you don't mind reading about spoilers, you can go on, but if you do mind, you can read some other articles we have. We promise we will be satisfied with that. The character of James Bond has been playing some of the best to do it. From Sean Connery to Timothy Dalton, Roger Moore to Pierce Brosnan, and finally, the last James Bond, Daniel Craig, all of which have expanded the gospel of the eccentric British detective. So let's not derail; the question is, did James Bond die?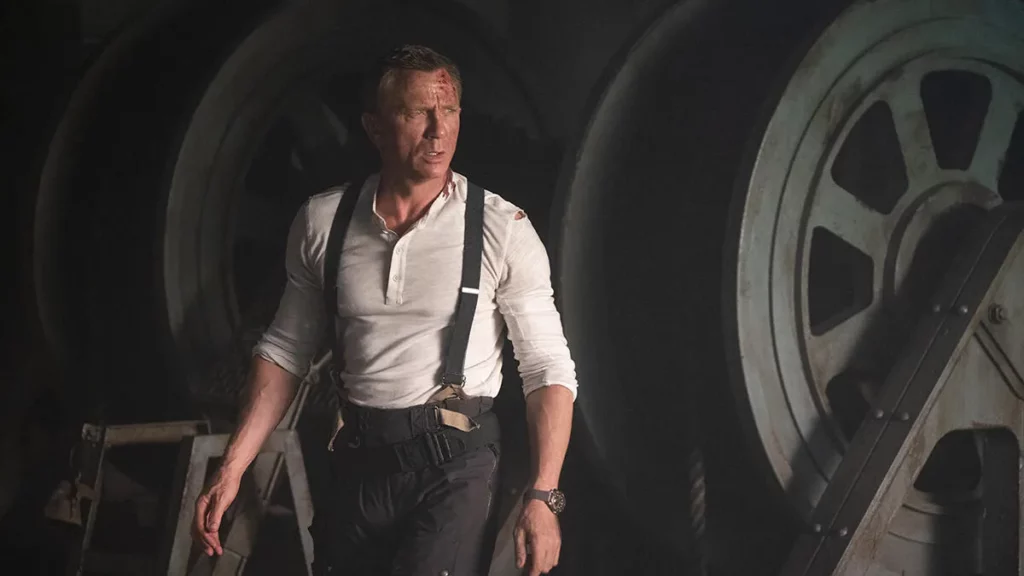 The character of James Bond, portrayed by Daniel Craig, saw an end in No Time to Die. There was no time in the history of one of the longest-running franchises that a James Bond dies. However, in No Time to Die, we see the death of one. No one saw it coming, and it sparked debates online. Some said it could mean that the death of James Bond is the franchise's end. Some others believe it could just mean that the production is only poison trying to kill the character of Daniel Craig. We also remember a call for who would become the new James Bond, with speculations driving at a black man succeeding Daniel Craig. Many pointed at Idris Elba. But as we mentioned, they are all speculations with no flesh.
Did James Bond Really Die?
In the movie, we see James dying while trying to reopen the blast doors so missiles can strike Safin's base. He was shot in the back twice. Somehow, Safin could poison James such that he became a carrier and would kill anyone he came in contact with. So, yes, James could destroy the island, but if he managed to escape the island, he would be carrying nanobots of poison for the rest of his life. Knowing this, Bond had one thing on his mind. He was going to reopen the blast doors of the towers for the missiles to strike the building. Now, this was the most dangerous task but needed to be done. So James called his partner, Madeleine telling her that she and her daughter would be safe. It was quite the emotional call. Unfortunately, after the call, the missiles strike the tower blowing everything in there alongside James Bond.
You can also read why Criminals Minds leaving Netflix? Find out here
Does That Mean A Definitive End to Bond?
In previous James Bond movies, we have seen that James blowing up with a building doesn't mean he is dead. Somehow, James always resurrects. We do not know how, but this happens. However, in No Time To Die, it will be hard to find out that James survived after getting hit by about 50 missiles. It would be hard to spin the story. So, it means that James Bond, played by Daniel Craig, didn't survive. It also means another thing: Daniel Craig's watch as James Bond has ended. Fortunately for Daniel Craig, he is starting in another franchise, the Benoit Blanc series. But you cannot question the acting prowess in his delivery of James Bond. From his introduction as James Bond in Casino Royale to Skyfall and Spectre, we see James Bond looking to escape from a world they feel they can, but we do without his services.
Will James Bond Return?
Well, it appears so. But it definitely wouldn't be Daniel Craig playing that role. There will be a next Bond if we are to go by anything from the end of the credits. No Time to Die is the 25th James Bond movie, but we do not know who the next James Bond will be.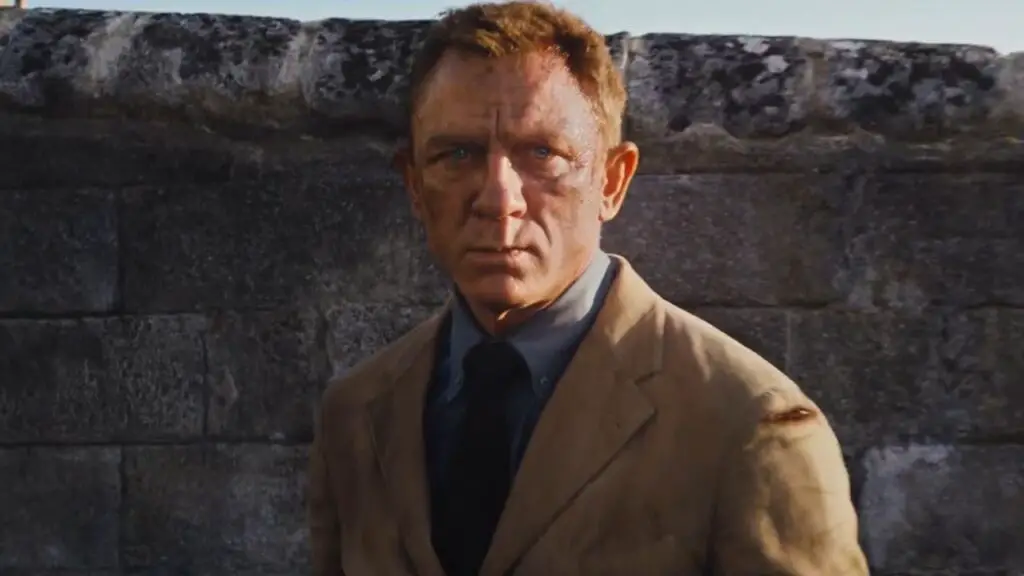 Conclusion
Did James Bond really die? Well, according to the latest movie, he did die. But, the last James Bond exited in a way no James Bond has before.