Frances Taifoe parents are inspirational, and it's only ideal that they get their flowers now that they are alive. Even though the Taifoe brothers are loud about their parents, it took them traveling to Africa when they were eight years old to understand the gravity of the sacrifice they paid for them.  There, they could see how deep the poverty in Serrielone was compared to how mild it was portrayed on TV.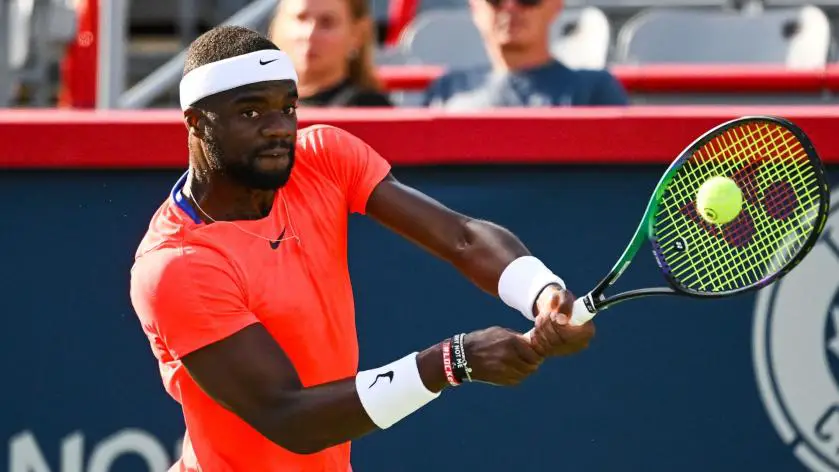 Even though they didn't grow up with all the fancy stuff, they appreciate their parents' care and support. The mutual respect helped strengthen his bond with his parents. When Frances defeated  Rafael Nadal, he predicted that his parents would never forget the sensational victory and remember it for the rest of their lives. True to his prediction, his parents were thrilled and had yet to get over that victory. Kindly read this article to the end to find out more about Frances Taifoe parents. 
Frances Tiafoe Parents Fled Sierra Leone During The Civil War
Frances Tiafoe's parents, Constant Tiafoe and Alphina Kamara Tiafoe fled the civil war in Sierra Leone in the mid-90s. The war claimed over  50,000 lives and displaced millions. After they fled individually, they eventually settled in Maryland.
Frances Taifoe Parents Met In Suburban Washington, D.C
After they fled Sierra Leone individually, they eventually settled in Maryland. The couple met themselves for the first time in  Suburban Washington, D.C.  It was love at first sight as they started dating almost immediately. Shortly after, they got married, and on January 20th, 1998, The couple welcomed Frances and his twin brother Franklin.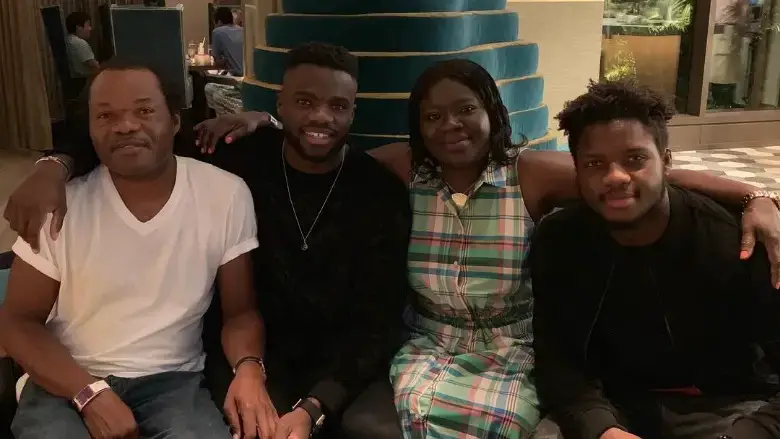 Frances's Father Was A Staff At Junior Tennis Championship Center (JTCC)
Like most Immigrants who work their asses off to make ends meet, Frances Taifoe's parents paid the price for success. His father,  Constant, worked as a laborer while his mother worked as a registered nurse. In 1999, Frances's father secured a construction job at the Junior Tennis Championship Center (JTCC) in suburban Washington D.C. He was steadfast in his job and impressed his superiors with his work ethic. And eventually, he was hired as the center's custodian. 
In a bid to make more money, Constant took care of the complex during the day and the clay courts at night.  Hence he was obliged to stay near the facility, so he converted a vacant room into makeshift living quarters. It was a really small and uncomfortable room with just two tables. On days when his mother worked the night shift, Frances and his twin brother would sleep over in the vacant room with their father.
Frances And His Twin Brother Franklin, Joined The JTCC  At The Age Of Five  
When the boys turned five, their father positively orchestrated their lives' trajectory by enrolling them in Junior Tennis Championship Center (JTCC). Their membership at the JTCC granted them access to world-class facilities that aced their learning process. Unfortunately, they couldn't get new training gear, so they wore old and torn gears, which made them the laughing stock amongst their peers.  
Thankfully, the boys didn't give in to the bullying. They focused on their sport with dedication and hard work. And today, it is paying off just like their father had imagined. In the early days of their career, Frances Taifoe's father saw tennis as their ticket to making it out of the trenches by securing a college scholarship.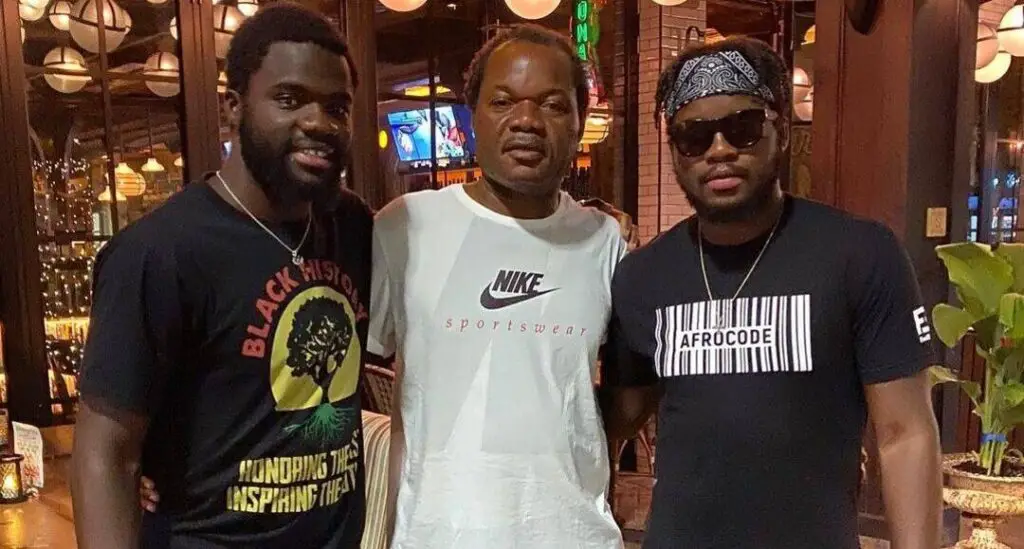 Frances Taifoe Parents Are Supportive And Sacrificial 
In an interview with  BBC, Frances revealed that even though the Williams sisters inspired him, his parents were his major source of inspiration. He opened up about how sacrificial and supportive they have been to him and his twin brother. Their love and endless sacrifices made him come to an early realization of transforming his family history with the sport of Tennis, hence his steadfastness to the game. 
Conclusion 
Having good, healthy, and intentional parents is one of life's best gifts. Luckily for Frances and his twin brother, Franklin, their parents rose to the occasion of training them on the path that led to a bright future.