Bullying is an endemic that is eating deep into our society. It is one of the leading causes of suicide and self-harm, either intentionally or unintentionally, as Richard Simmons did. Richard Simmon is an American fitness trainer. He became famous for his renowned Sweatin' to the Oldies fitness videos.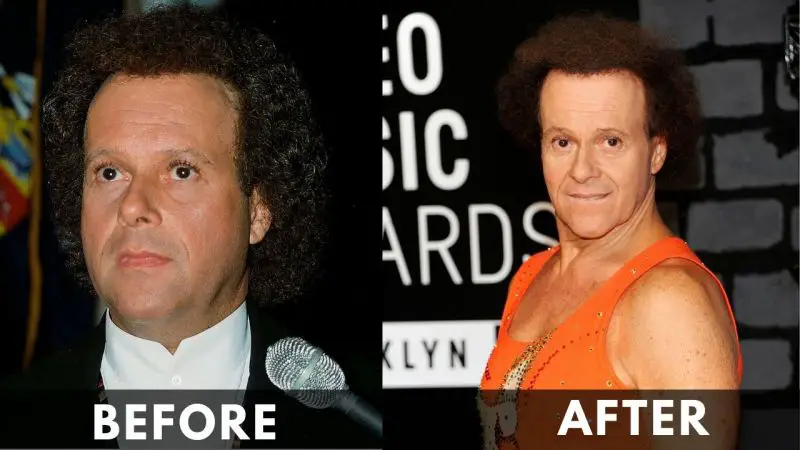 Richard Simmons fitness journey was inspired by his personal experience from bullying and weight loss. Thankfully, his content was helpful, and he gained traction until he suddenly disappeared. His last public appearance in the media was in 2013 in an interview with CNN's Brooke Baldwin. He talked about his daily affirmations without any hints ongoing on a hiatus in the interview. So now the big question is, where is Richard Simmons now? Why is he hiding? To get extensive answers to these questions, kindly read this article to the end. 
What Happened To Richard Simmons, He Was Bullied As A Child
Growing up as a young boy, he was bullied to stupor for being overweight. He was constantly talked down on and body-shamed. Finally, Richard Simmons decided to lose weight to fit into society and cool kids. Although his intent was upbeat, his approach was rigid. It almost cost him his life. So he went on a rigorous medication and fasting weight loss program. 
Want to read the gory story of a man who killed three generations of his family? Read here
Richard Simmon achieved his weight loss goal but ended up in the ICU immediately after reaching the milestone. Although fortunately, he is alive and well, he has also learned his lessons. To this end, he set out to help other overweight people lose weight via healthy means of exercising and dieting. Hence he began the Sweatin' to the Oldies fitness videos.
Richard Simmons Was Held Hostage By His House Keeper, Teresa Reveles?
In his prime, Richard Simmons was one of the biggest names on mainstay television. So, shutting down his fitness studio and disappearing from our screens without any prior notice was a big blow for everyone who benefited from his show. Various conspiracy theories arose in a desperate need for answers to his whereabouts.
Some even claimed that he was being held hostage by his housekeeper, Teresa Reveles. Some even went on to say that his knee has gone bad and he can't face the public anymore. Others noted that his mental health had incapacitated him following the death of Dalmatian, or he wanted to be alone. 
But two years after his sudden disappearance, The Daily News published a story that claimed that Richard's friends feared that he was being held hostage because it was out of his character to shut everyone out just like that.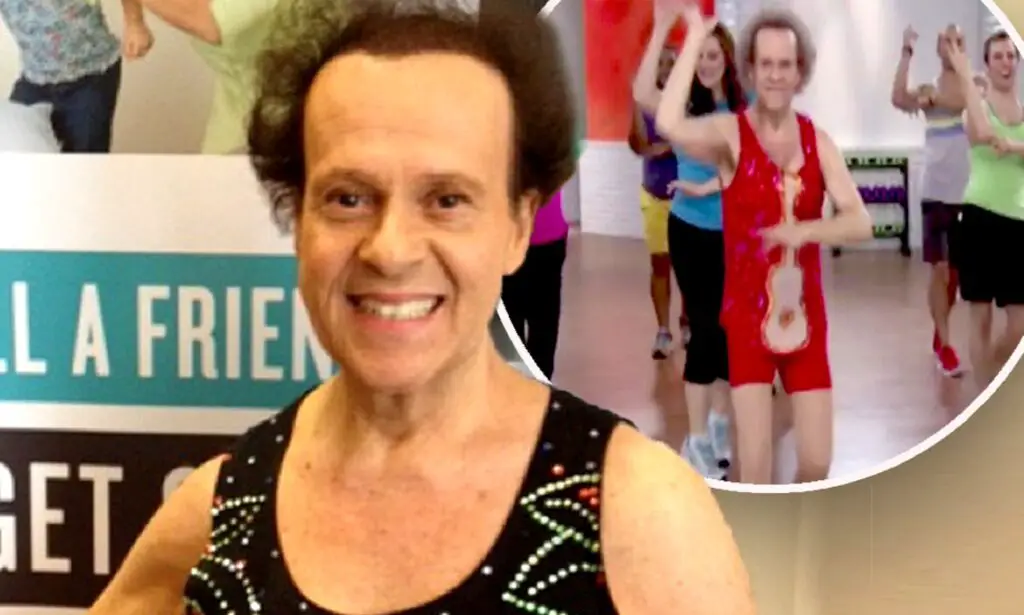 According to the Daily News article, Richard cut ties with his close friend and former assistant Mauro in April 2014. Richard told Mauro Oliveira that he wanted to stay in his house and never see him again. Out of Curiosity, Mauro asked him if his housekeeper was controlling his life, and Richard said yes. 
After the odd conversation, Mauro visited Richard at his mansion but found him sleeping at 2 p.m. on Sunday. His suspicion grew more when Richards housekeeper Teresa, declined his suggestion for medical attention for Richard. Thankfully, Richard was found in good condition when Per TMZ police visited him in January 2015.
Why The Missing Richard Simmons Podcast Was Created
The Missing Richard Simmons podcast was created to ease the tension building around his disappearance. Richard Simmon's publicist Tom Estey sent an email to Washington Post stating that he supports the theory that Richard Simmons wants to be alone and away from the media.
Afterward, Richard Simmons, alongside his perfect friend, started the podcast Missing Richard Simmons in an attempt to stir Richard back to his usual effervescent self. He told The Washington Post: 
"What we're doing is something of a grand gesture. We are reminding him that what he did was important and that he helped countless people and they love him for it. There's something about him, maybe, that he doesn't believe, and hopefully this will jar that part of him."
Where Is Richard Simmons Now?
Following the myriad of conspiracy theories set up to explain his disappearance, Richard was gracious enough to respond via a phone call to Today Show. He explained that he wanted to be a loner for the time being and that he was also nursing knee injuries on both knees and would love to take some time off to recover.
Richard Simmons further buttressed the reason for his disappearance over a phone call with the executive producer of Entertainment Tonight, Brad Bessey. Richard told him that people shouldn't worry much about him because he is in safe hands receiving proper care.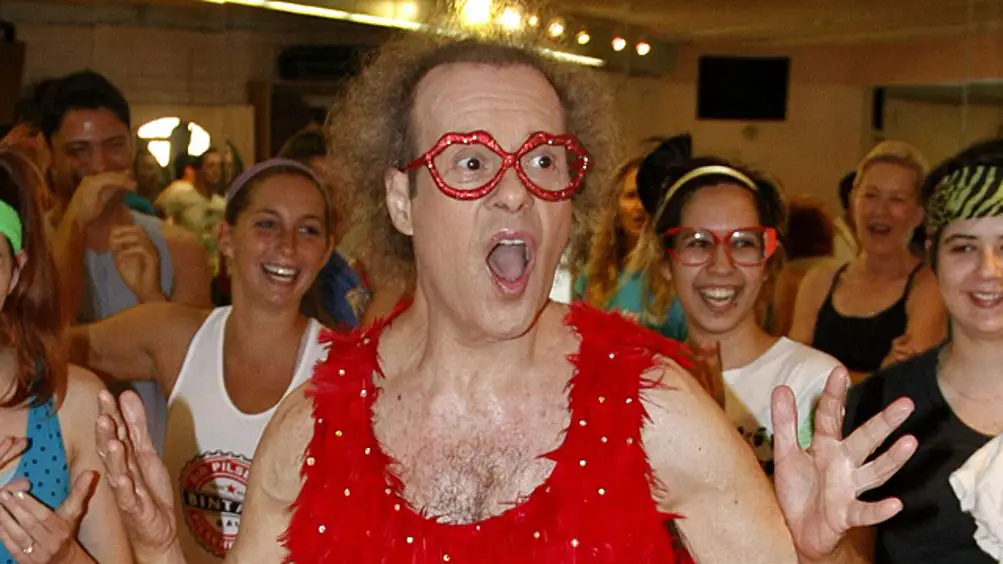 After the phone calls of reassurance, Richard went off the grid completely. Nothing was heard from him, and no one saw him either. Although he is yet to be seen publicly but in 2020, during the pandemic, he made a subtle comeback by posting old workout videos on his Twitter page and Youtube Channel. 
 This was indeed a perfect time to bring back Tv workout sessions as the world was at a standstill. Fast forward to March 2021, Richard Simmon celebrated Sweatin' to the Oldies' inclusion on Fuse Sweat. With a heartfelt statement saying :
  "I am very excited that my groundbreaking fitness series of Sweatin to the Oldies still is so relevant and popular and I hope many new fans will discover these timeless classics."
Conclusion
While we binge-watch Richard Simmons old workout videos on his youtube page, we earnestly hope that he is alright and will make a public reappearance soon enough.