Nathan Fielder is back! Nathan For You was one of those shows that had serious comedy back in the day. It has been five years since it finished airing, and many missed it. But trust Fielder to bring up new ideas on experimental comedy. The latest from the stable of Nathan Fielder is The Rehearsal. Now, the question is, Is The Rehearsal scripted or real? When you take your time to watch the show, you may be left confused. Did Nathan hire these participants, or did he script the whole story? Even though it is still just an episode released on HBO, it has gathered a lot of attention as to whether it is real or scripted.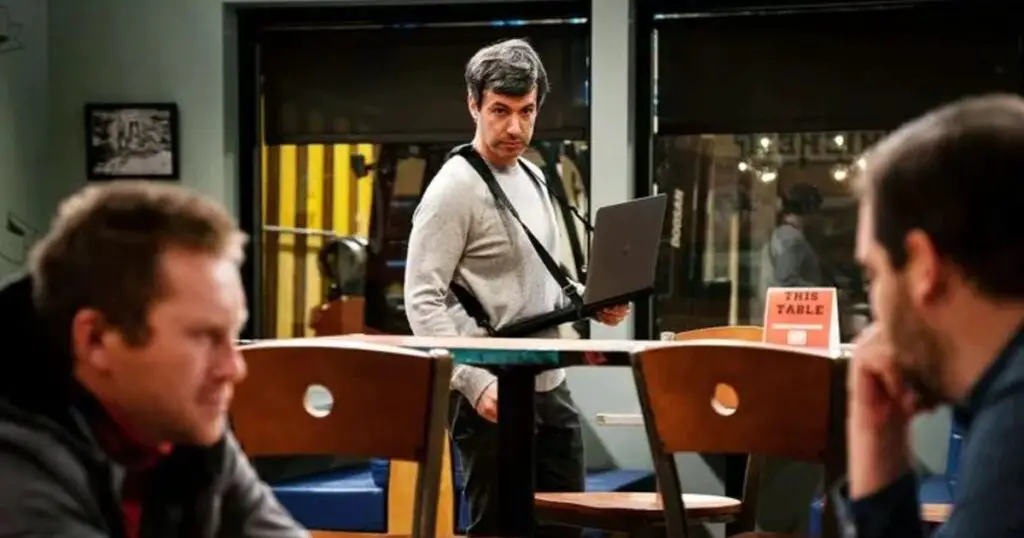 There are scenes in this episode that causes one to think it is real, and then you see some other scenes, and you again wonder if it isn't scripted. According to Nathan Fielder, it is an experimental comedy that has the power to move your emotions. But we know Nathan Fielder is the king of docu-comedy, and from his antecedents, it is likely that The Rehearsal is not scripted as opposed to it being scripted. 
Is The Rehearsal Scripted or Real?
In the first episode, Nathan works with a 50-year-old teacher Core Skeet, who has the nudge to confess his agelong secret to his friends that he doesn't have an advanced educational degree. However, since most of his friends do not know about this secret, Skeet is worried about his friend's reaction. Nathan helps Core run through several methods of making his confessions. The show's idea is to remind us that even though we may have to rehearse to tell our truth or even make a bold confession, we do not have the power to control the reactions of the recipient of the confession. The show reminds us that we may script as many times as we like, but we do not have the power to control how people will react.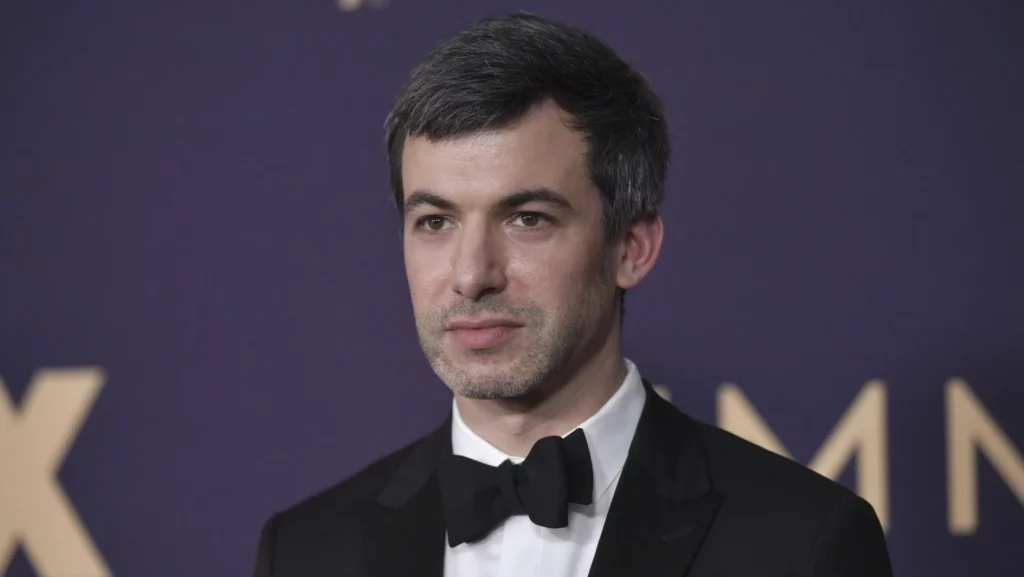 Conclusion 
Is The Rehearsal scripted or real? The truth is, the show is both scripted and unscripted. However, conversations are going on on social media about the truth of the show. Some believe that the show is a hoax and that Nathan will finally reveal the real actors later on.