For several years, Tom Cruise has been at the butt of dangerous stunts. Stunts that make you scream, and today, Cruise still got it. When you see Tom Cruise flying jet fighters, which he has done in almost all his movies, one cannot but ask is Tom Cruise, a real pilot? Tom returns for the second installment of Top Gun, which is a banger. While the first installment puts us on the edge of our seats, the second looks like it will get us out of our seats and get us biting our nails in excitement. Cruise is that good with dangerous stunts that look too real not to be true. But, what's even more interesting is Cruise collaborating with the hilarious TV host James Corden to promote the film. This is not the first time that Corden will team up with Tom Cruise.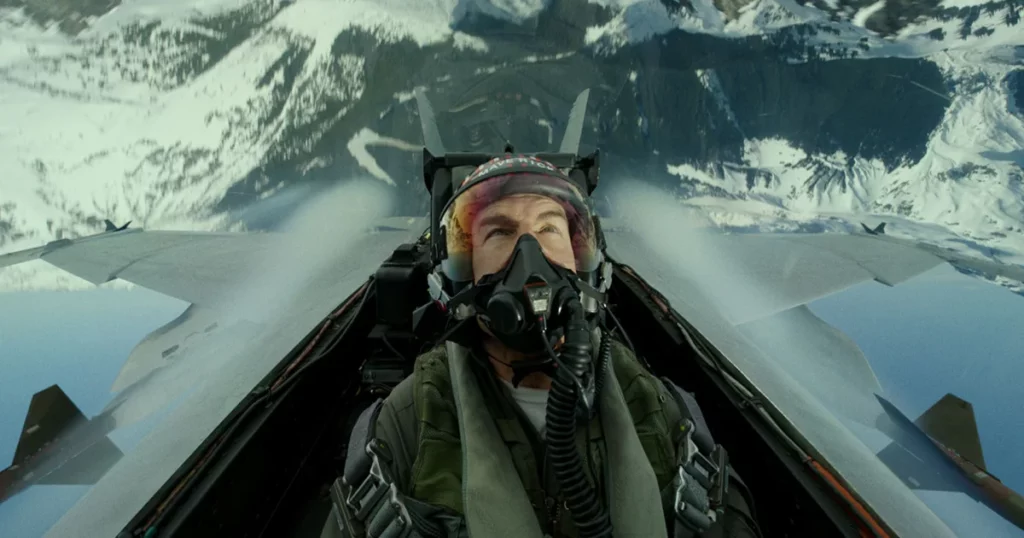 In 2018, Cruise took James Corden skydiving from heights Corden wouldn't have thought about. The year is 2022, and Tom again took Corden, not skydiving this time but in a plane piloted by Cruise. So, besides the question, is Tom Cruise a real pilot needs answers. If you are an ardent fan of Tom Cruise, it would be difficult not to think he is not a pilot, given the number of aerial stunts he coordinates. But, again, does that translate to Tom Cruise being a real pilot? Well, the answer is below; read on to find out.
Is Tom Cruise A Real Pilot?
Tom Cruise first got his pilot's license as far back as 1994; that's almost thirty years ago. Not only does he have a pilot's license, but he also owns a couple of planes. Okay, not a couple but several planes like P-51 Mustang and Gulfstream jet, amongst many other aircraft. According to Tom Cruise, the P-51 Mustang plane that is featured in the film Top Gun is owned by him, and he told Hello Magazine. But, according to the Mission Impossible star, all Cruise wanted to do was to become a great actor and a great pilot, and look at him now.
According to Tom Cruise, the new film showcased reality more than computer tricks. He wanted a film that correctly showed reality instead of CGI illustrations. While this was made possible, it is also important to note that the cast had to undergo intense training to bring the film to life. Cruise created the skills that the cast members were to learn inside the aircraft.
The US Military Didn't Allow Tom Cruise To Fly The F-18 Super Hornet in Top Gun.
Yes, the F-18 Super Hornet you saw in Top Gun is real. Even though the Cruise had a pilot license, the US Military couldn't have handed the fighter jet to him, as it is considered one of the costliest planes in the US military fleet. It costs approximately $70 million. No, not a fleet. Just one. For the film, the United States of America military leased the plane at $11,000 per hour. Considering that the film's total budget is $152 million, it would not be very reasonable to have bought a plane for $70 million, which is half of the film's budget.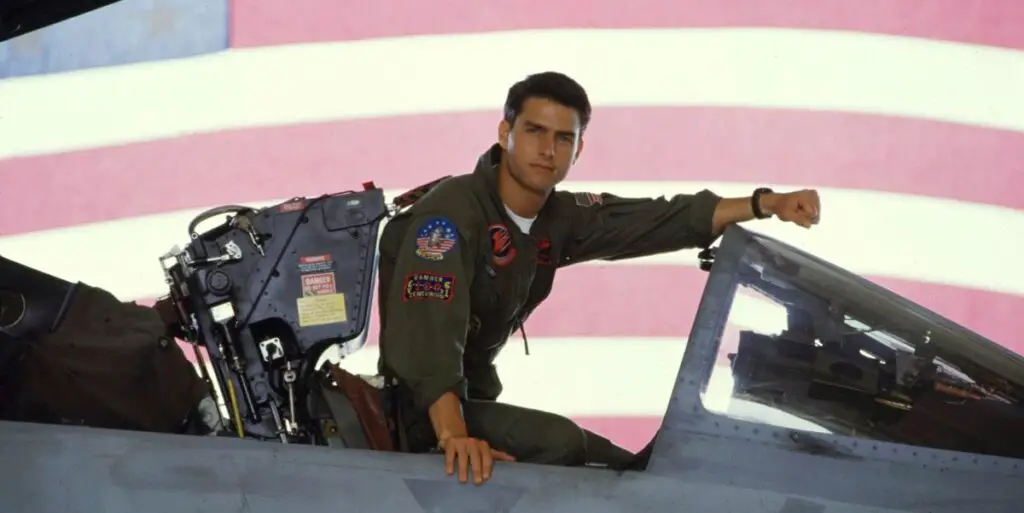 Conclusion
Is Tom Cruise a real pilot? Oh yes, he is. His dexterity in piloting planes in the movies he has featured shows someone with real flying skills. No one would be able to fly aircraft that way with merely a flight programme.