2011 Xfactor competition was one of a kind. The victory of the all-girls British band called little mix changed the entire experience and dynamics of the show as the first group to win. Moreover, a new fandom was birthed with their success. The band consisted of four friends, Leigh-Anne Pinnock, Perrie Edwards, Jade Thirlwall, and Jesy Nelson. The band was rock strong until December 2020, when Jesy Nelson exited the group on mental health grounds. Jesy has been struggling with her mental health ever since their win in 2011.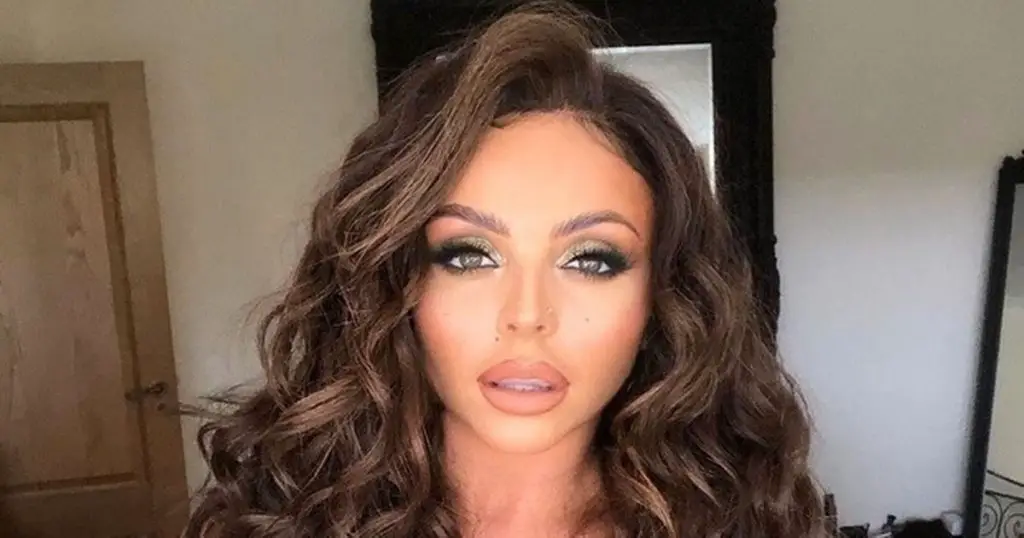 Internet trolls came at her; they body-shamed her and bullied her. Over the years, the bullying, which started because of her weight, almost cost her life as she became suicidal at some point. Thankfully, her mother was beside her at the time, and she helped her scale through. Please keep reading to find more about The Singer, her parents, and their reaction to her fame.
Who Is Jesy Nelson?
Jesy Nelson, whose full name is Jessica Louise Nelson, is an ex-member of an all-girls British band called little mix. The band was the first to ever win as a group in the Xfactor in 2011, and their career picked up from there. Jesy used to be 1/4 of the band until she left in December 2020. The Singer was born on June 14th, 1991, in Romford, a large town in East London, where she was raised by her parents alongside her three siblings. 
Who Are Jesy Nelson Parents?
Jesy Nelson parents are John Nelson and Janice White. They lived in Romford, East London, where they raised Jesy and her siblings. The singer's father is a businessman, while her mother is a Police Community Service Officer. Sadly, the couple divorced when the singer was just five years old. This affected her to a large extent. As a result, all four children were in the custody of her mother who struggled to care for them financially.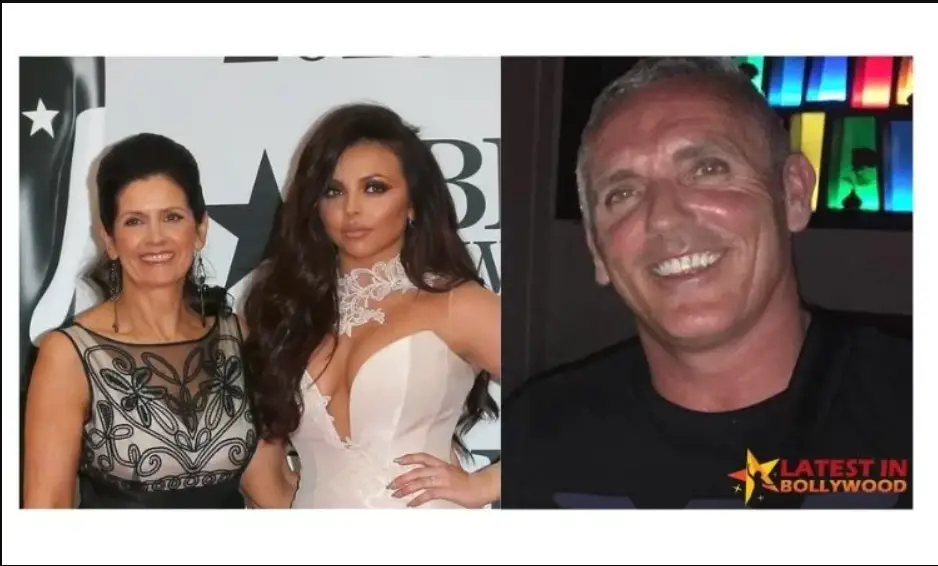 Quick Facts About Jesy Nelson Parents
Why Did Jesy Nelson Parents Divorce?
So many uncertainties abound in love. This minute you're all loved up; the next minute, you're picking fights and slamming doors. Sometimes it gets worse, and the ever-lurking divorce creeps in; this was the case with Jesy Nelson parents. The family of 6 was thriving until things went south, and they straight up got a divorce. The news of her parent's divorce took a toll on Jesy at the very young age of five.
To this day, the reason for the couple's divorce is unknown. However, after the divorce, her mother, Janice, was in custody of Jesy and her siblings. Sadly, she couldn't meet all the needs of her children alone as she struggled financially at the time. In an interview, Jesy's mother said :
"I remember we had to move away and rented a house and slept on mattresses. We could not even afford a fridge, so we put our milk in the garden for a long time."
Jesy Nelson Is Estranged From Her Father
After the divorce that changed Jesy Nelson's life trajectory, her relationship with her father suffered. The English Singer was in the custody of her mother, with whom she has a good relationship. But, unfortunately, she has no affiliation with her father. Even when he was arrested after a man was killed in a hit-and-run crash involving his car, the Singer didn't reach out to him.
Even as they are estranged, the old belief that daughters set the premise of their romantic relationships with the standard of their relationship with their fathers seems to be manifesting in the Singer's life. She has revealed that the absence of her father in her life and robust male role model is taking a toll on her dating life as she can't get over bad and emotionally unavailable men. In her words :
"Growing up, my dad wasn't always around. He wasn't the best either; he frequented prison, so I haven't had many good men role models in my life; perhaps that's where it stems from. When I see someone who looks a bit naughty, I am instantly drawn to them, which is not good. If someone has a gold tooth, I fall in love."
From the looks of things, she is yet to reconcile with her father. However, she is still very well and about making lousy dating decisions as she is rumored to have gotten back together with her ex-lover, Harry James.
Jesy Nelson's Mother Is Her Biggest Fan
Jesy's success in her music career began when the girls' British band she belonged to won the Xfactor competition in 2011. Her mother, Janice, was utterly proud of her and took ample time to relish her daughter's success. She has been her biggest fan, cheering her up and on since time immemorial. Even when Jesy got suicidal after a series of cyberbullying, her mother stood firmly by her. She comforted and protected her by not allowing her struggles to be publicized. Although, it got overwhelming at some point. Her mother revealed that she regretted letting Jesy go for the Xfactor audition while maintaining that she was her biggest fan.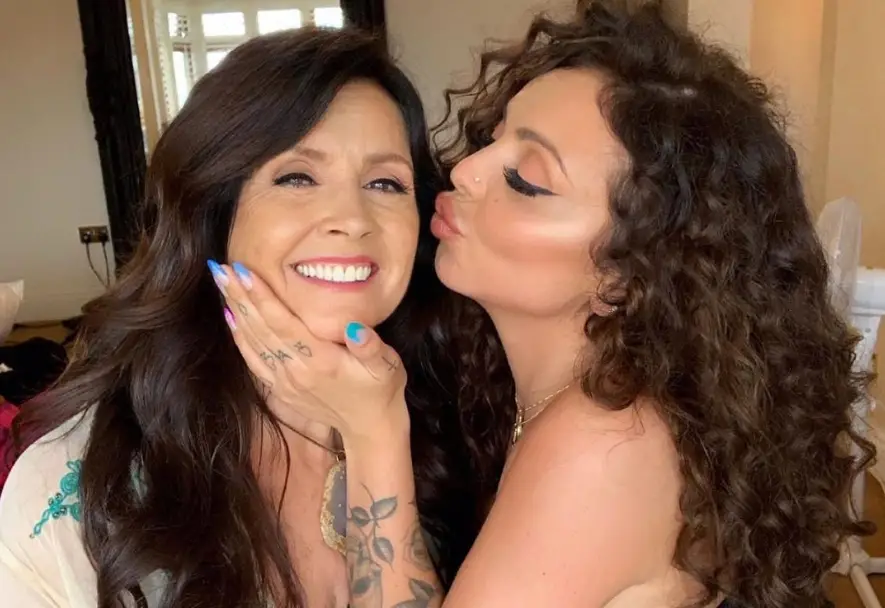 Fortunately, the Singer was able to overcome all the hate and negativity with the help of her mother.
Jesy Nelson Is BlackFishing Controversy
After her exit from the Little mix band in December 2020, The English Singer is back from her musical break and launched right into a controversy of blackfishing. Blackfishing means an attempt by a person who is not originally black, especially whites appearing black or imitating black culture unprovoked. The controversy is based on the accusation of fans because of her new music video, Boyz. She appeared with a tanned complexion and dreadlocks. The English Singer addressed the issue by stating that she likes black culture and music. However, she doesn't deny her white ethnicity. She also admitted to being away from social media during the controversy, so she allowed her team to handle the situation.
Conclusion
While Jesy Nelson is still estranged from her father, she appears to be good with her mother. But, at the same time, she looks pretty unbothered about the blackfishing controversy.