Abusers will climb any high and stoop to the lowest of lows just to get at their victims. This phenomenon can be seen in Netflix's Don't Pick Up The Phone as it tells the story of a dubious caller who tricked numerous food and grocery stores into inhumanly searching their employees and patrons.  The scheme was possible because the caller would pretend to be a police officer investigating a person in the establishment.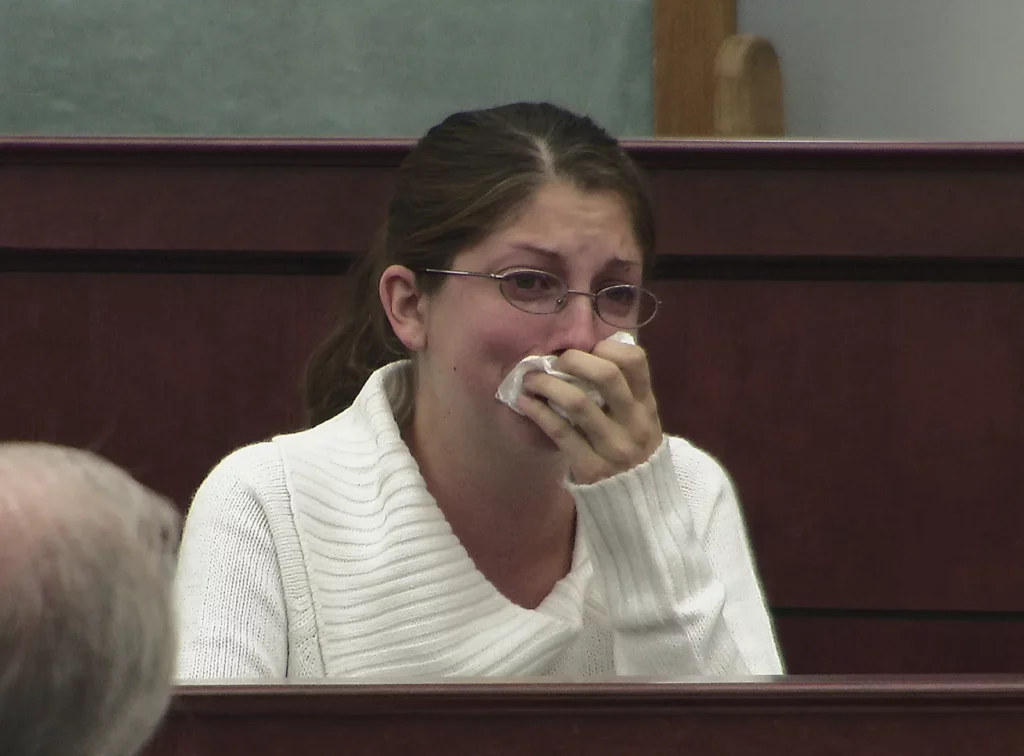 Louise Ogborn was one of such unfortunate and famous victims of the scheme. Louise Ogborn,  fresh out of high school was an 18-year-old aspiring med student working at McDonald's to earn an honest living and support her family. Her life, dreams, and aspirations quickly took a different turn once the hoax caller launched an attack on her.
According to the assistant manager Donna Jean Summers, the hoax caller was accurate in his description of Louise then he proceeded to instruct her to strip search.  And within four hours, Loiuse was beaten to a pulp and sexually assaulted. Sadly, the authorities never apprehended the hoax caller and Louise is left with the scar of the incident. Perhaps the reason why she became a hermit. Kindly read the article to the end to find out where Louise Ogborn is now. 
Louise Ogborn's Plea To Not Be Searched Fell On Deaf Ears
Louise was young and filled with colorful dreams and aspirations of becoming a medical doctor. But at the time, she took on the job to support her family because her mother lost her job. Louise was working an extra shift on the night of the unfortunate incident, and before the issue escalated, Louise Ogborn pleaded with Donna Jean Summers not to search her, but he didn't oblige.  She also explained that she was innocent and had never stolen from the store but Donna didn't believe her.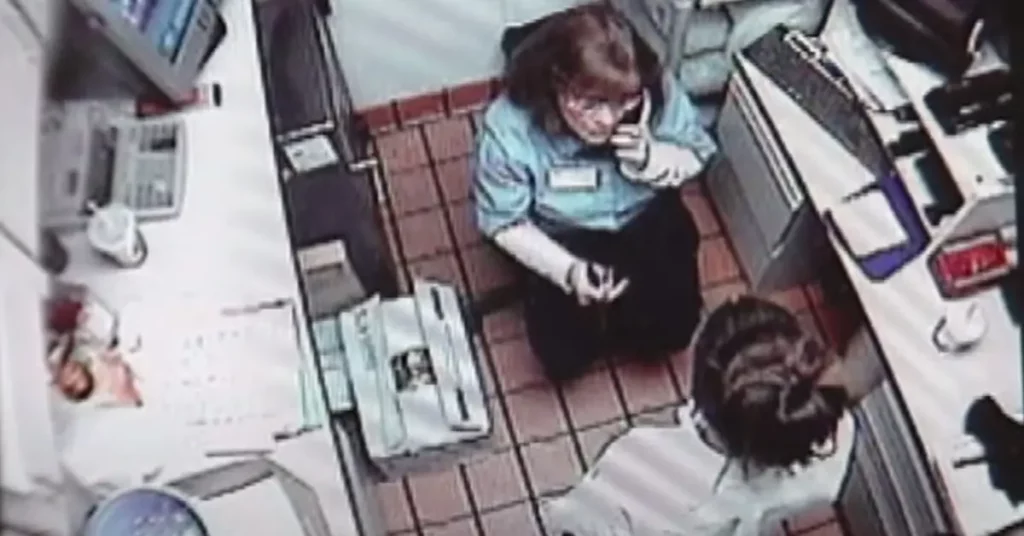 According to Kim Dockery, another assistant manager, Louise wept heavily when Summers called her into the restaurant's office to interrogate, torture and ordered her to remove all her clothes, including her underwear.  Within the blink of an eye, the interrogation session became a sexual assault. Donna had to return to the counter so her fiance, Walter Wes Nix Jr. Still following the caller's instructions,  Nix forced Loiuse to perform a sexual act on him. 
Thomas Simms Rebellion Saved Liouse 
Thankfully, Louise was set free when Thomas Simms refused to push through with the callers' instructions. Donna asked Thomas Simms to take over from her fiance, Nix. But Thomas rebelled as a way of demonstrating to her that the 'police officer' was a fraudster. 
Louise Ogborn Sued McDonald's Corp The Sum Of  $200 Million For Neglect 
 Afterward, Louise sued McDonald's Corp. for $200 million for neglecting to protect her. The jury found that McDonald's was partly responsible for the incident, awarding Ogborn $5 million in punitive damages and $1.1 million in compensatory damages. However, McDonald's appealed but withdrew the suit in favor of an out-of-court settlement. And eventually, she was paid $1.1 million after she agreed to forfeit the punitive damages. 
Louise Ogborn Suffered From Mental Health Issues
After the hideous incident, Louise's mental health became dilapidated.  She suffered from severe insomnia, nightmares, and panic attacks. She began to rely on antidepressants to deal with her anxiety and depression.  Louise developed big trust issues and social awkwardness. Even though she managed to graduate from high school, she abandoned her plan to study pre-med at the University of Louisville. 
Where Is Louise Ogborn Now? 
Ogborn currently lives with her husband, Jason Bolin, and two daughters in Taylorsville, Kentucky. It is understandable why she adopted a secretive life after the settlement of her suit.  However, it is unclear if she contributed to the Netflix docuseries.
Conclusion
After the incident, Louise struggled to live a normal life again. She pushed people away because she didn't want anyone to know what had happened to her. She lived in constant fear, shame, and guilt.