When ABC premiered the reenactment of episodes from the 1980s hit series The Facts of Life, many fans were shocked to see that Nancy McKeon didn't make it. McKeon, who played Jo in the hit series, was one of the most outstanding actors in the series. In fact, many believe she was instrumental in making the series a success. What could have happened to her missing an important moment like this? This question has made fans ask where is Nancy McKeon now? What is she up to? Is she still acting? Well, we hope to tell you everything about her as you read through.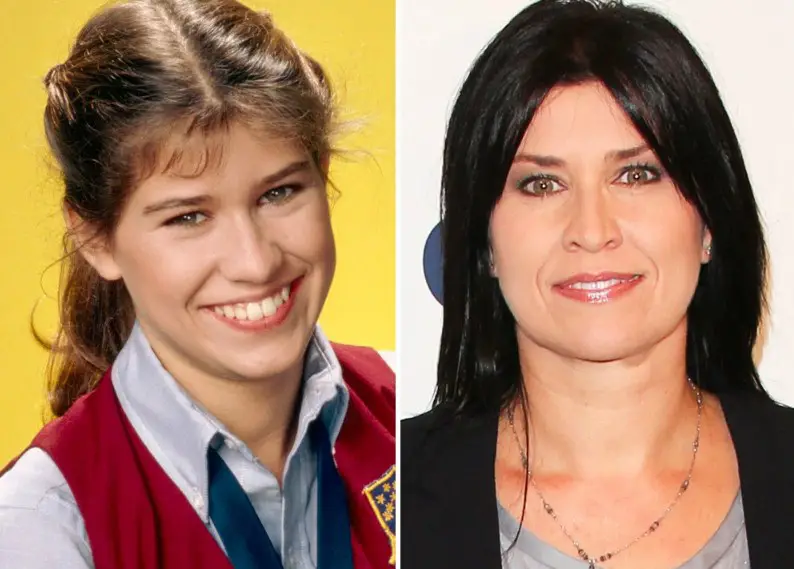 Who is Nancy McKeon?
Nancy Justine McKeon was born on April 4, 1966, to Donald McKeon, a travel agent, and Barbara McKeon. She was born in the beautiful city of Westbury, New York. She wasn't the only child born to Donald and Barbara; she has a brother, Phillip McKeon.
Nancy grew up to love entertainment, and she joined the industry pretty early. She became a modeling baby for Sears and Roebuck at just two years of age. Then, she and her brother, Phillip, were snapped up for commercials. When her brother won the audition to play the primary role in Alice's TV show, her parents decided to move from New York to Los Angeles, California. We presume the relocation was to give their children exposure to the entertainment industry.
Nancy McKeon's Career
What blew up McKeon's career was her role in The Facts of Life. But before then, she had laid the groundwork for her fame. Nancy appeared on soap operas like Another World, The Secret Storm before she caught the eyes of a casting director who would later enlist her for a role in The Facts of Life. She got the part because she could cry almost immediately, and Nancy didn't force it. Nancy played the role of tomboy Jo Polniaczek after some cast members left in the second season. Nancy McKeon joined the show in 1980 and played her role till 1988 when the show was canceled. Nancy would later go on to feature in several other movies.
Fun fact: Did you know that Nancy McKeon and Courteney Fox both auditioned for the role of Monica Geller in the hit series Friends in 1994? Well, Courteney got the role, and the rest is history.

Just a year after she failed audition for Monica Geller in Friends, Nancy starred in Can't Hurry Love, a series she created. Although it lasted for just one season, it still was a good series. In addition, Nancy McKeon has starred in several movies, including A Cry For Help: The Tracey Thurman Story, Strange Voices, Wrong Woman, among many others. Interestingly, she produced many of these films. Her production company, Forest Hills Entertainment, is responsible for producing many of these films.
At the age of 36, the Tennis Federation inducted Capriati into the International Tennis Hall of Fame in 2012.  Find out how she got to this position here
Nancy Has Narrated Several Books
Some fans have confessed that not only have they fallen in love with the pretty face of Nancy McKeon, also her voice is charming. It is why so many authors allowed her to narrate their books for them. But, unfortunately, when Nancy wasn't getting some of the top roles, she resorted to voice acting for a while. So the question remains, where is Nancy McKeon now after all these years? Is she doing narration of audiobooks?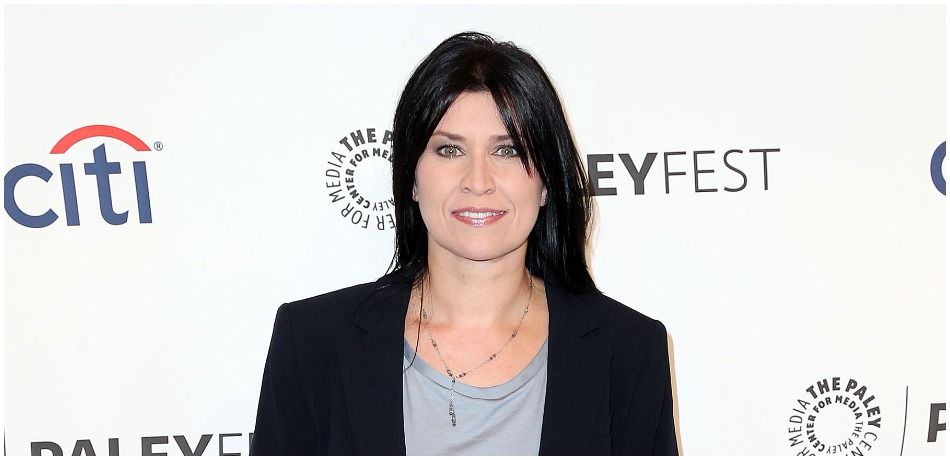 Where is Nancy McKeon Now?
Nancy, these days make cameo appearances. Unfortunately, she hasn't been able to grab the bigger roles yet. However, this cannot remove the fact that she is a brilliant actress, and a lack of time cannot discredit that. Anyways, recently, she made a cameo appearance in 2019's You Light Up My Christmas. She featured this movie alongside another The Facts of Life star, Kim Fields. Aside from Fields, her co-actors from the hit series from way back also featured. Ideally, Nancy was supposed to have a much bigger role in the new movie but for family issues. So again, the question is, where is Nancy McKeon now if she doesn't show up for roles like before? Does she have another job?
Who is the Husband of Nancy McKeon?
McKeon took a while to get married. She and actor Michael J. Fox had a relationship together for three years. However, somehow, they couldn't make it work. After three years, they called it quits. This was in 1986. For several years, there was no news of Nancy dating anyone. However, in 2003, she married Marc Andrus. The pair had met eight years prior on the movie A Mother's Gift set. The lovers moved to a ranch in Texas. They have two children, born in 2004 and 2006 respectively.
 The common knowledge that is related to baldness is cancer. But this is not the case with Holly Forbes. Read about The Voice singer here
Where is Nancy McKeon Now? Is She Still Acting?
Well, even though she may not have featured in so many movies or have the lead role, she is still making appearances. Recently, she was in the Amazon series, Panic where she played Jessica Mason.
Is Nancy McKeon Active on Social Media?
With huge followers reaching 80K, Nancy treats her followers to everything about her life. She is very active on social media, especially on the picture-sharing platform Instagram.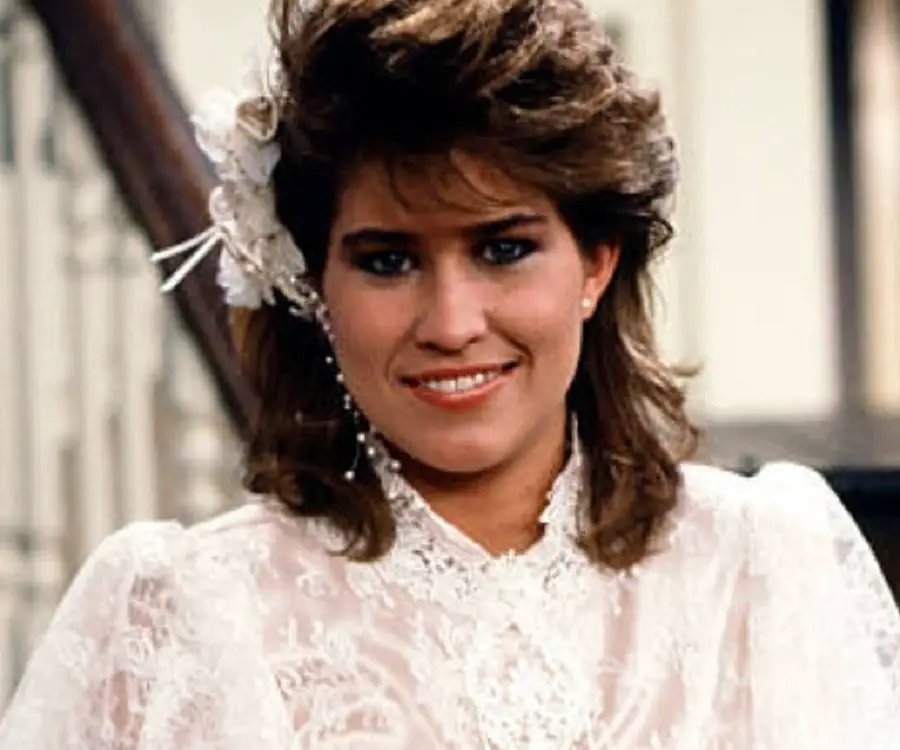 Conclusion

Nancy McKeon now focuses on raising her children and has been careful not to put them in the spotlight. However, her legacy will remain, and hopefully, she keeps churning out performances as she has done over the years.